Next Toyota GR86: already an illustration…
Last Updated: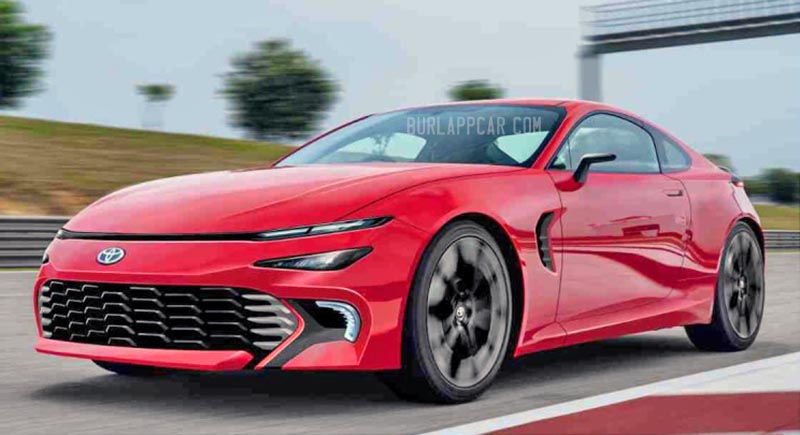 This is a strange one. A very strange one…
The 2nd generation Toyota GR86 and its Subaru clone, the BRZ, were introduced just a year ago. And we already have an illustration guess of what the next one could look like. (This was sent to me as "Toyota GR86"). Specs would include a new Hybrid powertrain that includes a 1.6 Liter 3 Cylinder engine. This next generation is expected to be the last ICE model for the GR86/BRZ. Which seems pretty obvious.
The illustration does remind me a lot of the 5th-generation Toyota Celica. So maybe this is some new model? Is there really any room for another Toyota Coupe under the GR86???
This doesn't make much sense…
(Thanks to a reader for the pic)