Renault 4 EV Concept: new teasers…
Last Updated: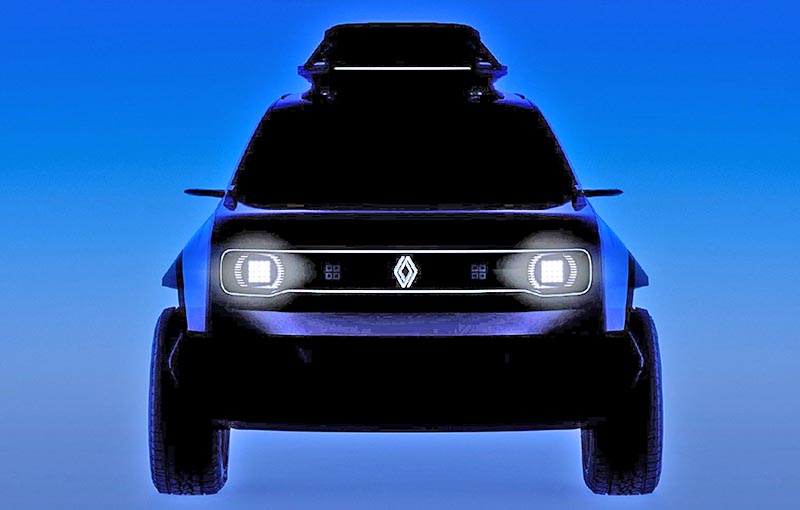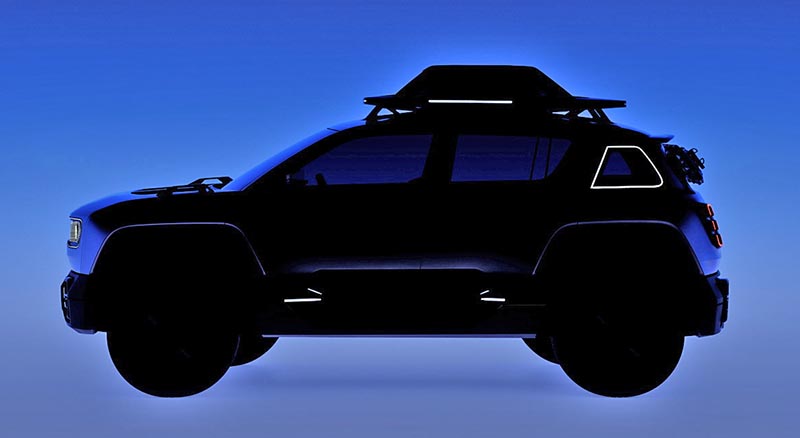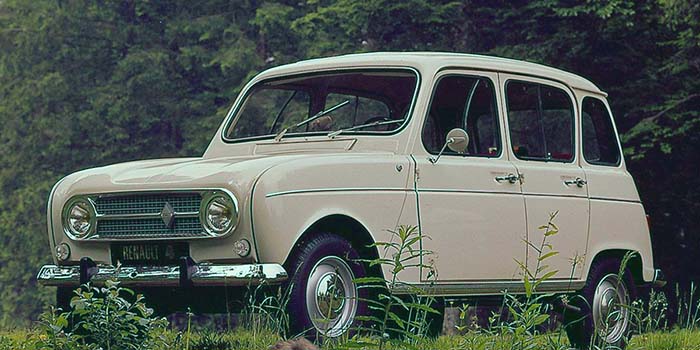 There have been rumors for years about a Renault 4 revival. There have been many illustrations of what it could look like.
It looks like Renault is finally ready to show their 21st Century Renault 4. Which, of course, will be an EV. The concept even pushes things further by turning the old hatchback into an SUV. Which could be crossing the line for European fans of the old 4L.
We've seen a Renault 5 (A.K.A "LeCar" in the US) concept last year. And that's also being developed as an electric compact hatchback.
The original Renault 4 was produced between 1961 to 1991 with over 8 million units sold. It basically was Renault's late answer to the Citroen 2CV. This is such an old reference, I wonder if it's really worth it. How many people are still fans of the old one?
If they make it a true affordable EV, it would indeed be worthy of the name. Since the original version was one of the most affordable family cars around. But, don't they have the Dacia/Logan brand for cheap cars?
At least they're inspired by their history, which is nice. Let's hope this finally pushes VW to come up with an "affordable" electric Bug!