Tesla Model Y: new colors…
Last Updated: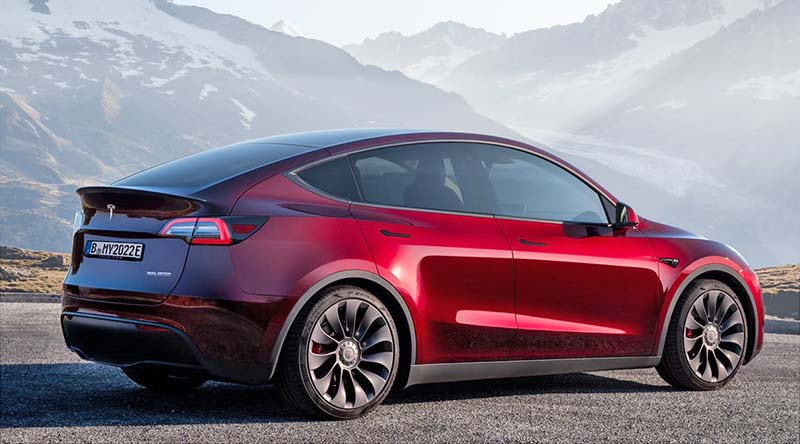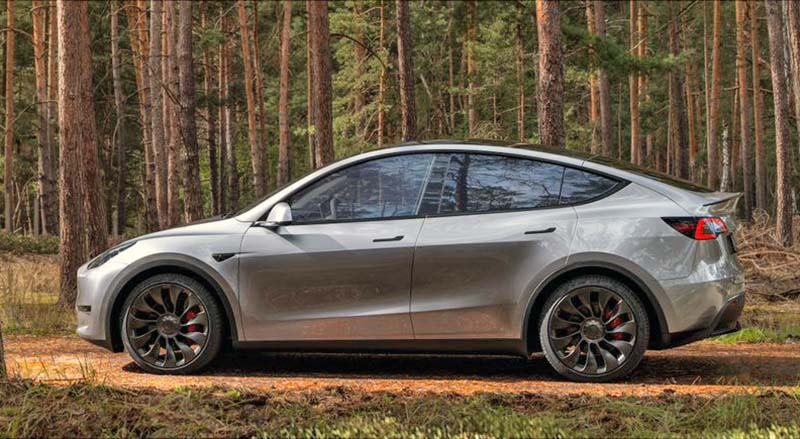 Tesla has just unveiled two 2 colors that are now available on the Model Y. Although there's a catch. These colors are only available for the cars built in the new Berlin factory. That factory has a specific paint shop apparently required to produce the 2 new colors. So this is strictly for European customers (Not all since some Teslas sold in Europe are still coming from China) and Middle-East buyers.
The new colors are a darker red called "Midnight Chery red", and a new silver called "Quicksilver". These 2 colors replace the previously available red and darker grey. So you still don't actually have more choices.
These colors might look really nice in real life, they cost around $3000! While the previous red was already a $2000 option, that grey was a free color. And still is in the US at least.
While these 2 new colors aren't coming to the US any time soon, there's apparently a new blue scheduled.
These are crazy prices but Tesla buyers have shown they don't really care about anything Tesla being overpriced (options as well as cars). The Model Y keeps selling more and more. And I just don't get it. I'm not even talking about the car itself. But its price. Which is over $70 000 after tax. The best-selling cars used to be Corollas, Civics, Camrys, and Accords. (And that's just a very a few years ago). Nothing even close to $70 000.