Toyota BZ3 sedan: official…
Last Updated: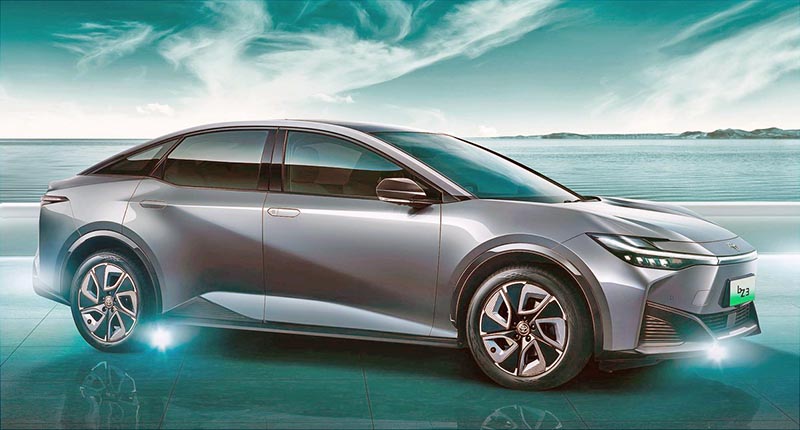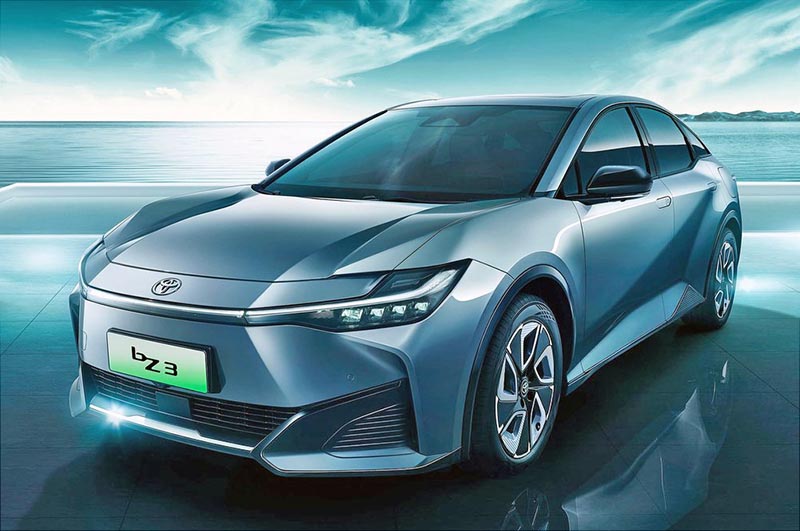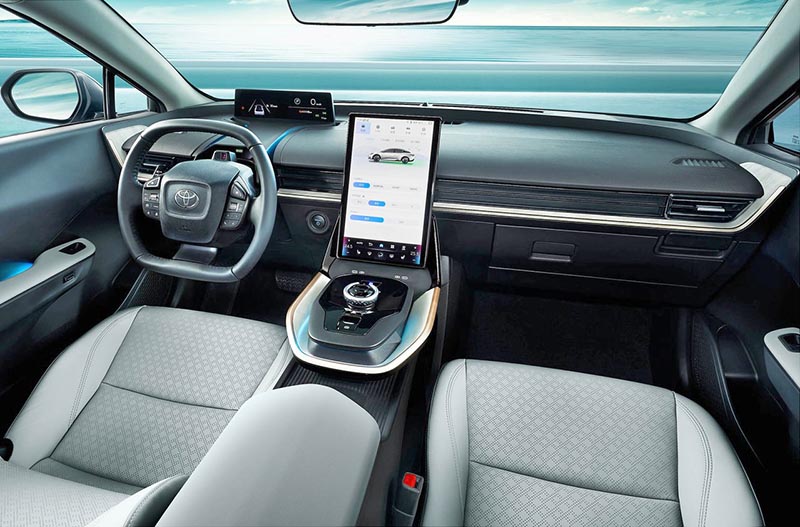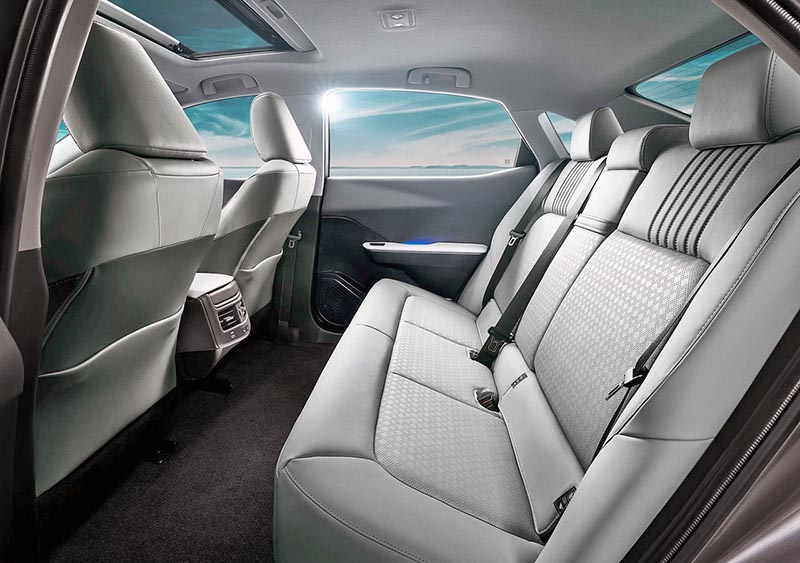 As mentioned earlier, the new Toyota BZ3 sedan is a joint venture between Toyota and BYD in China. And the car is so far only scheduled to be sold in China. At least until 2024, when it could actually make it to the European market. Nothing official about the North American market.
Toyota claims a 373 miles range on the Chinese test cycle. Which would still be above 300 miles over here. A very competitive number.
It is about 4 inches longer than a Toyota Corolla but seems (at least from the official photos) much roomier inside. The inside seems modern, if not very premium. But frankly no less premium than a Tesla Model 3. as for price, there is a rumor of a $28 000 starting price in China. Or about $12 000 less than the cheapest Tesla Model 3 over there.
It'll be interesting to see more photos soon…