2023 Honda Accord: more photos…
Last Updated: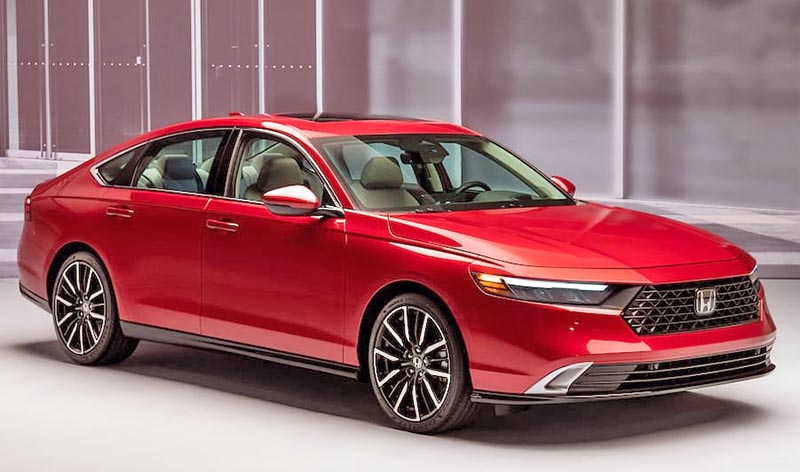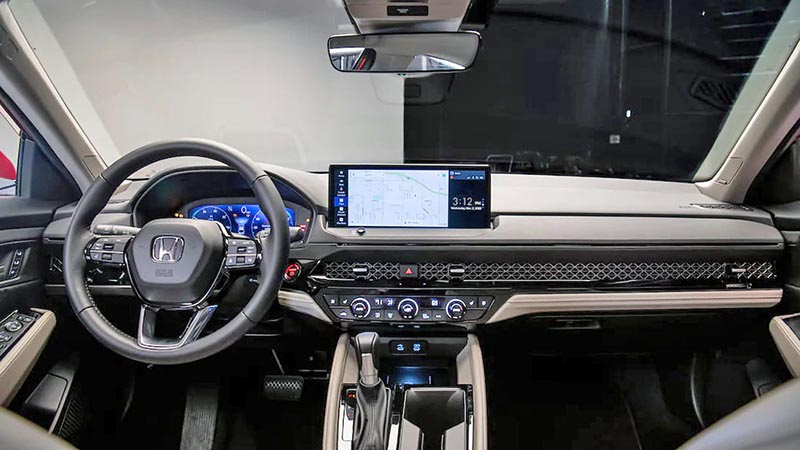 These photos of the 2023 Honda Accord show the top-of-the-line Touring model. Which now comes only as a hybrid.
I was wrong in my previous post when I mentioned it came with black wheels. What honda refers to as "19-inch Gloss Black" wheels are actually silver with black accents. Or black with silver accents. Which isn't as bad (to me) as the full black wheels they seem to put everywhere these days.
The light interior is quite nice. Even if too close to the Civic's. And again, I think it's a great move to have the hybrid system standard in most versions. I also think the base LX model could be killed by the end of next year. (Just like the Civic LX for 2023)Leaving the EX the only version with the 1.5 Liter Turbo.