2023 Honda Accord: official…
Last Updated: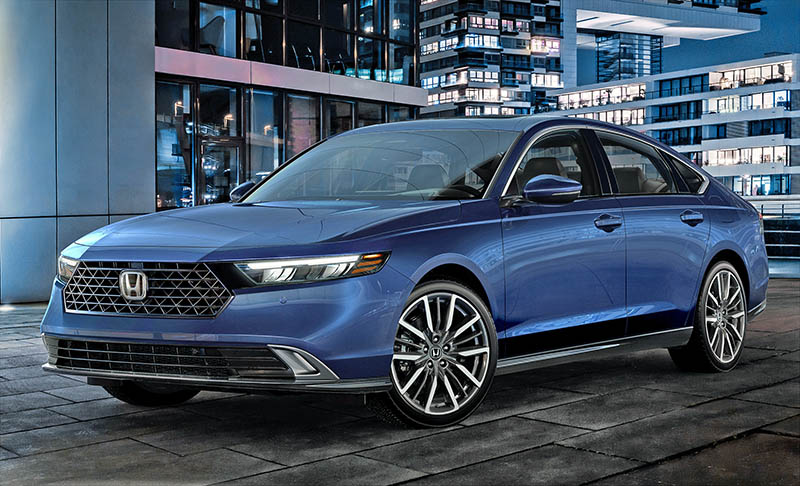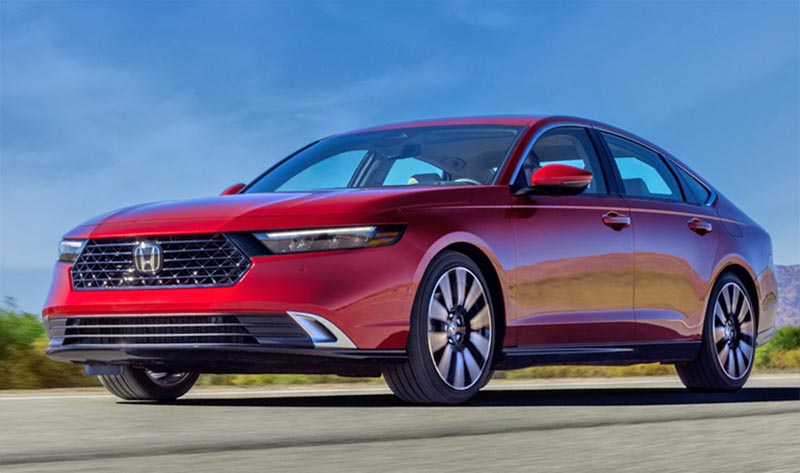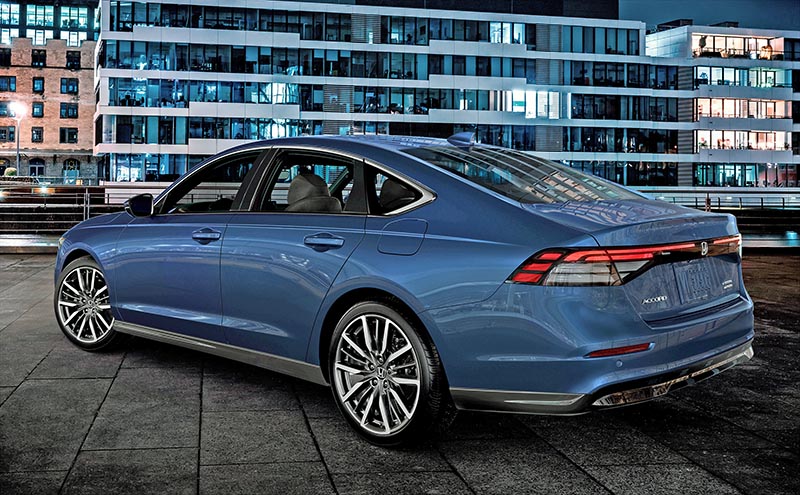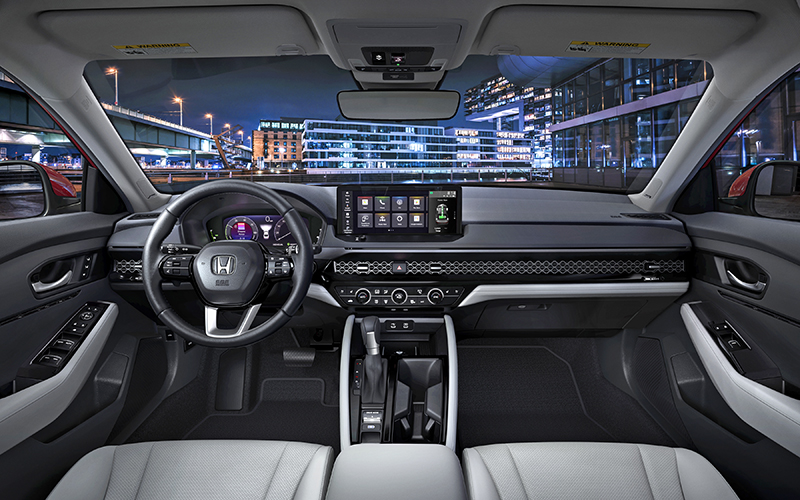 Today is the day we finally get to see the new 2023 Honda Accord. As predicted, it's not really all-new. Like most recent Honda models.
It is still based on the previous generation and uses some of the same powertrains. Which is understandable. At this point, there is no use to come up with an all-new generation ICE model anymore. Especially a sedan. Even though the Accord has been a constant success for Honda, with over 202 000 of them sold last year.
If it looks new, it'll be new to most people. The current generation is a great car (I am actually driving a hybrid version one last time next week) and doesn't really need to be improved. The new design is much cleaner. But at the expense of personality, as it looks much more generic than before. Even very close to something Ford could have designed. And the interior is again very similar to the 2022 Civic. (Just like the HR-V and CR-V). It now looks like a higher-end Civic instead of a true Accord. I actually still like the current interior a lot. Plus, the current screen is better integrated into the dashboard.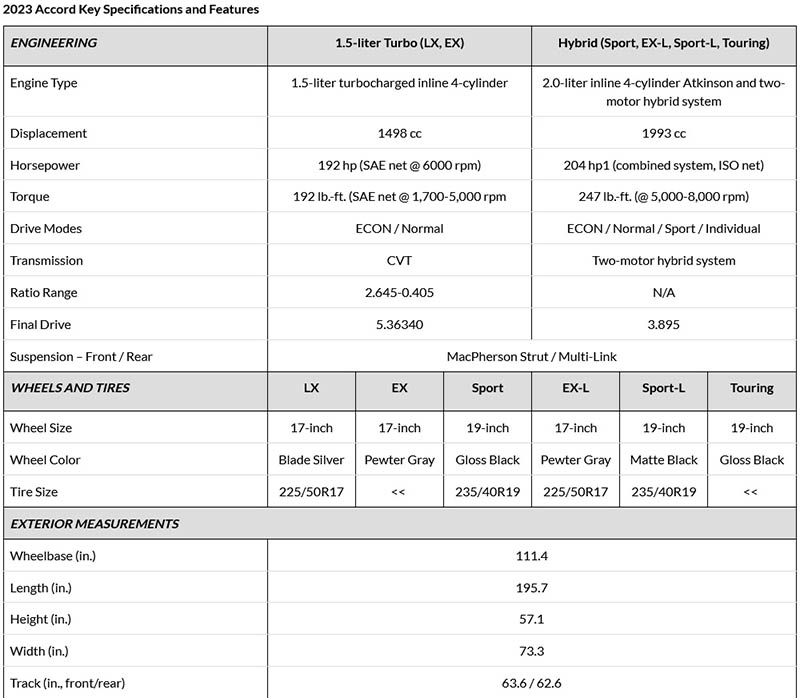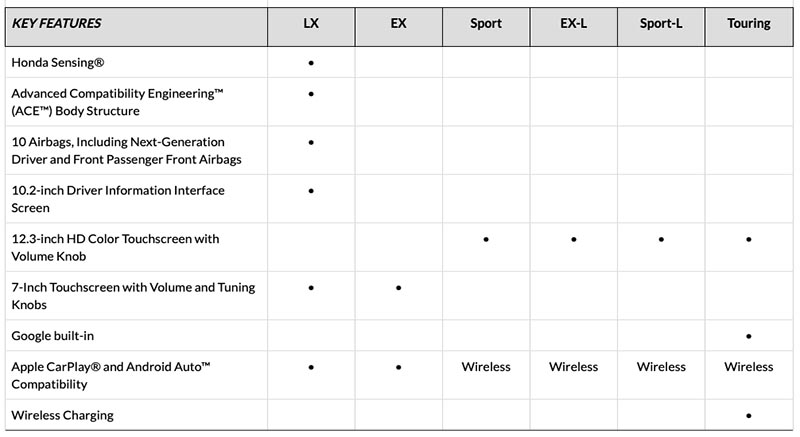 As you can see, the wonderful 2.0 Liter Turbo is gone forever. The 1.5 Liter is still the base engine. But now available in only 2 versions. (I'm even surprised they still have an LX model since that's been canceled for the 2023 Civic). Which means it might end up being popular with fleet buyers. Honda expects the Hybrid to account for 50% of sales, But I think it'll be much more popular than that. Since only LX and EX models have the 1.5 Turbo. All other versions have a hybrid powertrain. I think the EX-L could become the most popular one. I also see the Touring is only available with black wheels. Sad news since it's the only model available with the great Bose Centrepoint sound system. ( I hate black wheels but love a good sound system…)
I think the new Accord has the potential to be as popular as the current generation. Or maybe even a bit more. I did get 48MPG in my last Hybrid test drive a few years ago. Which is quite amazing for such a roomy sedan. I hear the new hybrid powertrain is even improved. Which could be great. (It's the same one used in the 2023 CR-V)
I still think the 2024 Camry might be hybrid only. In order to better fight against the new Accord. Like the Accord, it probably won't be "all-new". And its super smooth V6 will be a thing of the past.
What we see here might be the last-generation Honda Accord. (It seems the current one just came out…) At least as an ICE sedan. In about 6 years, practically everything will be electric. It will be interesting to see what Honda does with the Acord then…