2024 Hyundai Santa Fe: new illustrations…
Last Updated: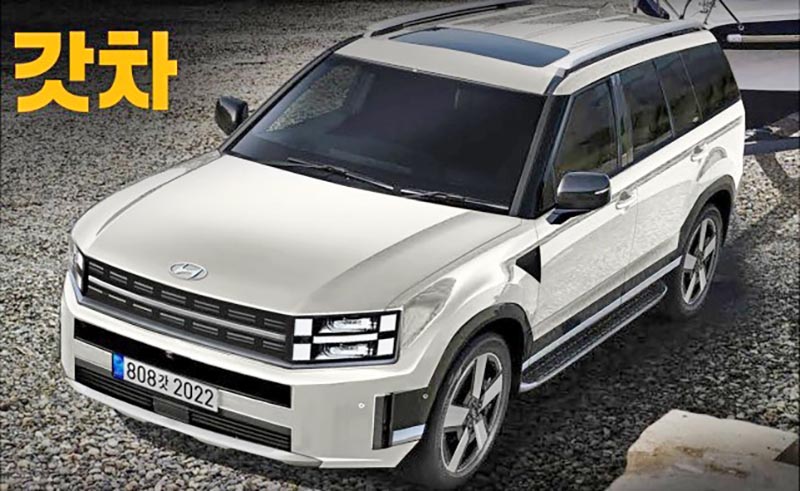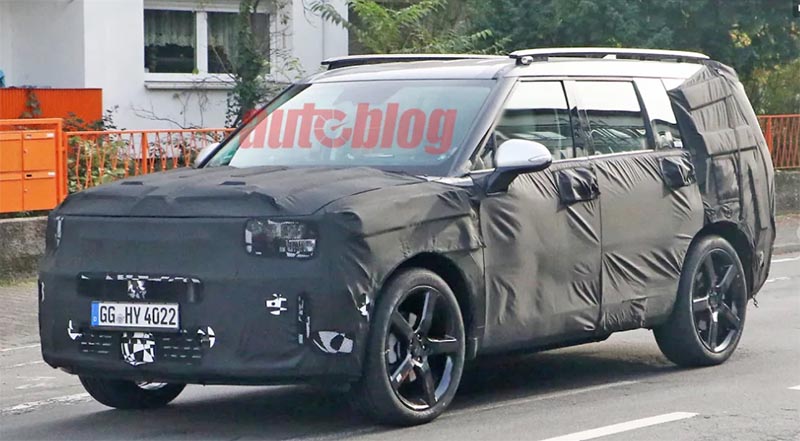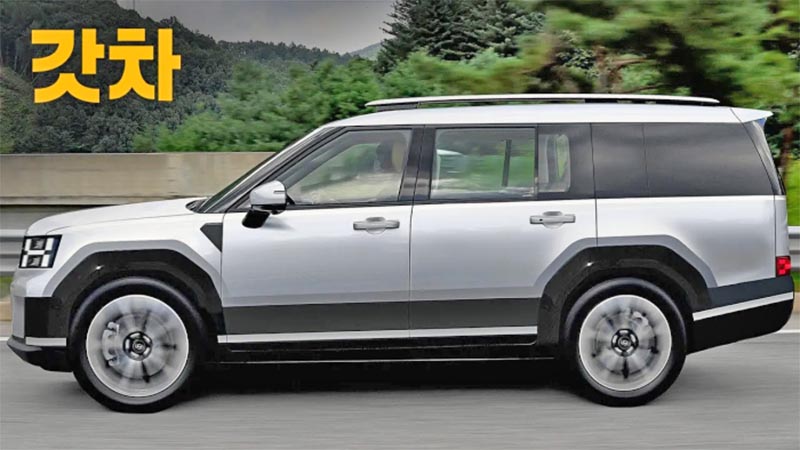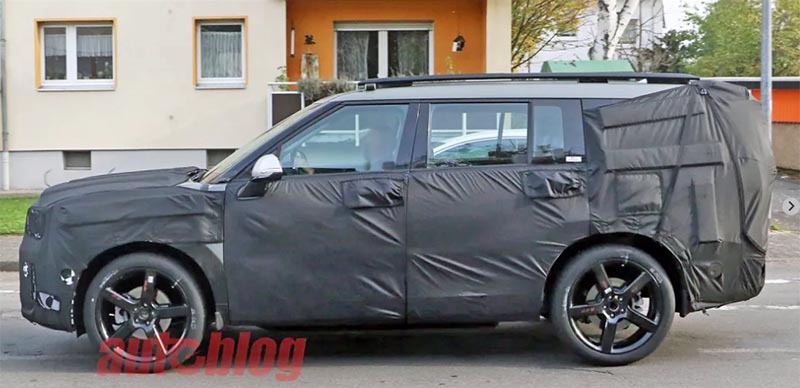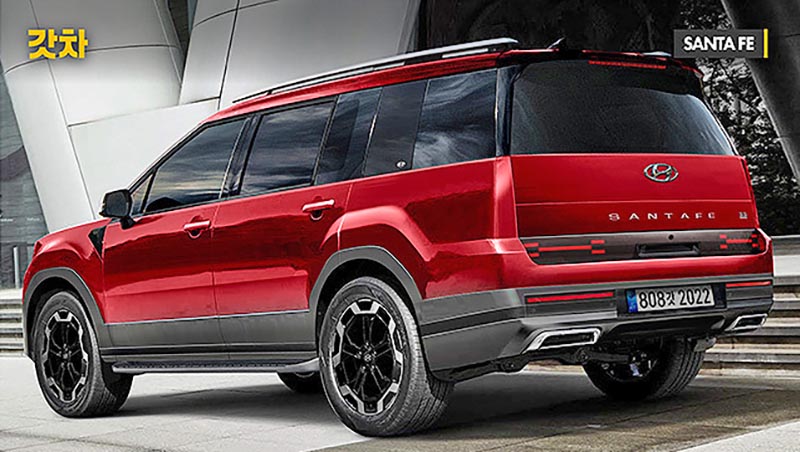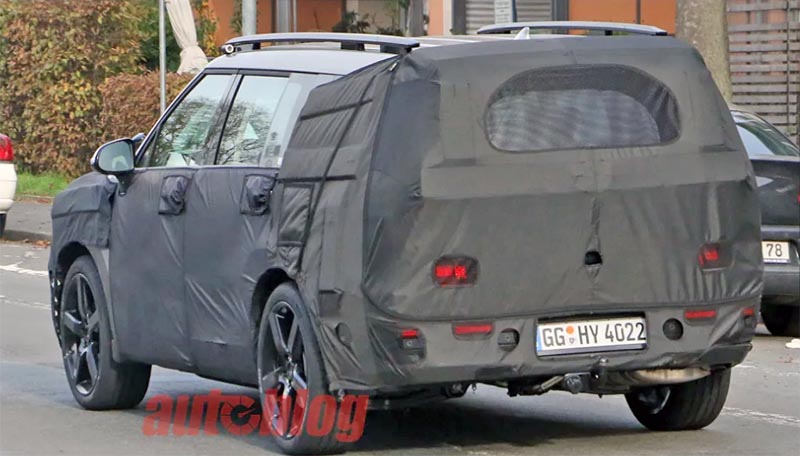 ere are some newer illustrations of the upcoming 2024 Hyundai Santa Fe. It seems we've seen spy shots and illustrations of this car for ever now. While Toyota was able to keep the new Prius a secret until just a couple of weeks before it actually came out…
These illustrations do look pretty close to the spy recent shots. The profile does look quite upscale. personally do not like the idea of having rear lights so low. Which are hard to see when you get close to the car. It's just a terrible idea for visibility. And visibility is the whole reason for these rear lights in the first place.
No matter what, the new Santa Fe will be a huge departure from the previous generation. The current model is available in gas, hybrid, and PHEV versions. Something most of its competition still doesn't offer. The PHEV offers a 33 miles range of EV-only driving. Which is already good and will probably increase with the new generation. It also starts at around $40 000. Or about the same as the smaller RAV-4 Prime.
At around $28 000, the current generation base price is only about $1500 more than the Tucson. And you know what that means: the next one will cost more…