2024 Hyundai Santa Fe: new illustrations…
Last Updated: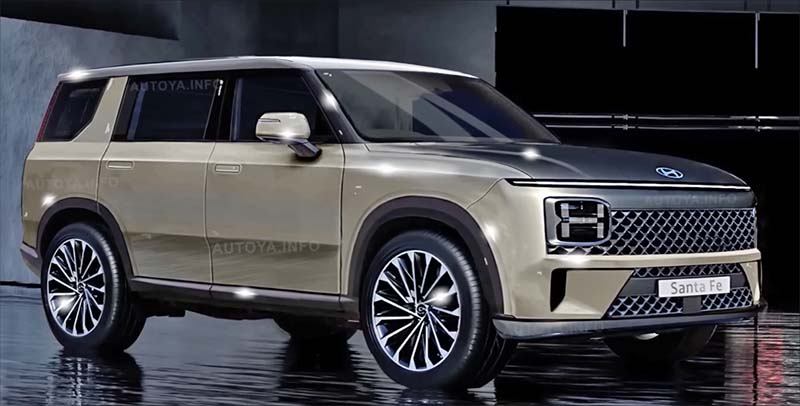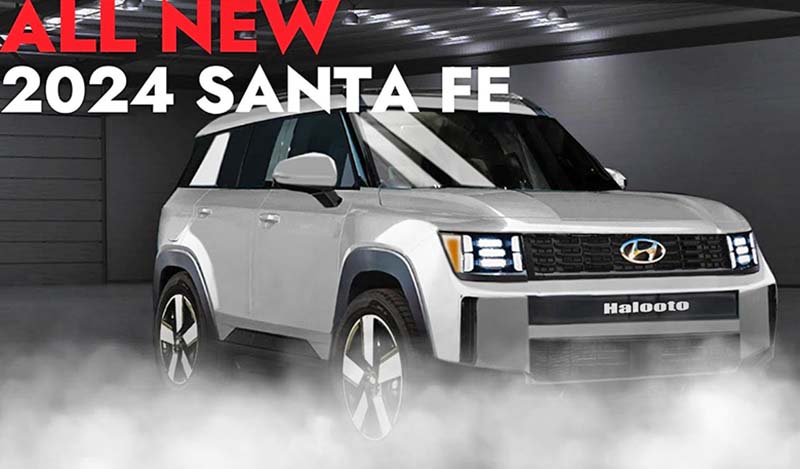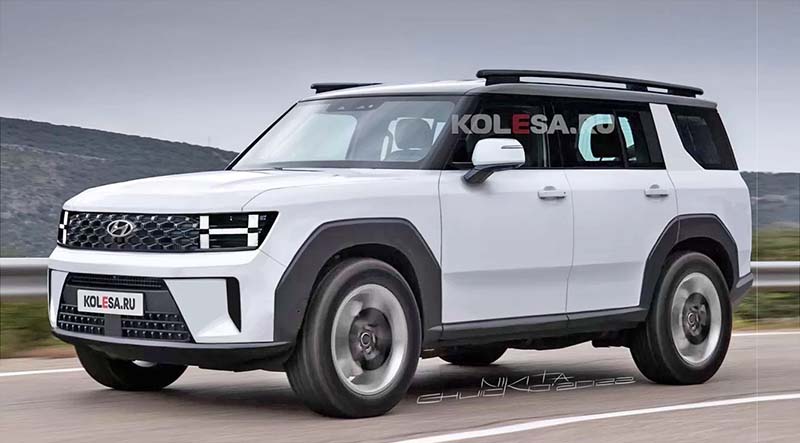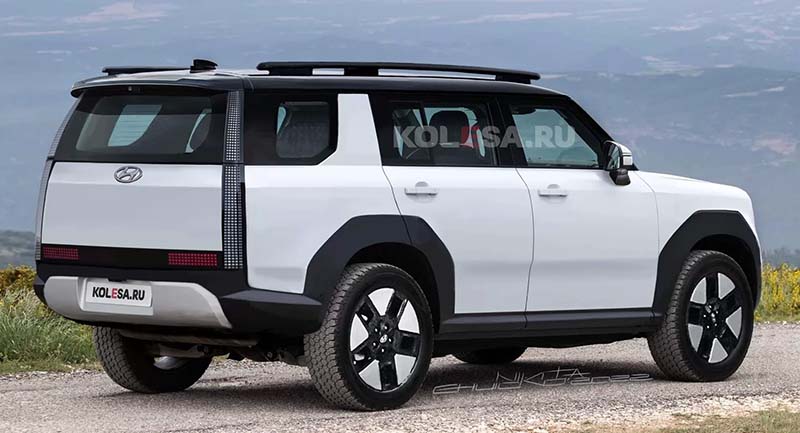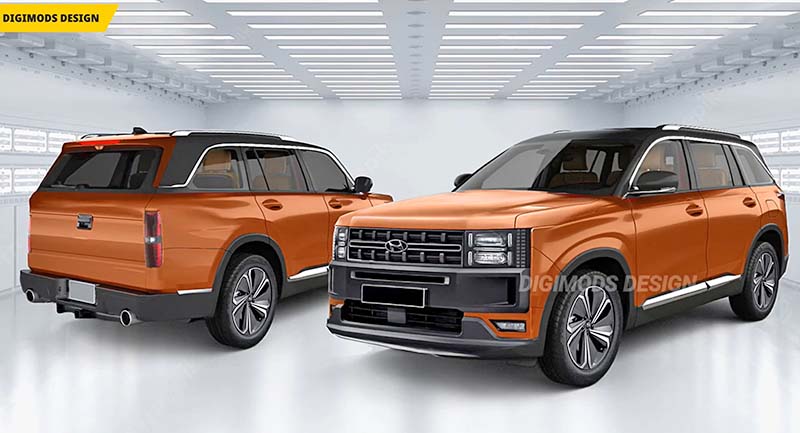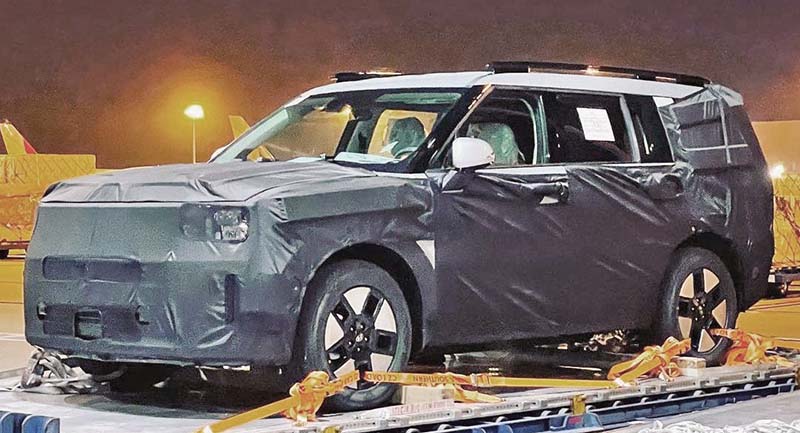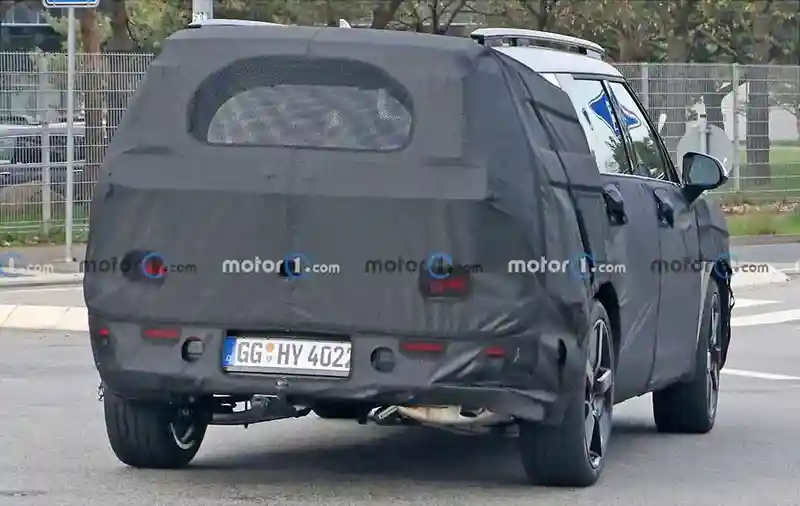 As you can see, many are trying to guess the final look for the redesigned 2024 Hyundai Santa Fe. So far, we only know the general shape seems to look a lot like the Land Rover Defender. And nothing like the previous generations of the Santa Fe SUV.
Still, most of these illustrations seem to ignore what we can already see in the many spy shots already published.
We can see a little bit of the C-pillar already, and the position of the rear lights. The 4th illustration just ignores the tail lights. And these Ioniq5-style LEDs will surely stay part of the new Ioniq lineup.
The 5th illustration is by far the worst. Ignoring pretty much everything. Even adding a Jeep-like roofline to the whole thing.
Which one do you think is the closest to the real thing? If any…