2024 Hyundai Sonata: new illustrations…
Last Updated: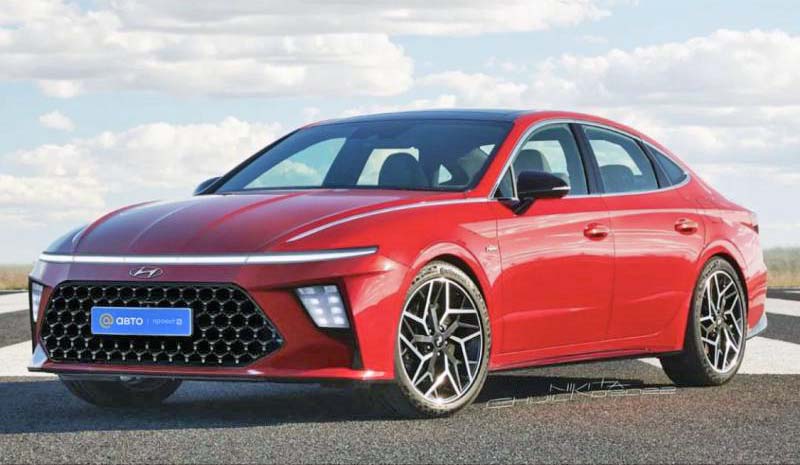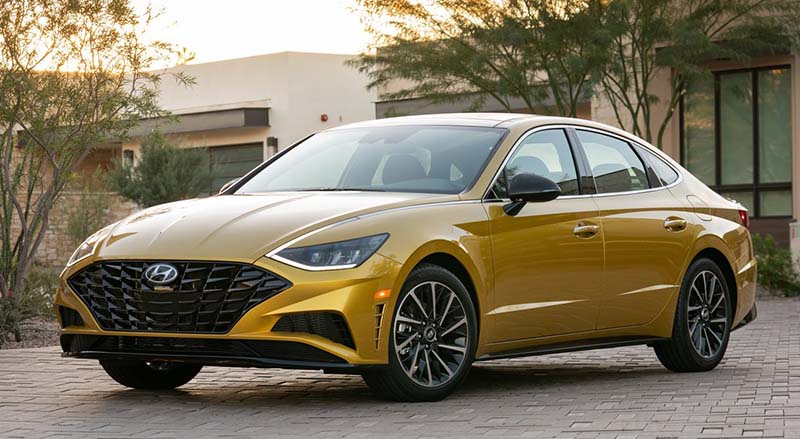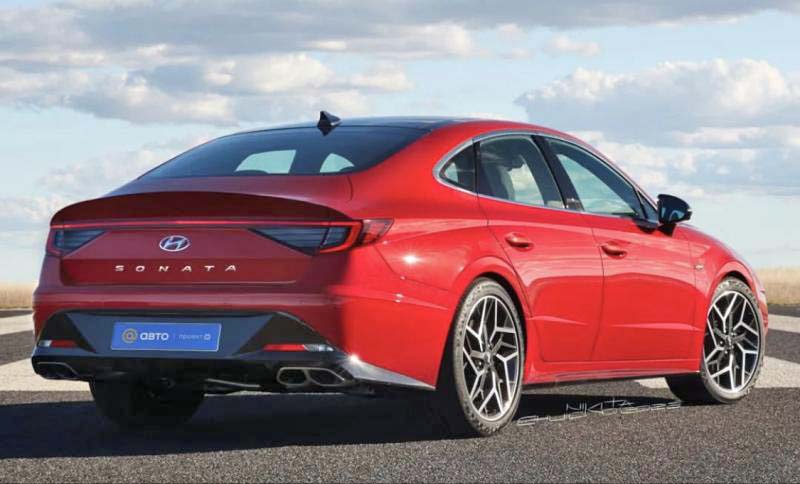 The red car in the illustrations shows what the revised 2024 Hyundai Sonata sedan could look like. Compared to the current model.
And.. Sure, why not. The LED stripe across the hood is obviously inspired by recent Hyundai designs like the new Grandeur and Staria minivan. I'm not sure it works with the rest of the car here. The grille is larger than ever. And not as stylish as the one on the Staria and Grandeur.
The revised 2024 Sonata will probably have quite a tough time anyway. As it will go straight against an all-new Honda Accord. The current Accord is vastly more popular than the Sonata. And next year, a new Toyota Camry will show up. Another tough blow for the Korean sedan.
As mentioned earlier, this is the last generation of the Sonata. Although there will be a next Accord and a next Camry, there will not be a next Sonata…