2023 Hyundai Grandeur: finally!
Last Updated: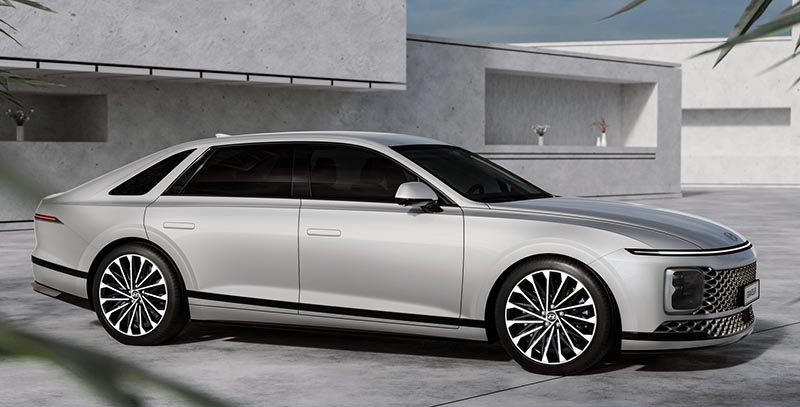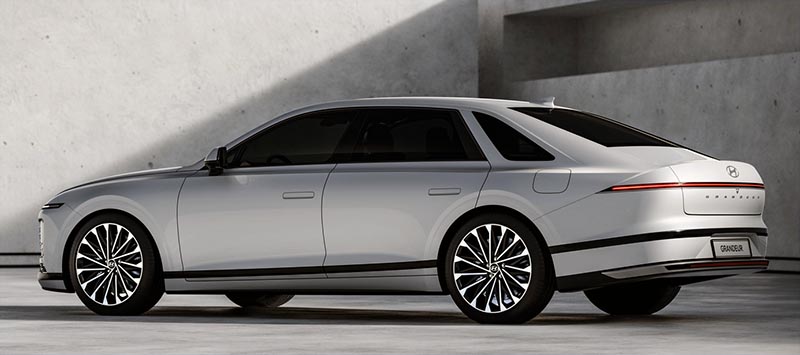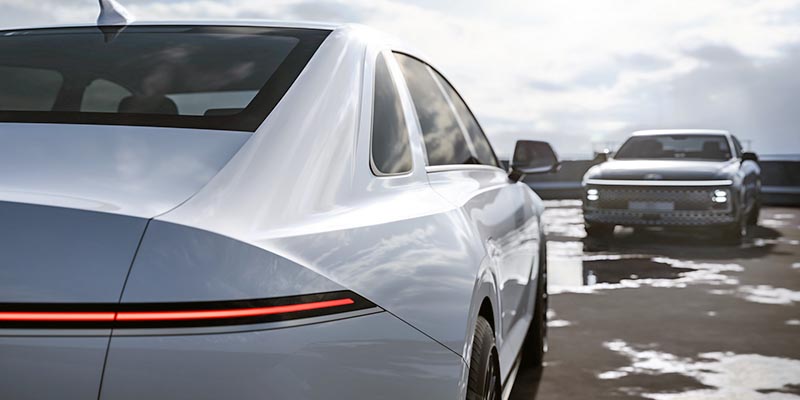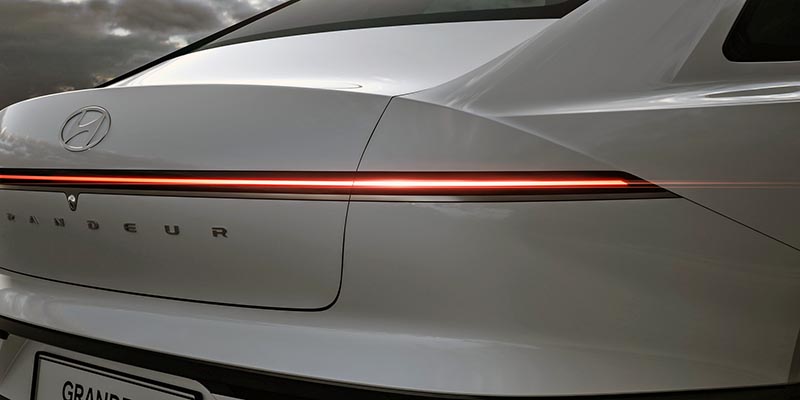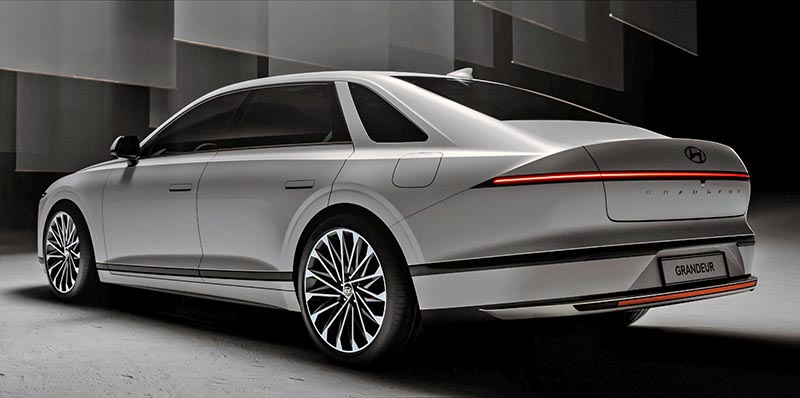 I have to say, this is even better than what I was expecting. Even though we've seen spy shots and illustrations of these for a long long time ( I think I was my first one when I was 17) the new 2023 Grandeur truly looks great.
Of course, it is "kind of" a retro design inspired by the original Grandeur model from the '80s. But the shape and especially some details make this design truly futuristic. It also looks great next to the Hyundai Staria minivan we saw last year. The front end of both models looks very similar.
And that super thin LED rear light just looks fantastic. And makes anything else look old.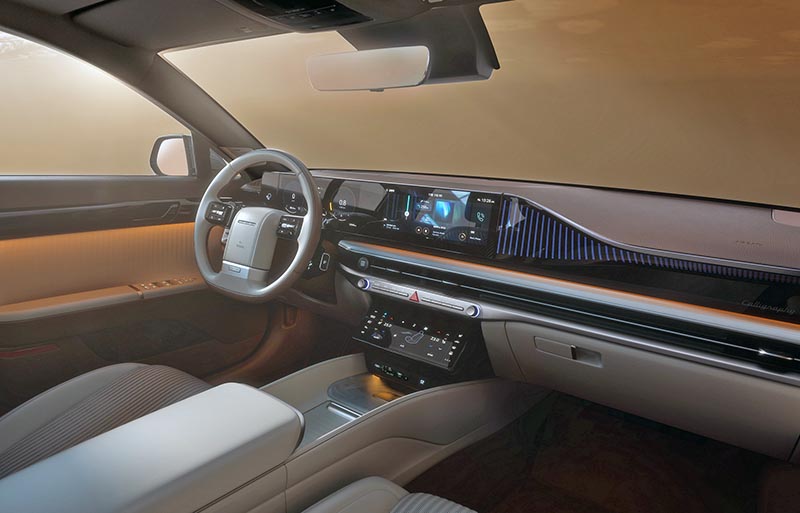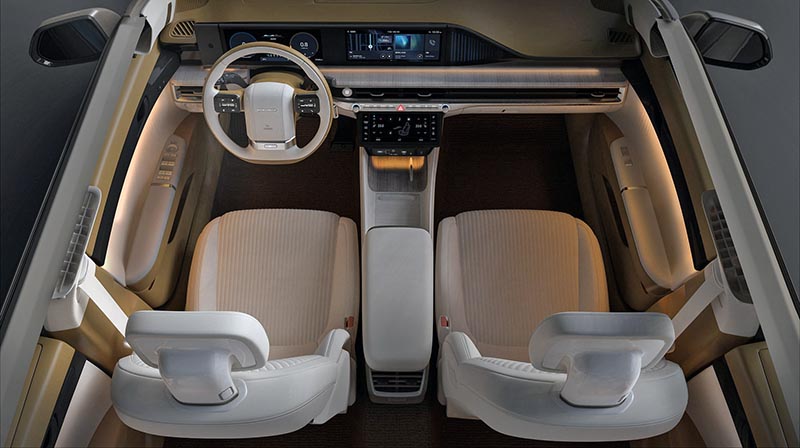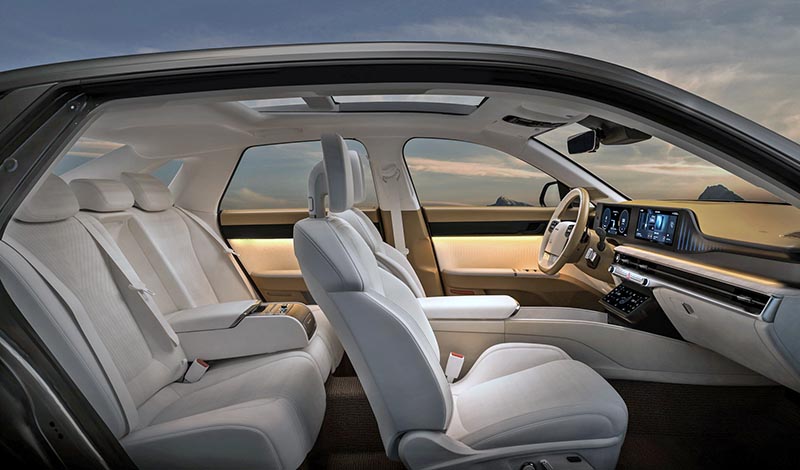 Something inside. Where it is again a perfect blend of ultra-modern touches mixed with a retro 80s flair. Just blocky enough to remind potential buyers of the original grandeur.
The new Grandeur will be available with a 1.6 Liter Turbo Hybrid or a V6. Which is nothing futuristic. And a little bit too bad. As this design would have deserved a move back to the US. An EV version of this would have made a fantastic new Ioniq8 sedan over here.