2024 Subaru Impreza: new illustration…
Last Updated: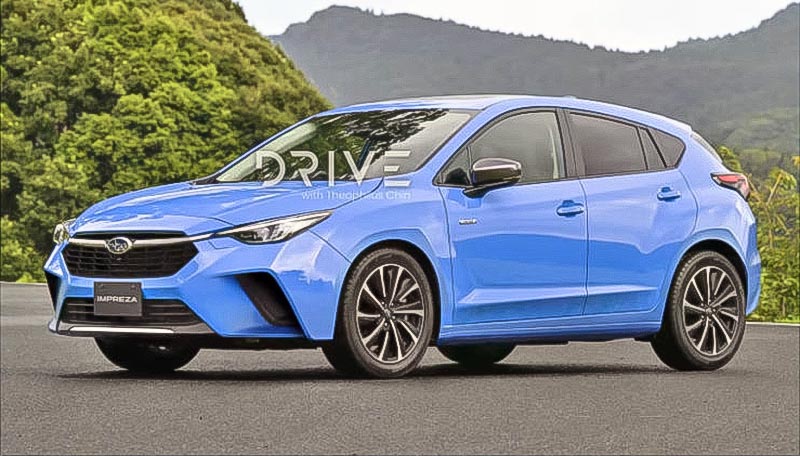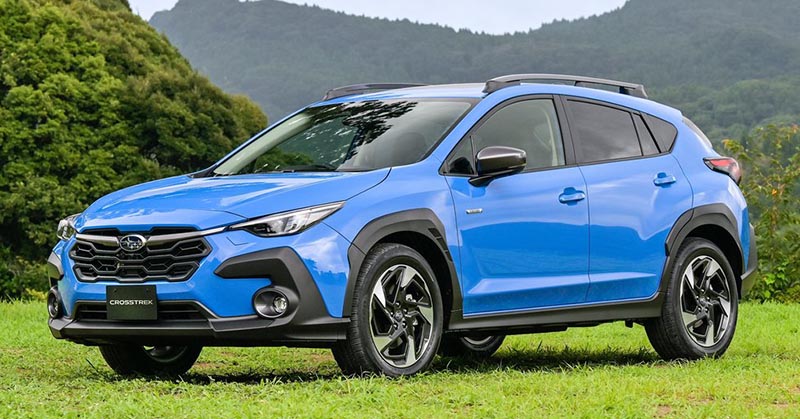 The top photo is obviously an illustration. (you can tell from comparing it to the 2024 Crosstrek photo)
But it's probably about 100% accurate. Since the new Impreza will be a 2024 Crosstrek without all the black plastic crap all over. And, of course, lowered to a regular car height.
The US version of the 2024 Crosstrek hasn't been released yet. Which means no news about powertrains. I suspect there will be similar to the current model. And the PHEV might just be canceled for the next generation. As it doesn't seem Subaru has something more efficient ready. At least not right away. Which is a shame.
The new 2024 Subaru Impreza will be released in just a few days at the Los Angeles Auto Show. Not sure if the US 2024 Crosstrek will be part of the event as well.