2024 Subaru Crosstrek: more photos…
Last Updated: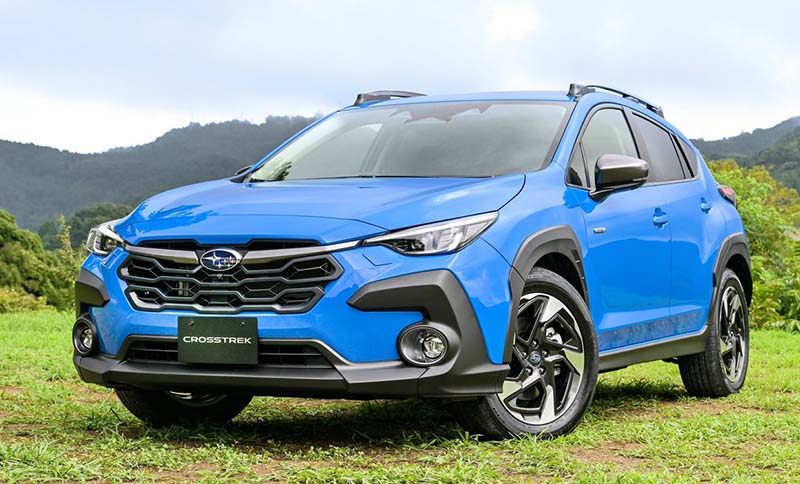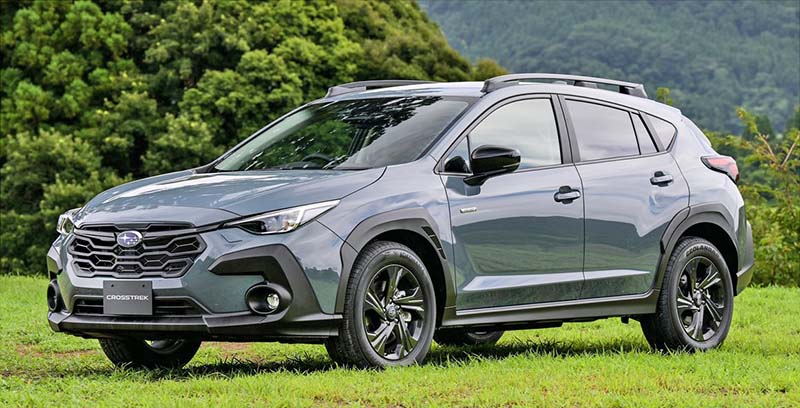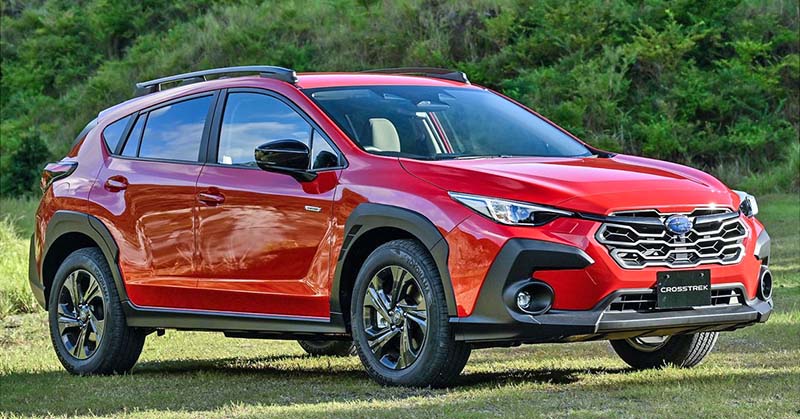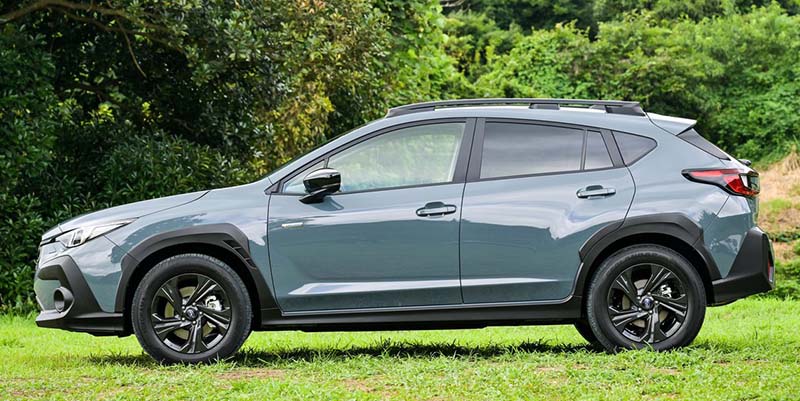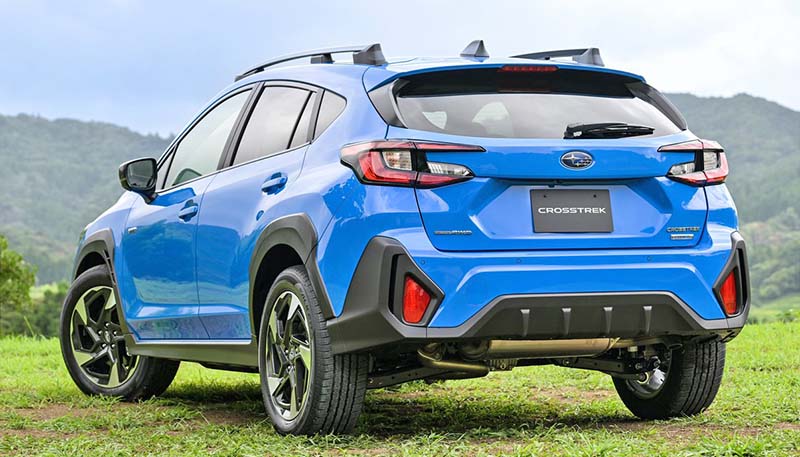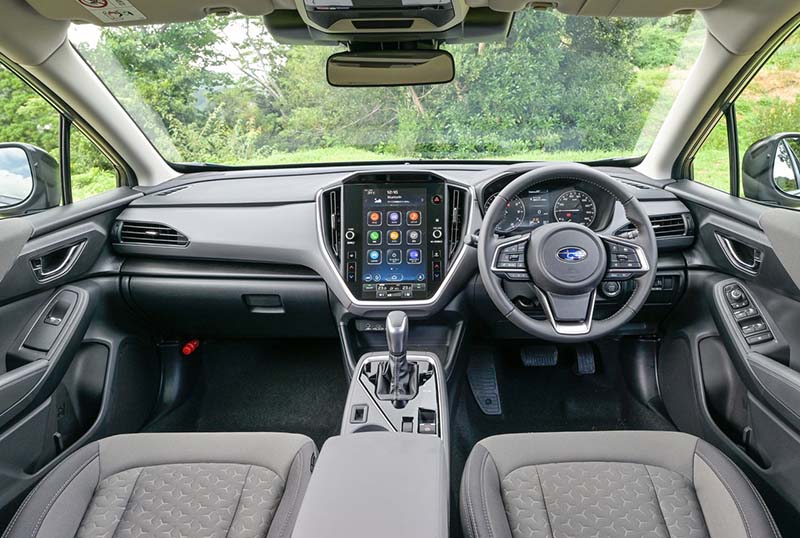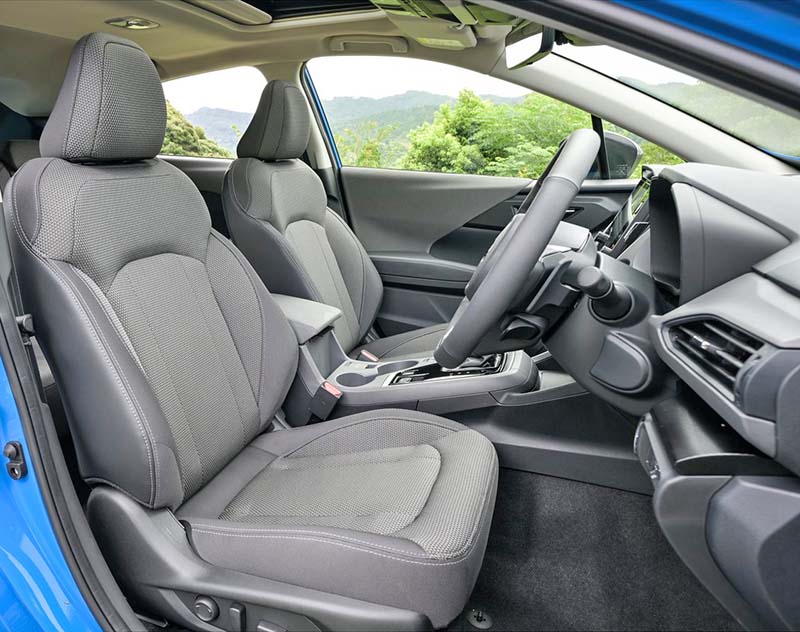 Nothing really new here. But for some reason, Subaru just released a bunch of new official photos. This is still the Japanese market version of the all-new Subaru Crosstrek for 2024 we saw a few weeks ago. Which is probably exactly the same as the one we'll be getting over here in a few months.
The main difference will be the powertrain. While Japan gets the 2.0 Liter e-Boxer Hybrid. Something that was also available in the previous version over there. But never in the US. Our market is expected to get the same choices as the current generation. Which means a 2.0Liter engine standard and a more powerful 2.5 Liter as an option. No one knows if the PHEV will return or not. But if it does, it'd better get a major bump in its EV range. As 17 miles for a huge premium is pretty ridiculous these days.
Otherwise, as we've seen before, the 2024 version looks a lot like the current model. It doesn't really seem more modern at all. And the interior pictured above looks like a depressing place to spend time. Maybe it's all that same color grey everywhere? It just seems like such a sad place…
And I haven't mentioned all that black plastic crap all over the exterior. mean sure, it technically does protect the corners of the car against small scratches when driving off-road. I guess. But the rest of the time you end up with a car that looks like a plastic toy for a 3-year-old.