2024 Subaru Impreza: new teaser…
Last Updated: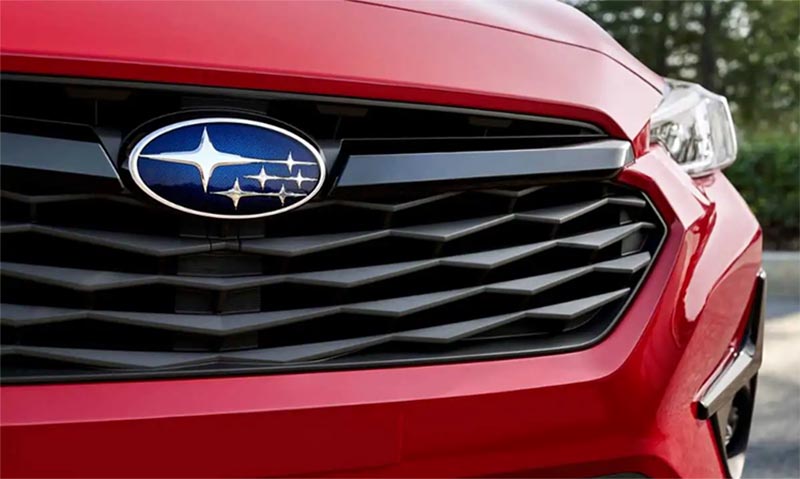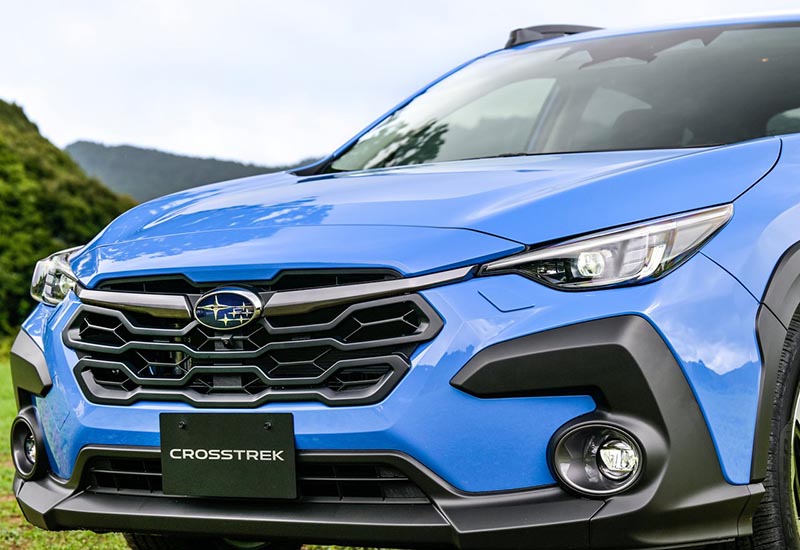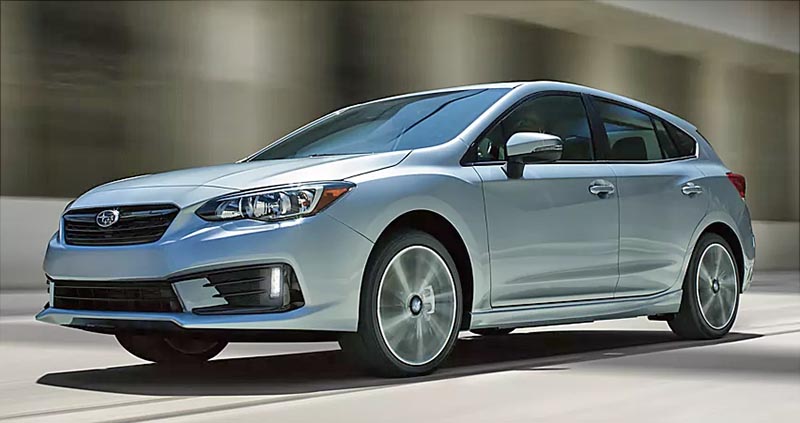 This new teaser for the redesigned 2024 Subaru Impreza shows a very similar front end to the 2024 Crosstrek. Of course, since they are basically the same car.
The strange thing this time around, is that they introduced the new Crosstrek first. It's usually the other way around. (Although not in the US, since we haven't seen the US version of the new Crosstrek)
Surprisingly (or not) the new Impreza's front end isn't as clean as the current model (bottom pic). You can already tell that some of the crappy black plastic trim from the Crosstrek will make it over to the Impreza. Which is sad. You can already see from the teaser the plastic trim sticking out, looking that some last-minute aftermarket cheap add-on. And why???
Maybe they think that if it looks just a little bit more like the Crosstrek more people will be tempted?