2024 Subaru Impreza: zero effort…
Last Updated: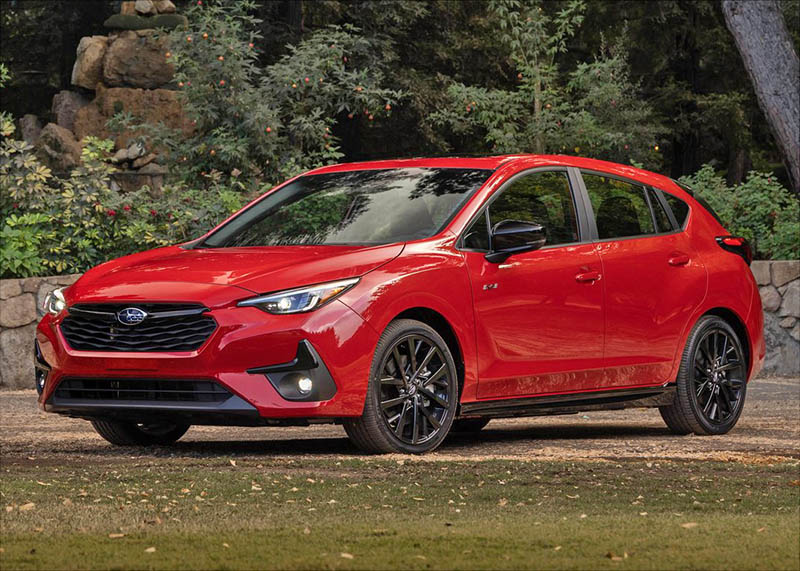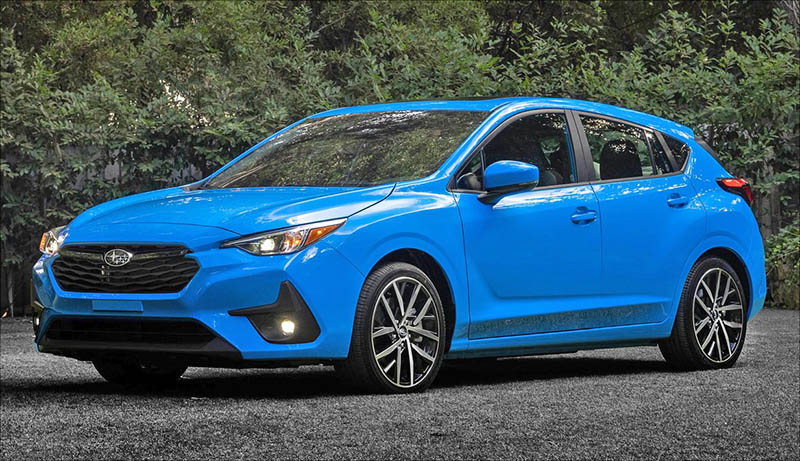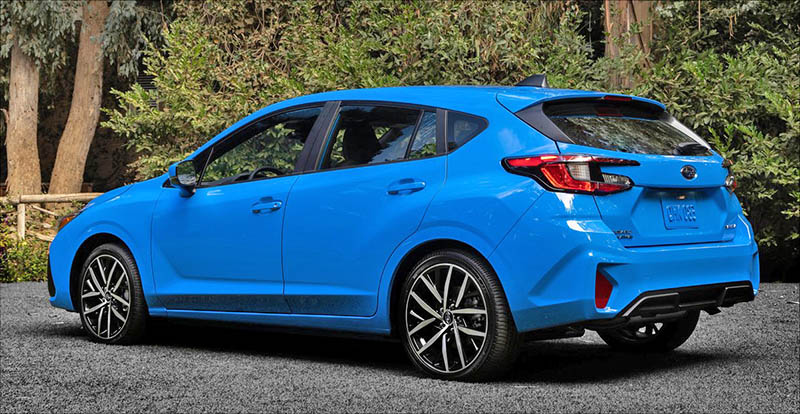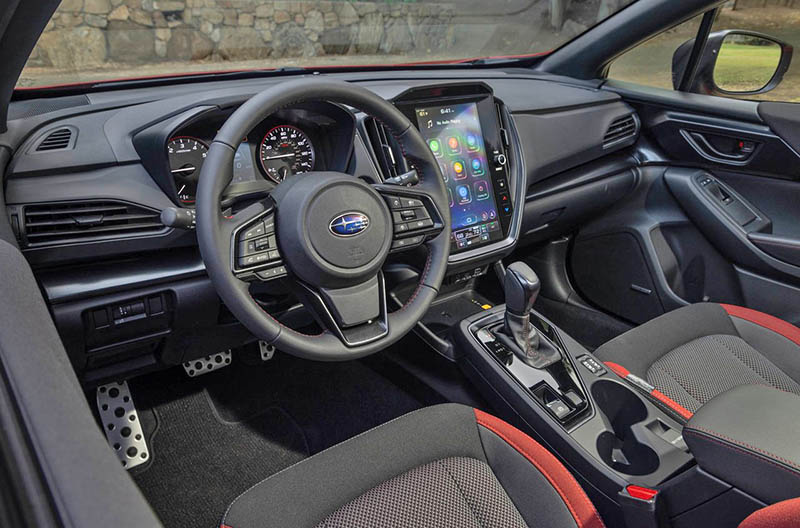 That's right. It looks like Subaru wanted to put zero effort into the new-generation Impreza, and they succeeded.
It basically looks like the previous version. Which itself looked like the one before it. (On top of that, the rear windows are getting smaller and smaller.) It is of course a 2024 Crosstrek without all the cheap-looking black plastic crap all over. Except that now, they still managed to add some of that plastic up front.
Inside, again, it looks the same as the past 10 or 12 years. Or almost. Nothing that would really pass for "new". And especially, nothing that looks like something "new for 2024". Just imagine what you were dreaming of when you tried to guess a car from 2024, 10 or 15 years ago. I'm pretty sure no one was dreaming of something like this.
The sedan is gone with the new generation. The Hatch is the only one left. Available with the same old 2.0 Liter or 2.5 Liter engines with a CVT. Subaru only sold about 35 000 Imprezas last year. I'm sure eliminating the Sedan model won't really increase sales.
I just came back from the Los Angeles Auto show and saw the Impreza in person. And it's not better 'in the flesh". It just looks like a car from 10 or 15 years ago…