2024 Toyota Prius: new illustration…
Last Updated: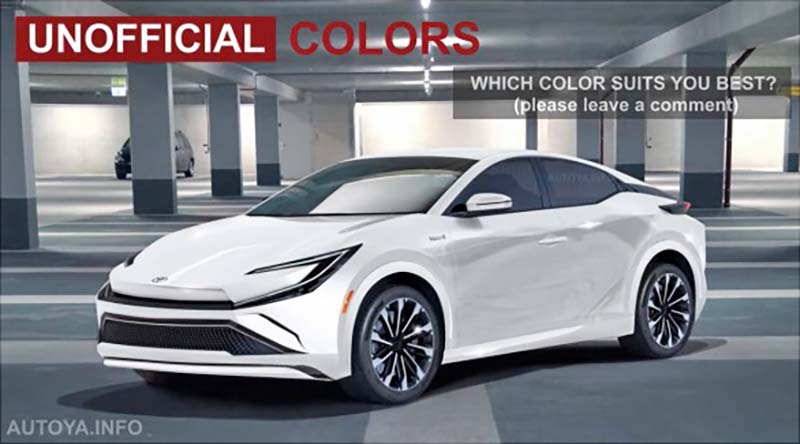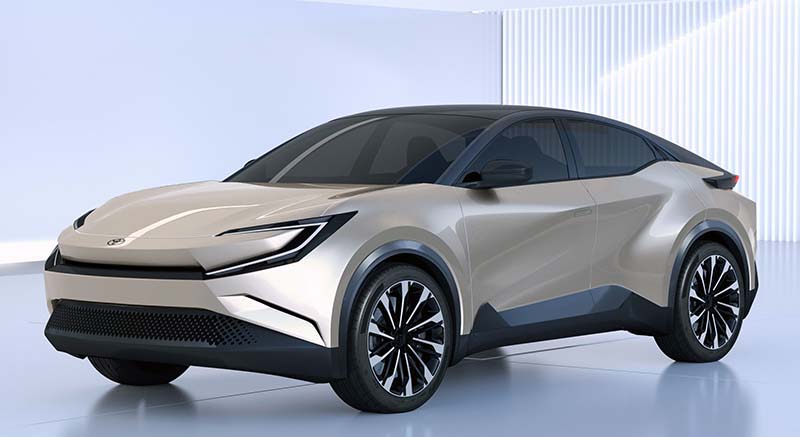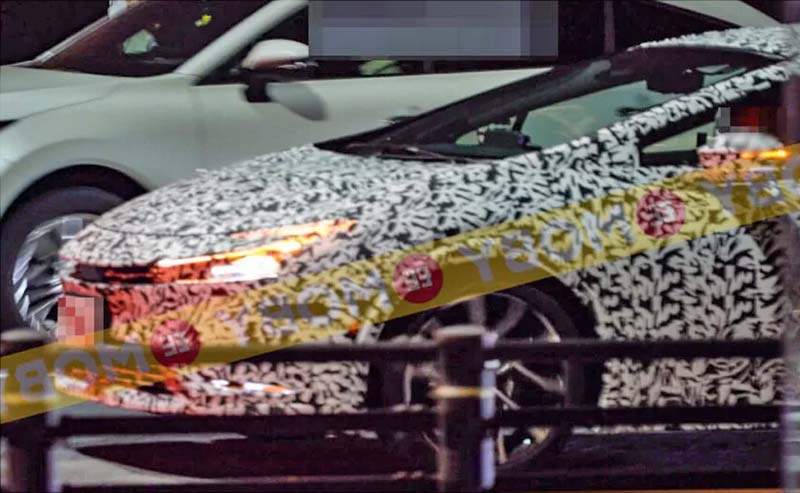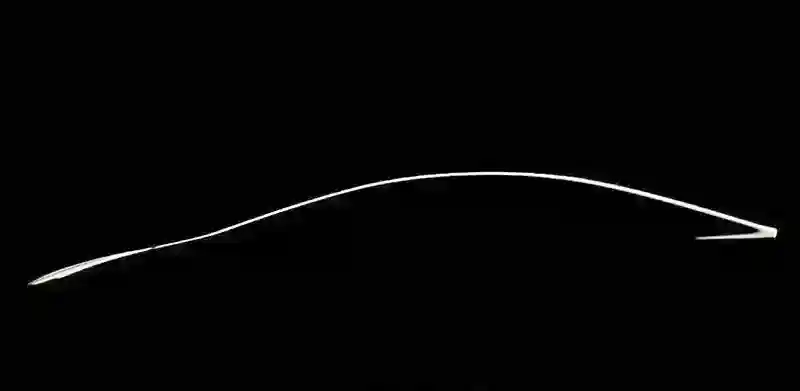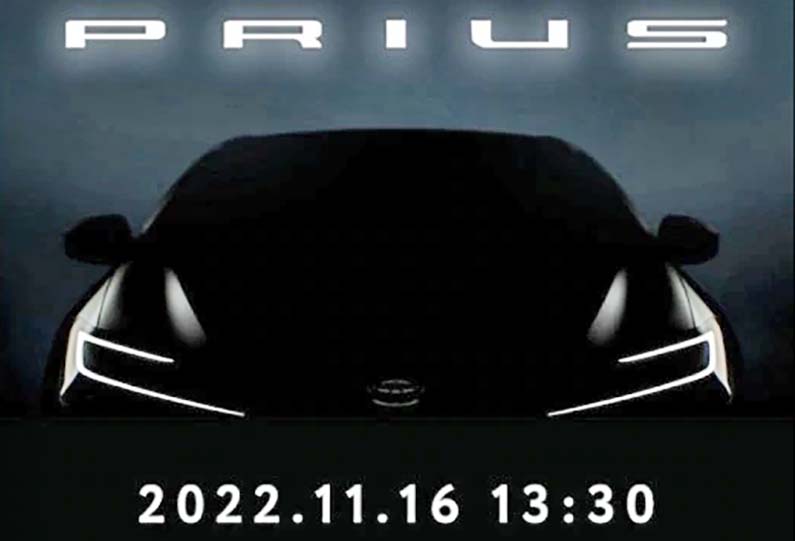 Even just a few days before we see the real thing, people are still trying to guess what the 2024 Toyota Prius will look like.
This new illustration obviously takes cues from the Bz Compact SUV Concept we saw last December (2nd pic). Even though the silhouette looks very similar to the teaser we saw a few days ago (4th pic), the real thing already seems much sleeker. With a huge windshield flowing into the front hood. Although the front LED signature in the illustration does match the latest teaser.
I'd guess the final design will be softer, cleaner and less aggressive than the Bz Concept. And probably even more modern looking.
While the Toyota Prius used to be extremely popular with over 236 000 units sold in 2012, that figure came down to just 59 000 last year. (Actually quite shocking) That's why the tagline for the 2024 model says "Hybrid reborn". It really needs to be. Not only the design will be much cleaner and modern it will appeal to a wider audience. Specs are rumored to be greatly improved too. Over 60MPG seems to be a sure thing. And at least 50 miles of EV range for the PHEV shouldn't be that difficult to achieve. I got 45 miles with a Honda Clarity a few years ago. And 56 miles with a 2nd generation Chevrolet Volt! I repeat: that was years ago! The new Prius really needs to get over 50 miles.
An affordable 60MPG/60 EV miles PHEV good-looking Prius would be all most people need in a car.