2024 Toyota Prius: new teaser…
Last Updated: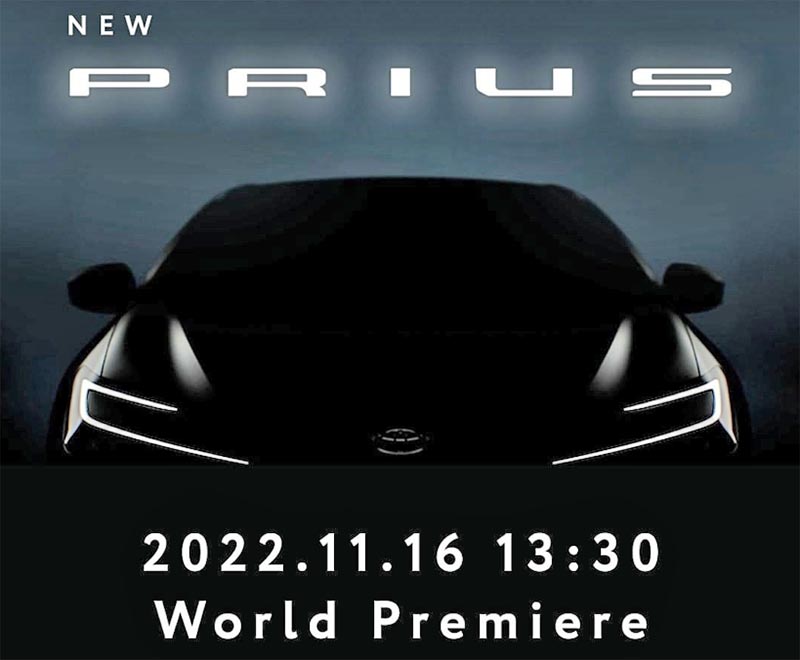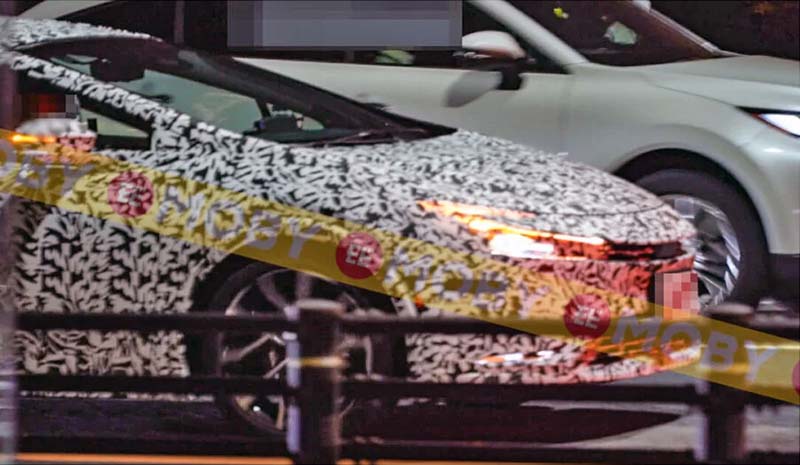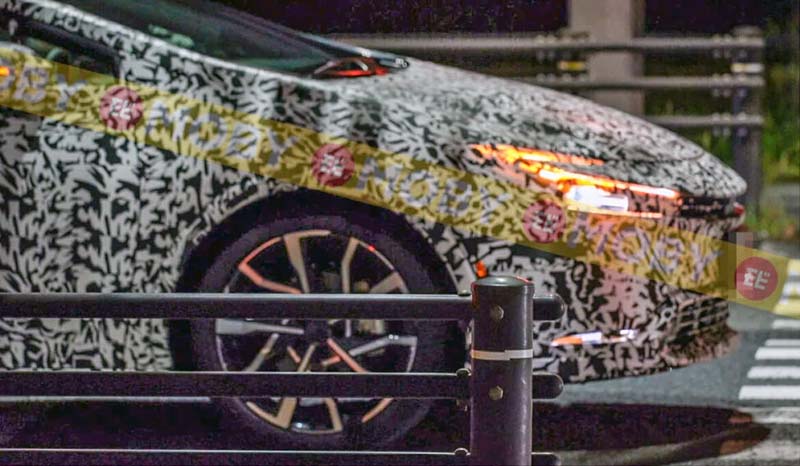 It is now official, the all-new 2024 Toyota Prius will be at the Los Angeles Auto show next week.
I am actually very excited to see it in person on Wednesday. Although the car will actually be unveiled the day before on the 16th.
Quite amazingly, we just saw the first spy shots of this car only a few weeks ago, and it's almost already here. Unlike some cars from other manufacturers like Hyundai or Kia. (It seems we've now seen spy shots of the next Kona for many months.)
No info on the car yet. At least we'll see the regular hybrid at the show. While the PHEV could be shown early next year. There's also a weird rumor of a hybrid Hydrogen version in the works. Also rumors of an over 60MPG rating and up to 60 miles of electric range for the PHEV.
I think the PHEV would have no problem reaching at least 50 miles since the much less aerodynamic and much heavier RAV-5 Prime is already rated at 42 miles of electric-only range.
This is actually quite exciting. From what we've already seen the car looks great.