2024 Toyota Prius: official teasers…
Last Updated: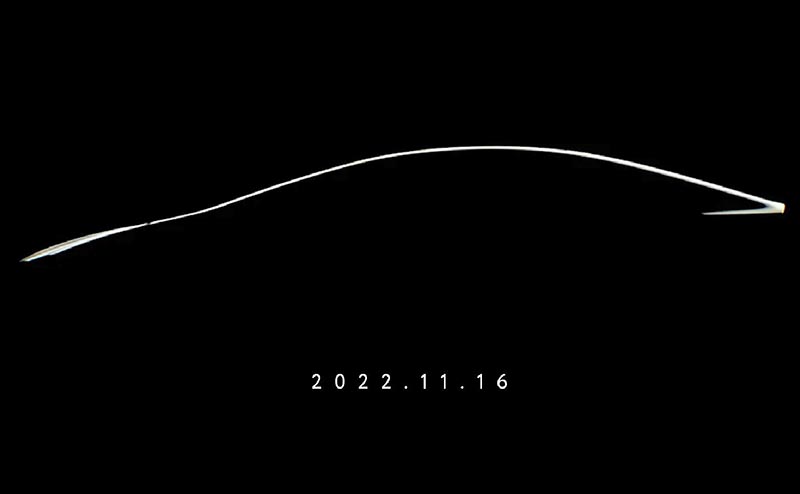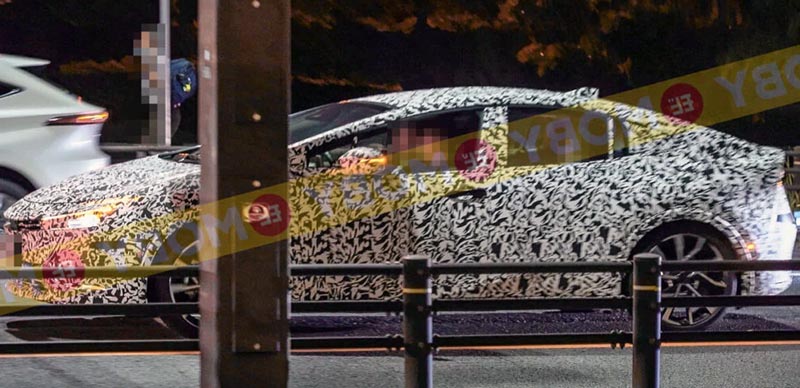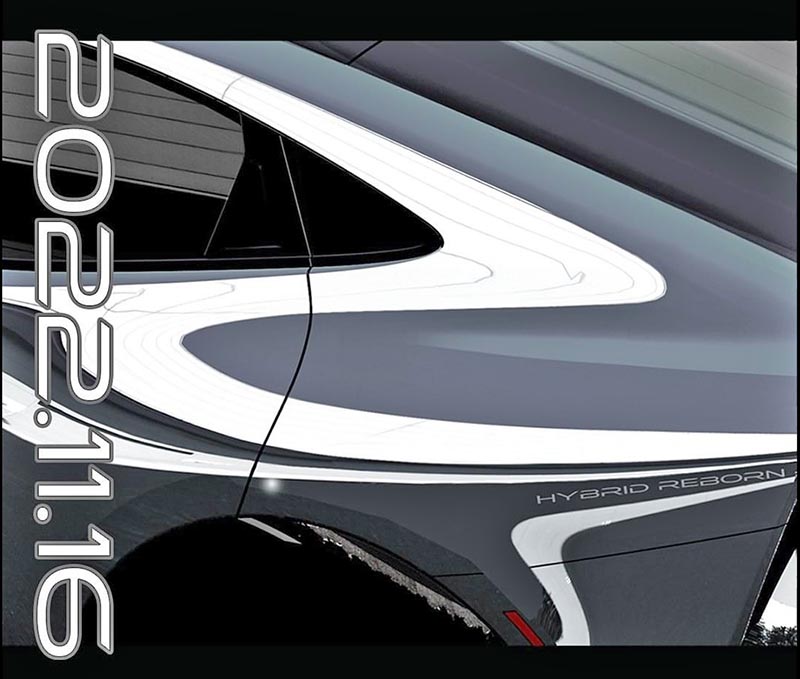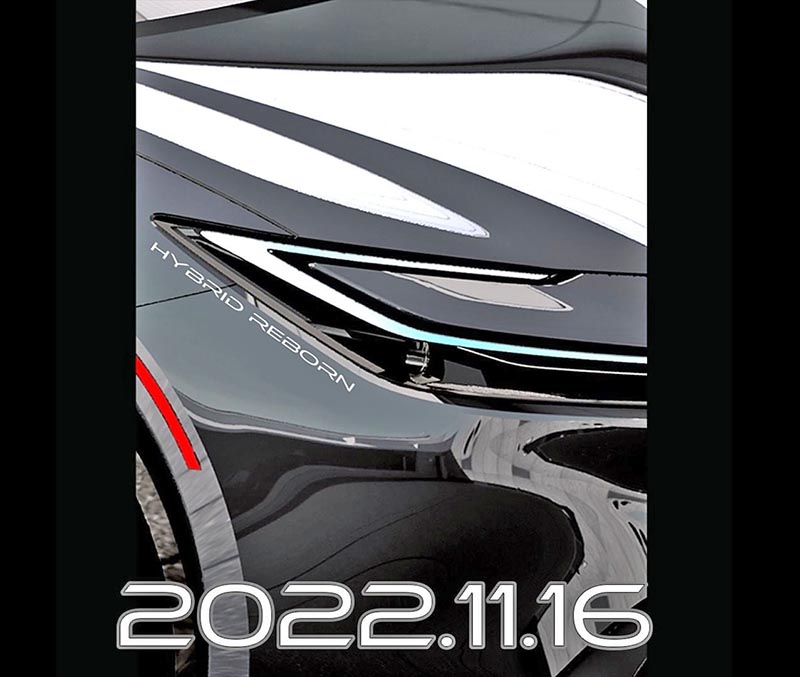 Toyota just released a few teasers about a new Hybrid model. Only mentioning "hybrid reborn". But we all know what it is, don't we? As I mentioned yesterday, this is the all-new 2024 Prius!
The November 16th date does match the info I had yesterday. Being just one day before the Los Angeles Auto Show press day, I do expect the new Prius to be shown at the L.A Show next week.
Between the spy shots we've seen recently and the teasers, the new Prius is shaping up to be a really slick-looking car. Someone in the comments yesterday mentioned the Mirai transformation for the 2nd generation. And it looks like the new Prius will have a similar metamorphosis. It could really become one of the most attractive cars of the next year. Let's hope they also announce the PHEV model on the same day. As I had previously seen dates for January and March. But these could be production dates or on-sale dates.
Quite a weird feeling to be excited about a Prius…