2024 VW Tiguan: new illustration…
Last Updated: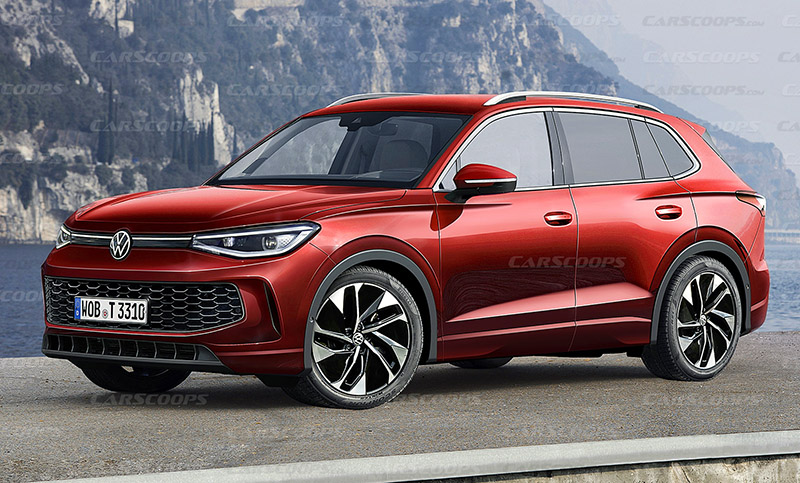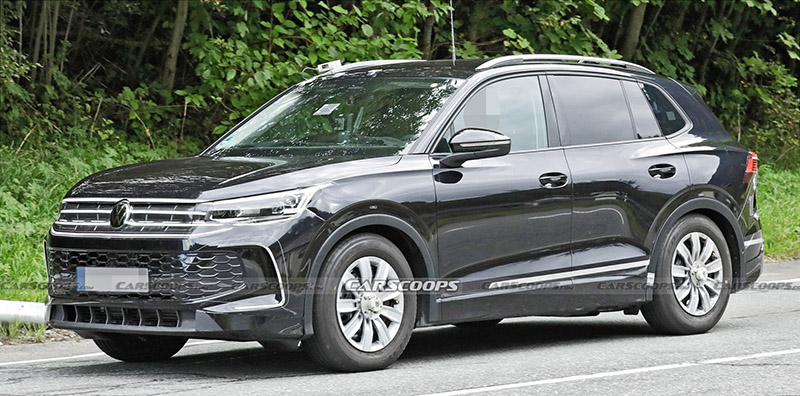 The never-ending car guessing game. One more time.
Today's new illustration is trying to figure out what the next-generation VW Tiguan will look like. A new Tiguan is due out later this year or early 2023. And it's already looking much more stylish than the super generic box we've had for the past few years. The current Tiguan never really looked modern in any way. What we see here is already quite an improvement.
Sure, VW is making a huge push towards electrification. Especially with the I.D 4 in the US. With almost 110 000 in the last year, the good old Tiguan is still a popular model for VW. While just around 27 000 ID.4s have been delivered in 2021 and 2022 so far. A pretty low number. Although the ID.4 is now built in the US for the North American market. And the Chattanooga plant will soon have the capacity to produce at least 84 000 ID.4 s a year. And probably even more later.
As expected, the ID.4 sales in the US will eventually beat the Tiguan. Although VW isn't ready to leave the popular ICE SUV behind.
The Tiguan pictured above will surely be the last generation. Unless they decide to use the name for an upcoming EV replacing the ID.4?
On another note, what are they going to do with all their popular car names? Like Golf, Jetta, Passat etc…