New Buick sedan caught!
Last Updated: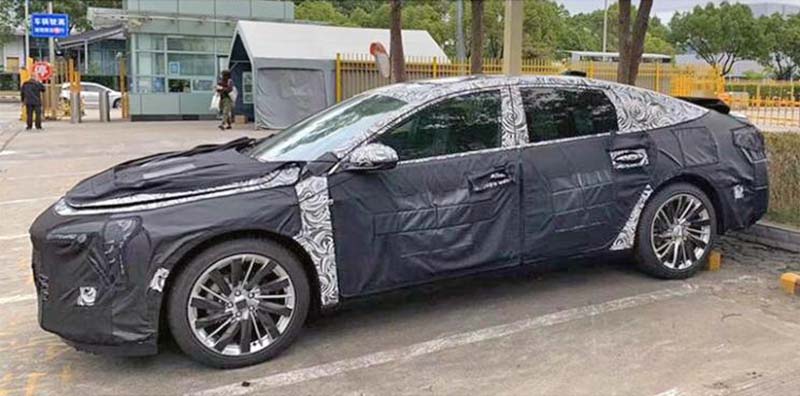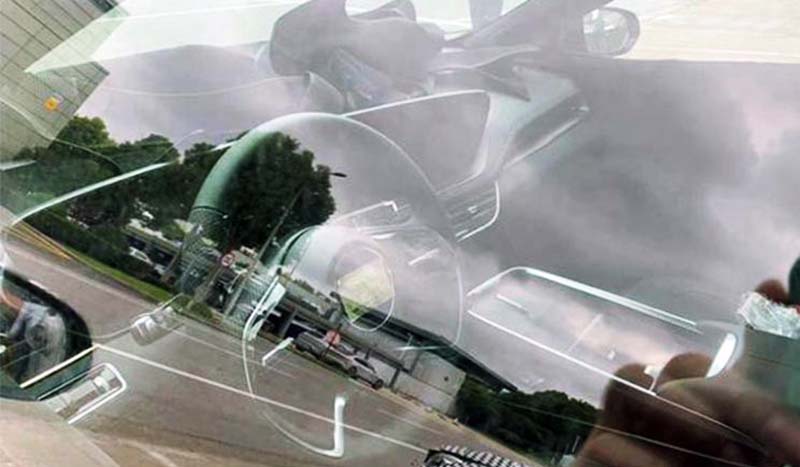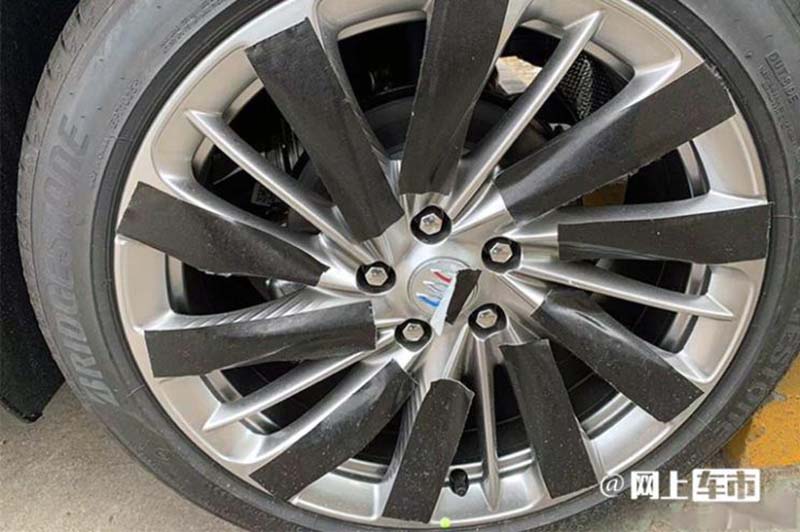 Who knows what this will be called, but it already looks great. Long live the long, sleek, and modern Buick sedan. In China…
This is probably a replacement for the current Buick LaCrosse. Which has been revised a couple of years ago for the Chinese market and is still on sale over there. And actually doing OK with about 50 000 sold in China in 2020.
The super modern interior looks a lot like the new Buick GL8 Minivan. Another China-only Buick model. Too bad the tide turned against these large sedans. They would have made great EVs in a few years…