New Toyota Prius: new teaser…
Last Updated: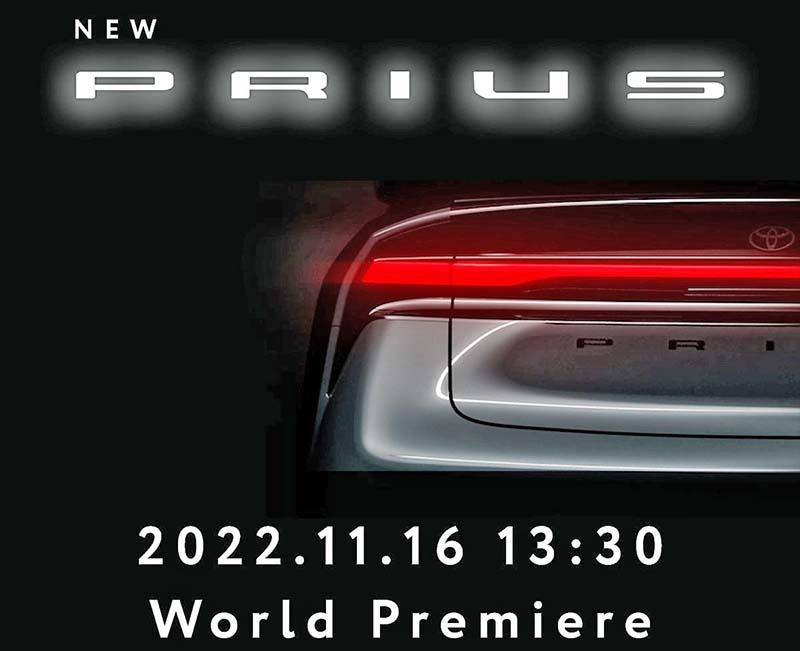 We are only a couple of days away from seeing the all-new Toyota Prius. And today we get yet another teaser from Toyota.
This time showing part of the rear of the new car. Like what we've seen so far, it seems cleaner and more modern. As well as much better looking. Maybe even a bit more upscale. (Is that chrome right above the light?). The light bar seems similar to what we've seen on the Venza and the new Crown sedan. And not at all as goofy and awkward as what they have on the current Prius.
Not sure if Toyota will release another teaser tomorrow, just a day before the real thing. But we'll try to get a look a the real car a bit early.
Again, so far so good…