Next-generation Acura NSX: new illustration…
Last Updated: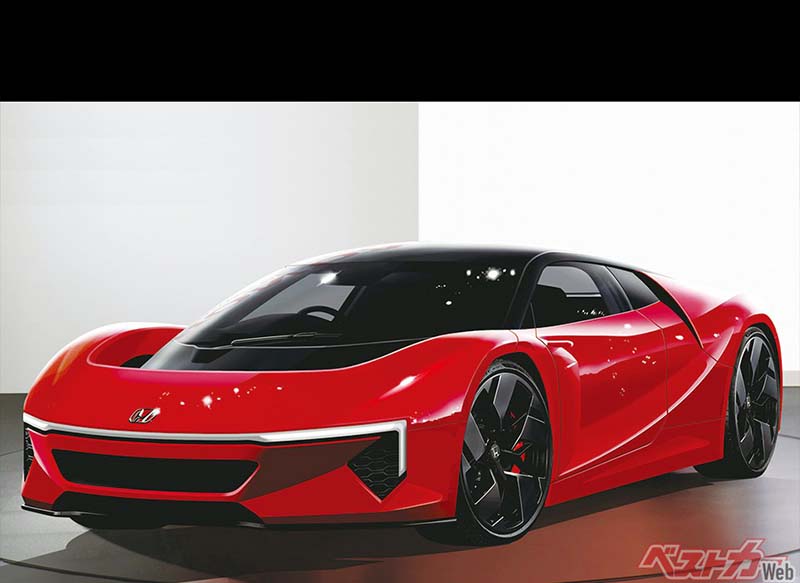 While the first generation Acura NSX was produced for an amazing 15 years, the current one is only 5 years old. And we already have people guessing what the next one will look like. Of course, people are guessing it will be an EV. Even though Honda isn't really in the EV game yet. (The upcoming Prologue is mostly a GM product).
I guess in 2 or 3 years, anything new that has a changce to last over 5 yrars would have to be an EV. So the next NSX will probably be electric. But I'm really not sure this is a priority at Acura.
1991 was the best year ever for the NSX with 1940 units sold. The current generation has never been that successful Not even close. Its best year was 2017 with 581 units sold. And only 124 last year. It's fair to say that a possible next generation is probably on the back burner.
Way back…