Nio coming to the US…
Last Updated: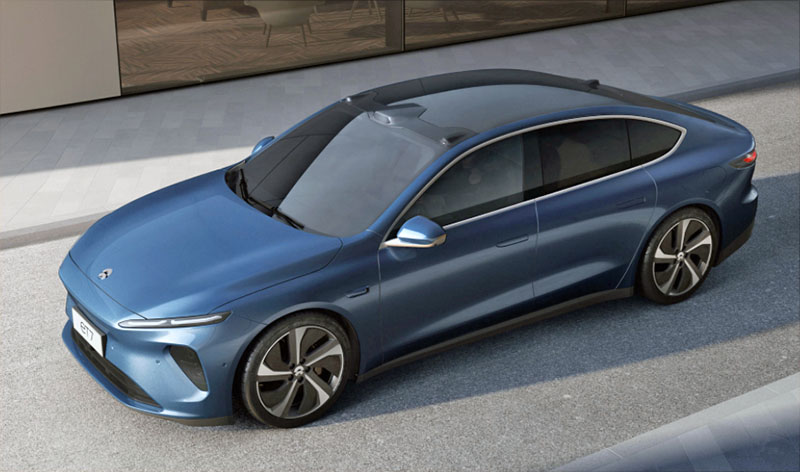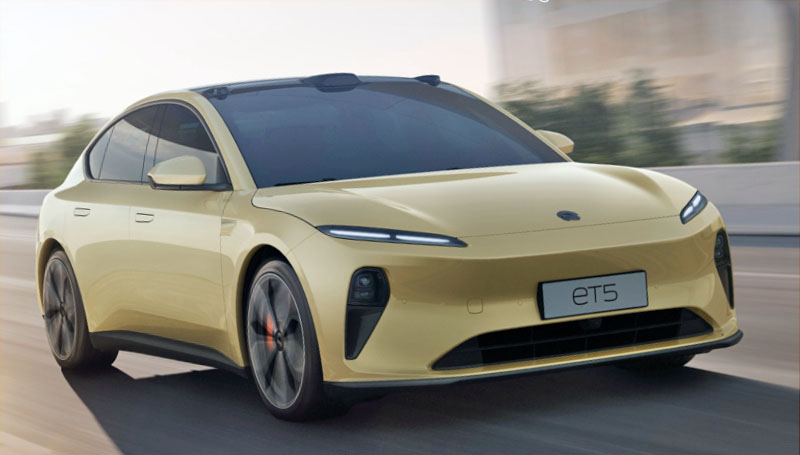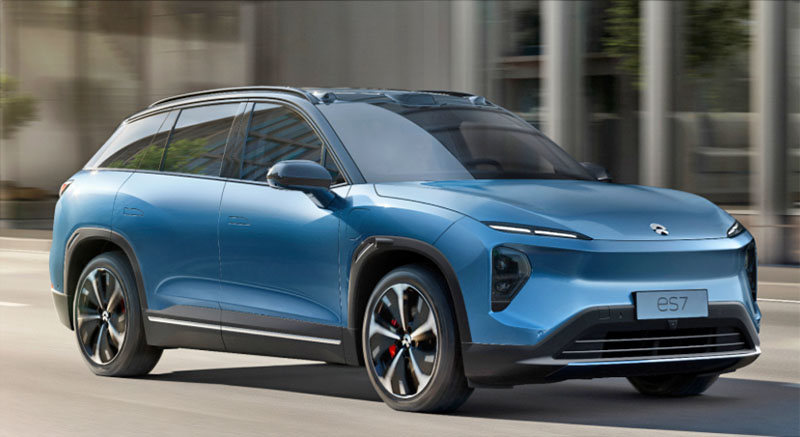 Nio has just announced its intention to enter the US market in 2025.
This is not the first time we hear about a Chinese manufacturer's dream of selling cars in the US. It all started with Malcolm Bricklin claiming he would sale Chinese-made cars from the Chery brand in the US 20 years ago. Since pretty much every Chinese manufacturer has made similar claims. And it's always "within a couple of years".

Nio seems to be quite serious. The company is only 8 years old and it just started selling cars in Europe. They are not cheap, as you can see from the European pricing above. Just like VinFast here, Nio is offering cars with a battery subscription at an extra cost. Or you can buy the battery for a huge amount. (Something I don't think will work in the US. Sorry VinFast…)
The cars they intend to sell over here aren't the ones offered in Europe. Which are the E7 (top), ET5 (middle), and the EL7 (bottom pic). The models targeted to the US will be next-generation cars. They are also planning cheaper models starting at around $27 000.
So far all their cars are produced in China. There has been no mention of factories on foreign soil. This means none of these cars will qualify for federal incentives in the US. By 2025, most EVs sold in the US will be manufactured here. Which could be a problem for Nio.
Currently, it seems most people, at least in the US, would be reluctant to purchase a car from a Chinese brand. Yes, a few cars sold in the US are made in China (Some Volvos, and Buick Envision). But most car buyers have no idea where their cars are made.
I personally would welcome any new brand in our market. Competition is good for everyone. And these cars look pretty nice too.