Togg sedan & SUV: official…
Last Updated: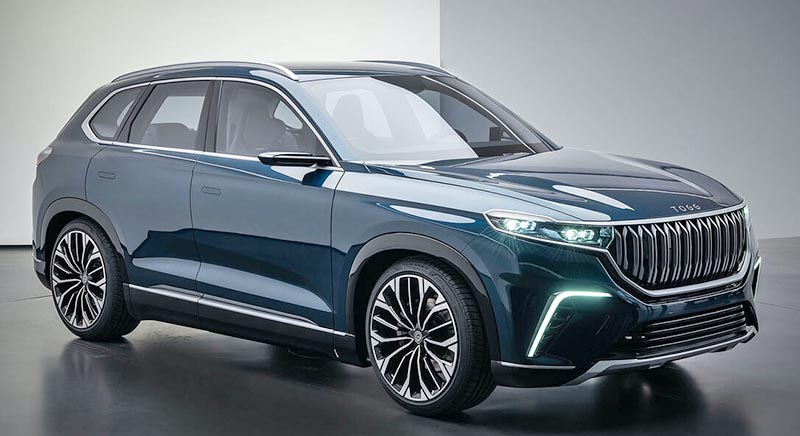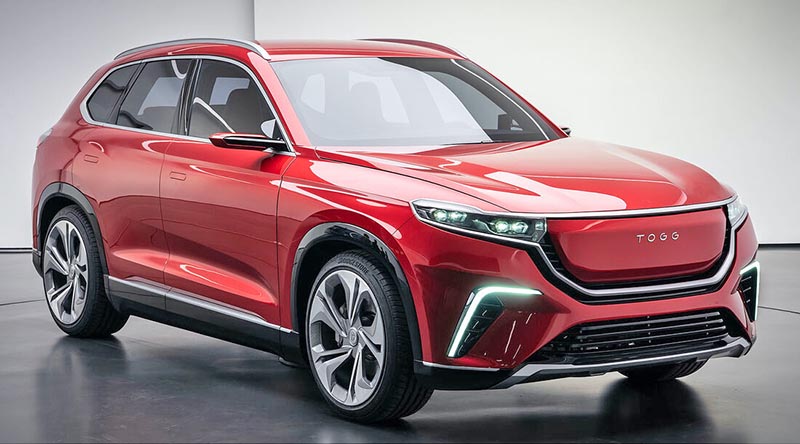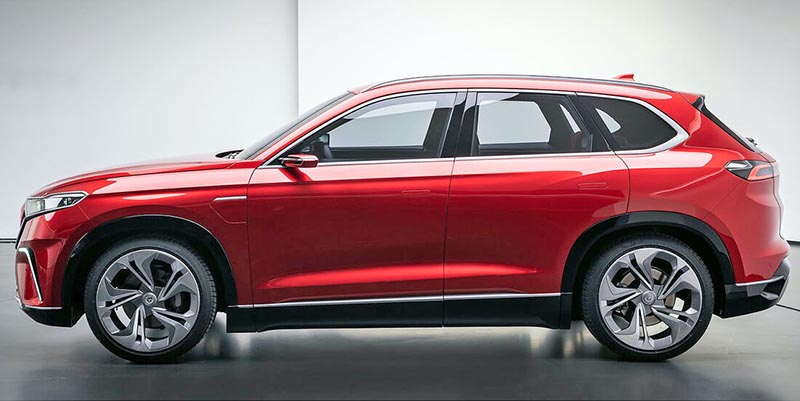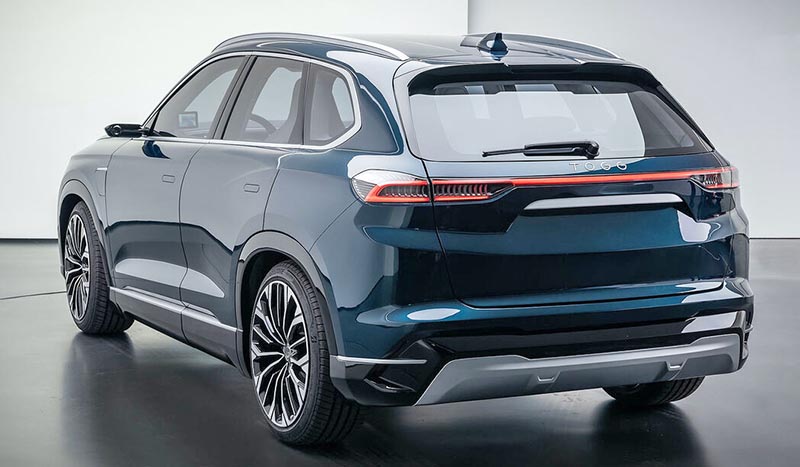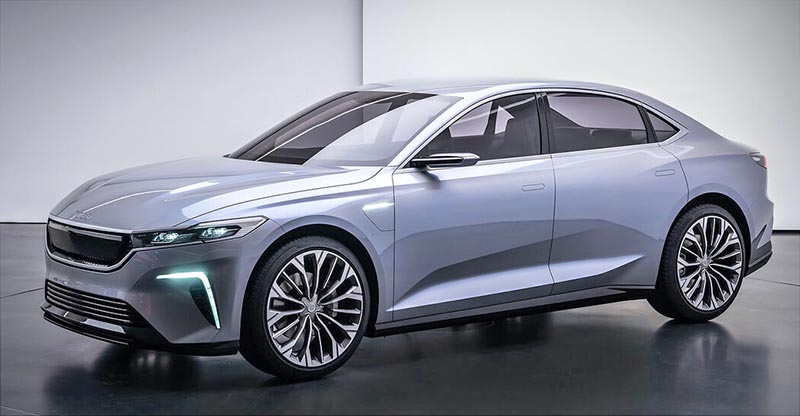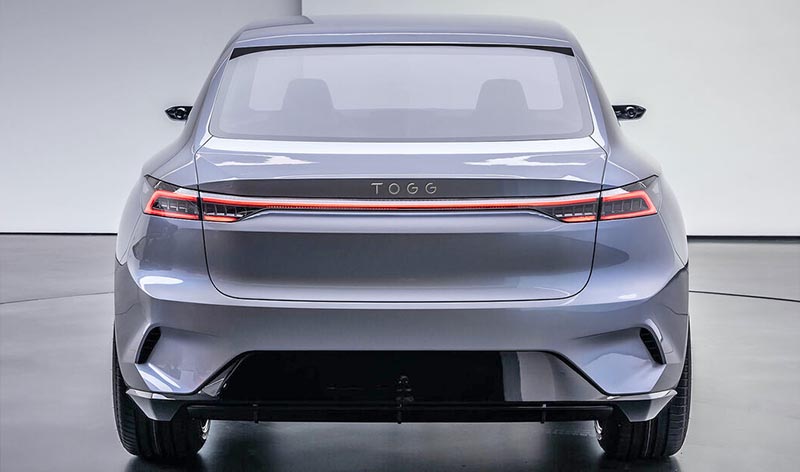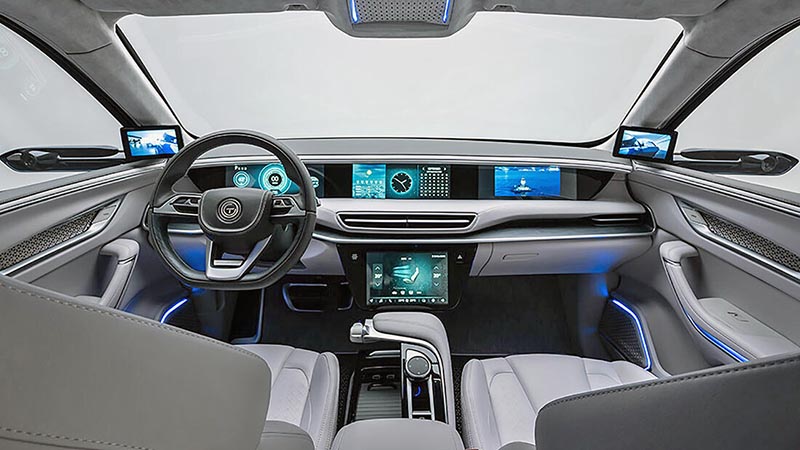 If you've never heard of Togg, you're not alone.
I had seen some prototypes before, but nothing that claimed to be production ready, or even close.
Togg is a new brand from Turkey. I don't know much about Turkey's car industry, but I know they make the Ford Transit Connect. They also build locally for Toyota, Honda, Hyundai, and Renault. Over 1.3 million vehicles were produced there in 2015.
Now they are pushing their own brand called Togg. Actually, most of the push is from "president/dictator" Erdogan. With recent quotes like these:
"- We've completed the TOGG project despite all obstacles & criticisms & disdains .This environment-friendly factory has everything to produce cars. TOGG will decrease Türkiye's trade deficit by $7B, provide jobs to thousands of citizens". (this all sounds like what a cartoonish paranoiac dictator would say doesn't it?)
If these cars actually look pretty decent, it's all because of Pininfarina. Which is the company responsible for the resigns. It seems the SUV has 2 different front ends. The big grille obviously looks like a regular ICE model. But apparently, all these are EVs. I also think the SUV looks better than the upcoming VinFast VF8. (Which already looks old to me). And the sedan looks pretty nice too. A bit like the new Toyota BZ3.
Not many specs yet, but they are targeting a 350 miles range. The price could be quite an issue since it is rumored to start at $50 000 to $55 000. This is not only pretty expensive for a brand that doesn't really exist yet, but it's also out of reach for the vast majority of Turkish citizens…