Toyota bZ3X: concept teaser…
Last Updated: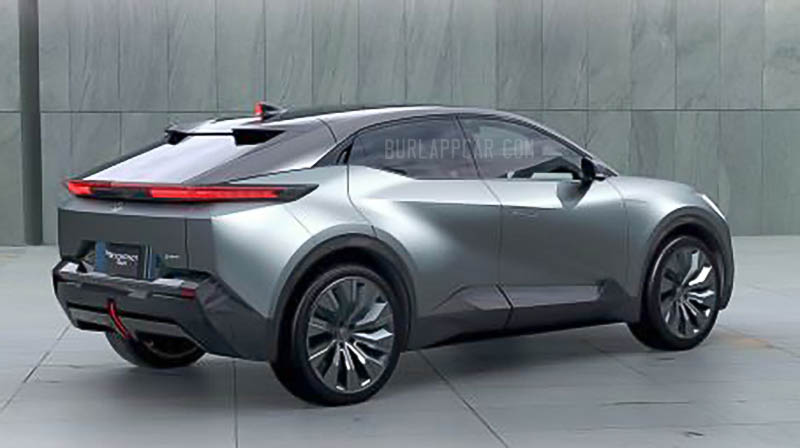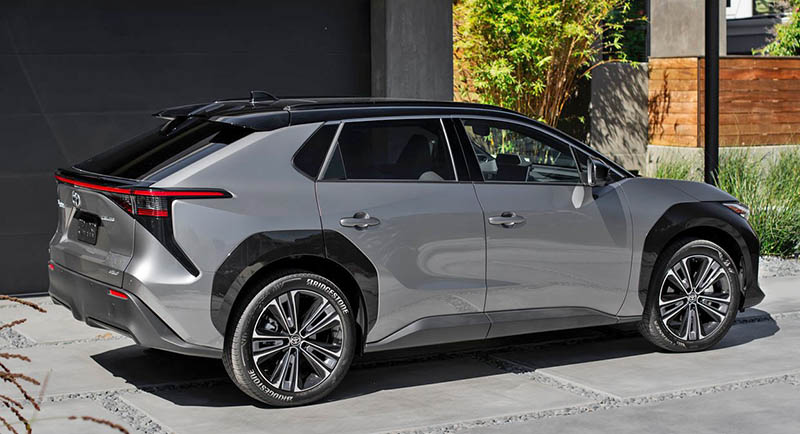 While unveiling the Japanese version of the new 2023 Prius yesterday, Toyota also showed a new EV concept.
It appears to be slightly smaller than the current bZ4X (bottom pic). And sportier looking. That means it could logically be called "bZ3X". The new SUV does look much more dynamic than the bZ4X.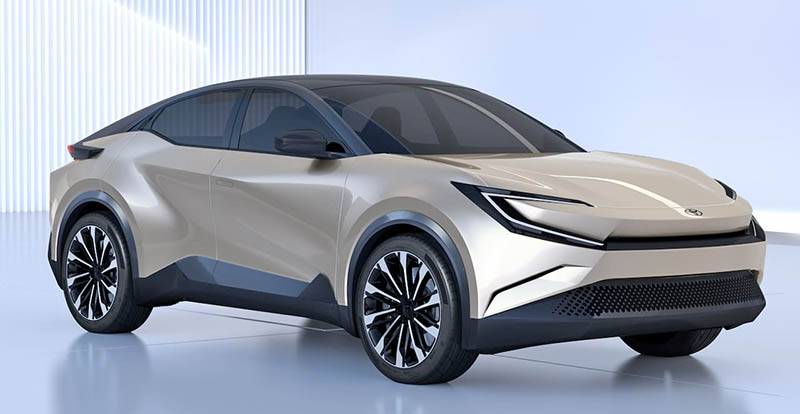 The new concept also looks a lot like the BZ Compact SUV Concept we saw last year. ( I mean a lot!). So much so, that it seems to be a preview of the upcoming production model. Most of the concepts we saw on the Toyota EV day looked great. It's good to see more and more becoming production cars.
A smaller bZ3X would also be quite a bit cheaper. With the basic bZ4 X priced at around $42 000, this new model could start at around $35 000 or less. Competing with upcoming heavy hitters like the 2024 Chevrolet Equinox EV. Although Chevrolet will be able to take advantage of the new Federal tax rebates, the Japanese-built bZ4x isn't. And unless it's built in North America, the bZ3X won't either.
Still, this is good to see Toyota's near future good-looking design direction. And also, Toyota has plenty of manufacturing facilities in North America. This could end up being built over here anyway…
Here is a video from last year, showing the bZ4X next to the BZ Compact SUV Concept.