Volvo EX90 illustrations: not real…
Last Updated: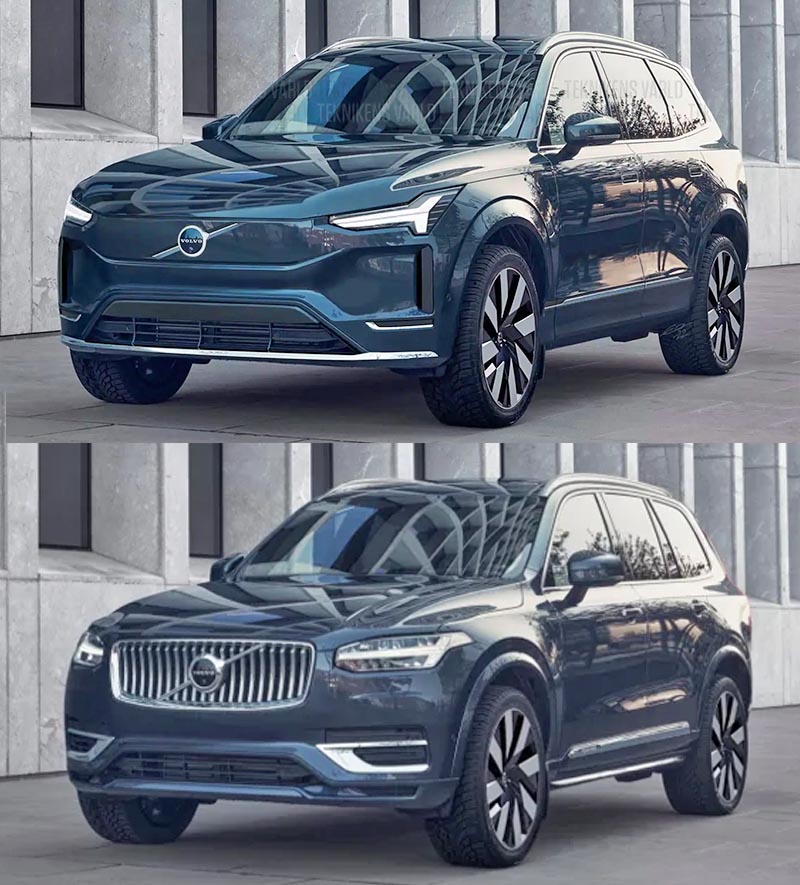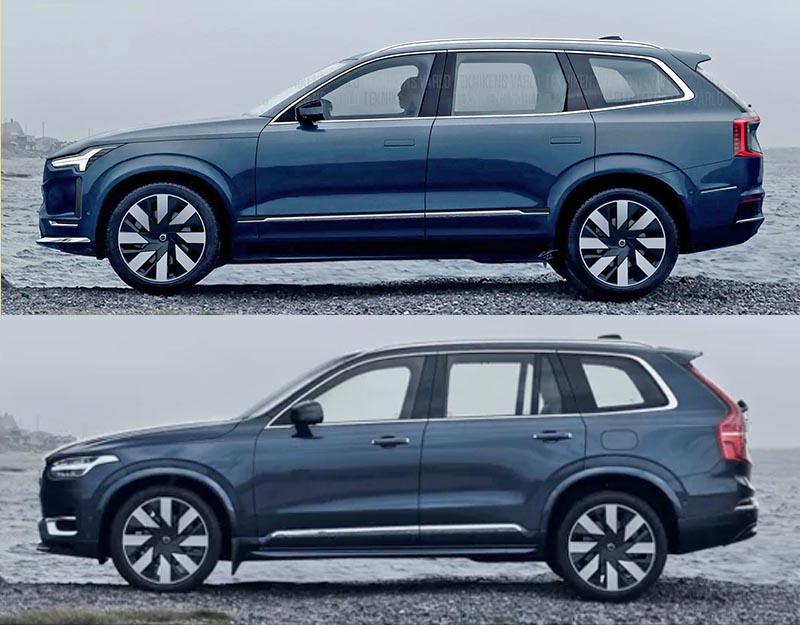 I have to say, these had me fooled.
Yesterday, I posted these 3 very realistic photos of the new Volvo EX90. Of course, they could have been computer-generated illustrations, but they looked so good I had really hoped they were the real thing. But obviously, they're not at all.
I did a bit of research, and, as you can see, I found the original photos that were used for the illustrations. 2023 Volvo XC90 official photos. The backgrounds are even exactly the same. Some readers had noticed the lack of the Lidar bump. But the rest of the car looked exactly like the patent illustrations we have seen before.
No matter what, this is great work. I guess all we can do now is wait a few more days to see the real thing.