2024 Volvo EX-90: next to the XC-90…
Last Updated: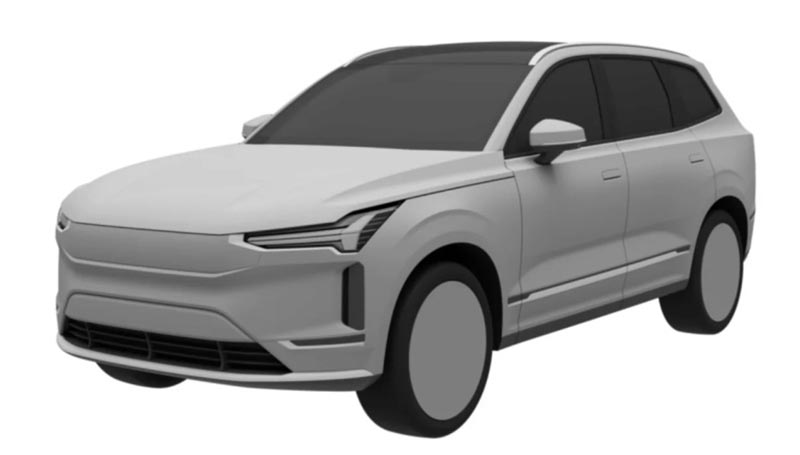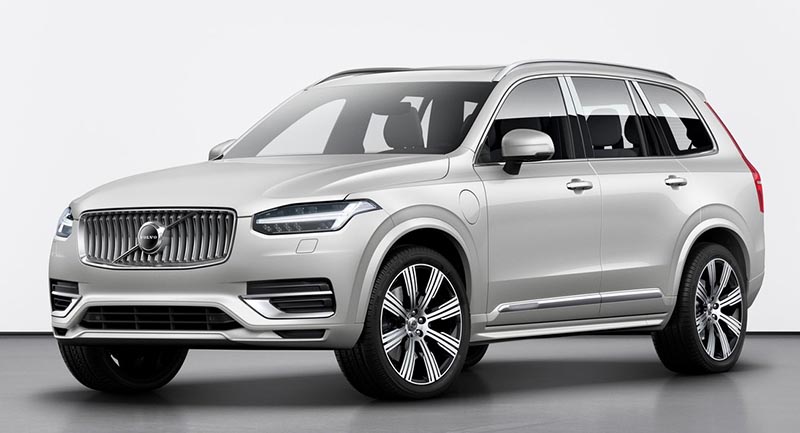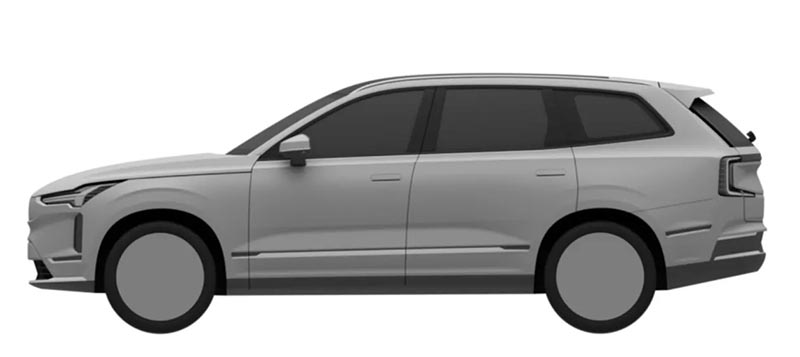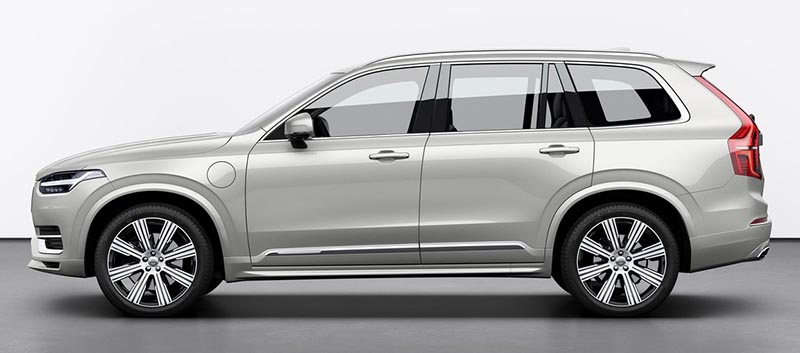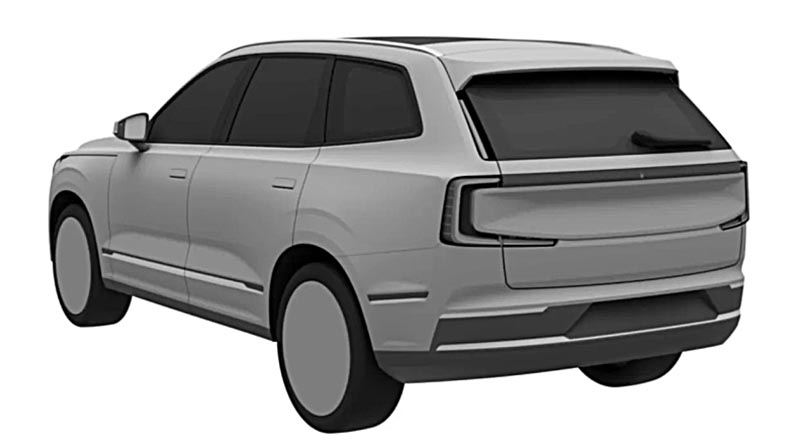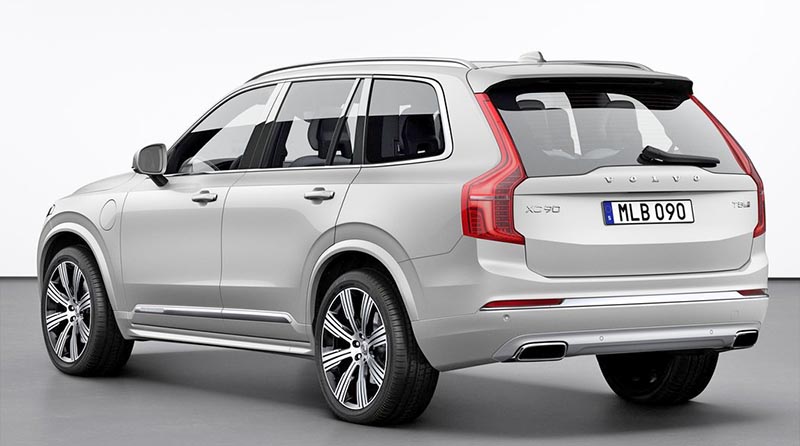 I was at first disappointed when I saw the patent designs for the all-new 2024 Volvo EX-90 a few weeks ago. I thought Volvo's new SUV would look a lot more like the Concept Recharge from last year. These patent drawings made it look like a slight update over the current XC-90.
Well, not when you compare the patent images to the actual XC-90…The current 2nd-generation XC-90 SUV came out around 7 years ago. It has aged pretty well, but the new XE-90 looks way more modern. As it should be. A much simpler design, with actually very different proportions. Like a cross between an XC-90 and a V-90 wagon. Not sure if there will be an ICE model of the new SUV, but I wouldn't bet on it. Since it is based on the same platform as the upcoming Polestar 3.
Let's hope Volvo has figured out how to increase the range of their electric cars. So far, the XC-40 Recharge is rated at 223 miles. Which is almost ridiculous these days. Especially for the premium price, they're charging.
Speaking of price, the current XC-90 starts at around $56 000. Or $72 000 for the PHEV with 32 miles of EV range. I'm sure the new XE-90 won't start at a similar base price. Although since they'll be built in the US, they could qualify for the new federal incentive.
To my knowledge, this is the first time I see a classic ICE model completely replaced by an EV. It'll be interesting to see how that goes. If sales will decrease by a wide margin or if they'll be able to keep the same volume. They sold over 38 000 of them last year. Which was their best year ever.
We'll find out everything next month…