Volvo Recharge Concept: Volvo's EV future…
Last Updated: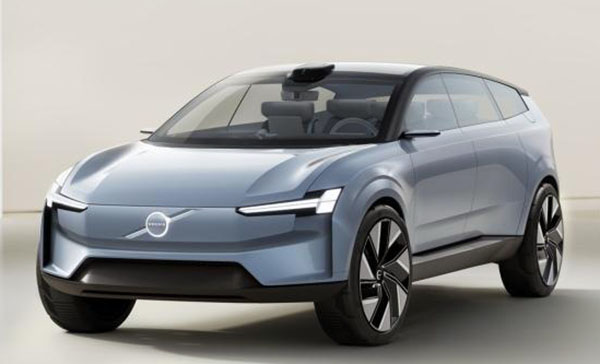 The all-new Recharge concept is showing us Volvo's new design language. Basically, the next XC90 could be a production version of this. With, of course, plenty of changes in the translation.
Which is fine. The concept has a very pure and modern design. And a toned-down production version could still look great. And much more like a wagon than their current SUVs.
The next-generation XC90 will be unveiled next year, and we'll see how close it looks to this. It makes you wonder if there will be any room for any sedan in Volvo's new lineup of EVs…