Wey retro sedan: new spy shots…
Last Updated: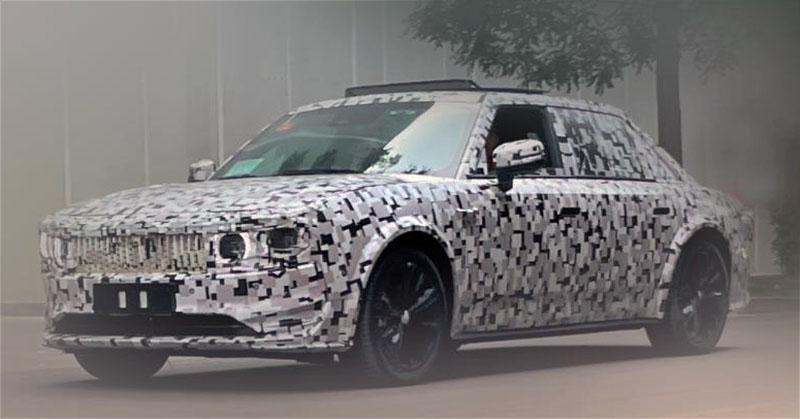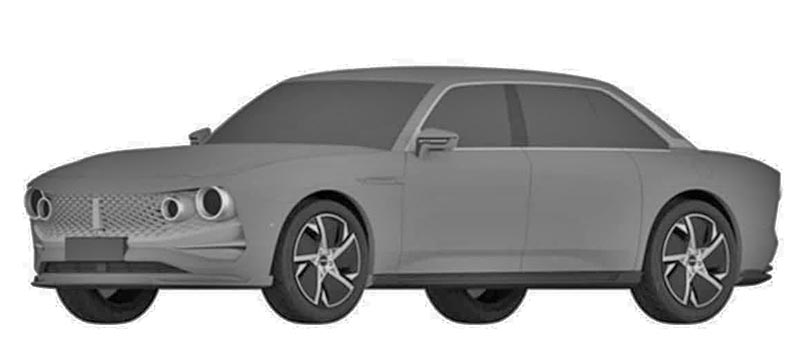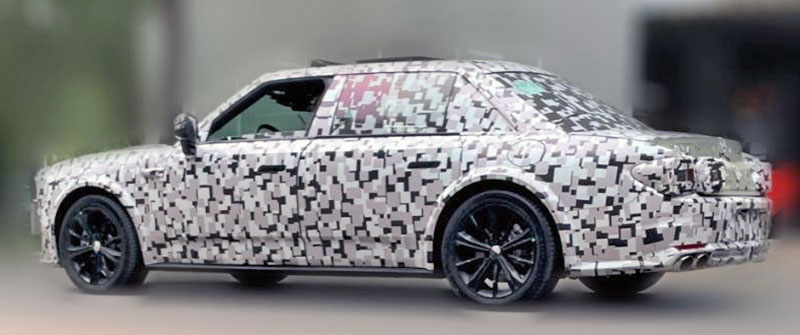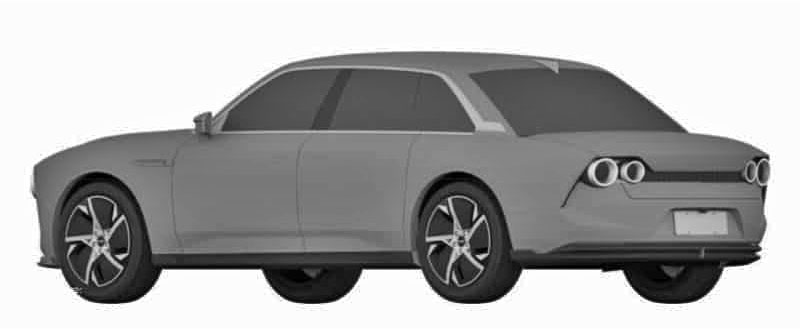 Chinese manufacturer Wey is getting a very retro-looking sedan ready.
We saw patent photos a few months ago, and the prototype recently caught by photographers looks exactly like the published illustrations. Sure, it does look a bit clumsy. But so old-timey and retro that it's still interesting and unique.
While the patent photos seem to show an EV, the prototype does have an exhaust. Unless it's a fake one. (it does seem pretty real). This means at least one version will be an ICE model.
I'm actually pretty interested to see this for real. I think new EV platforms allow for very interesting designs and propositions. Including old, retro designs.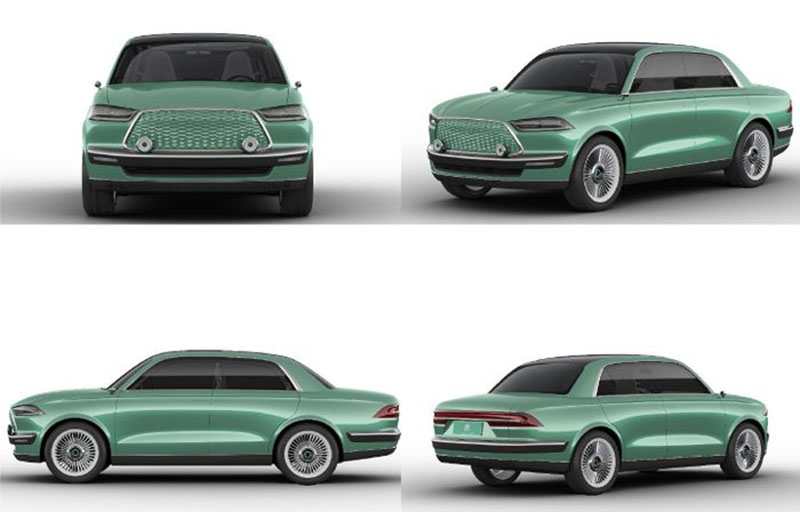 Last year, we saw this really cool retro sedan design from Great Wall. The Ora Futura (Yes, the same Ora company that makes the cool new 4-door Beetle EV and others. It was designed by former Land Rover designer Phil Simmons.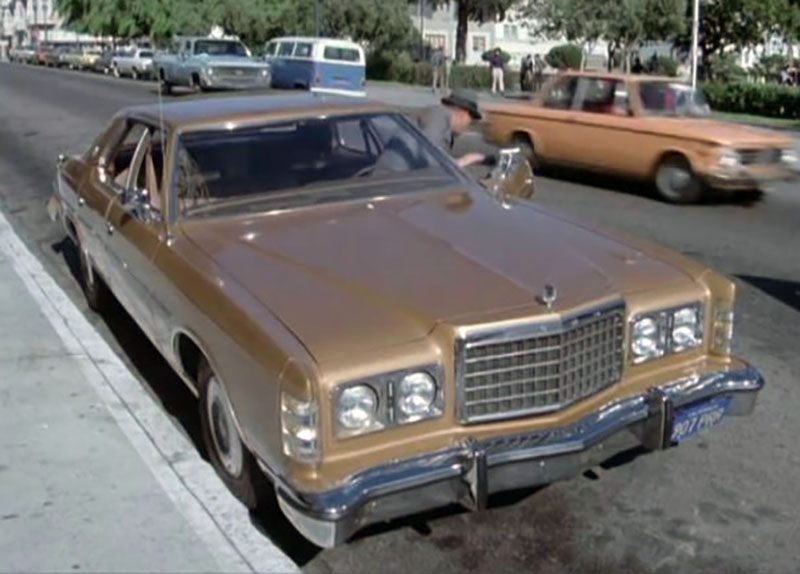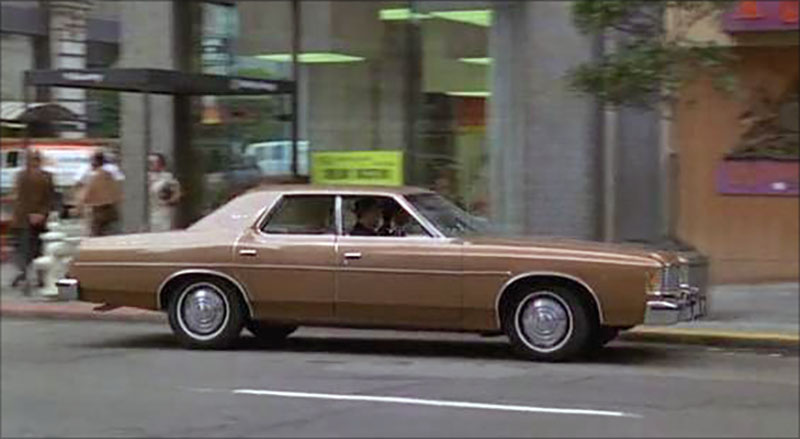 The one I'd like to see is an EV version of the 1974 Ford 500 from the "Streets of San Francisco" old TV show. Maybe it's just because I've been binging on too many episodes on YouTube lately. Or maybe simply because it would be great. Yes, it would be big. And heavy. But no bigger or heavier than a Hummer EV. And much better looking with its perfect large sedan proportions.
Is there anything you'd like to see coming back as an EV?