Zhiki LS7: mytery EV solved…
Last Updated: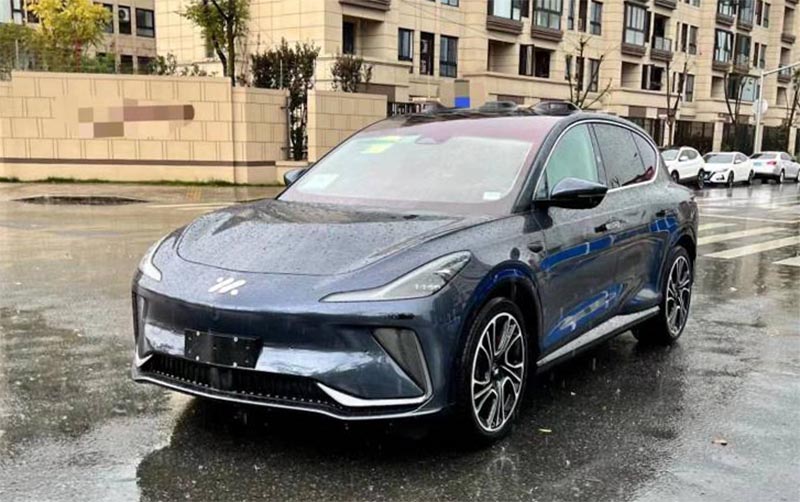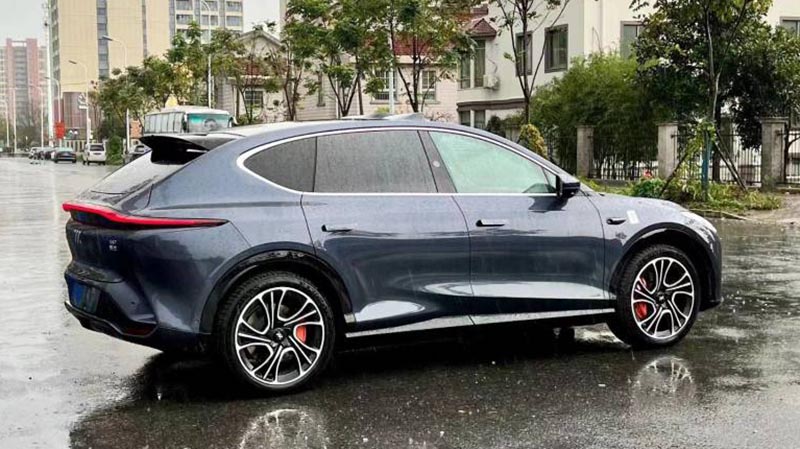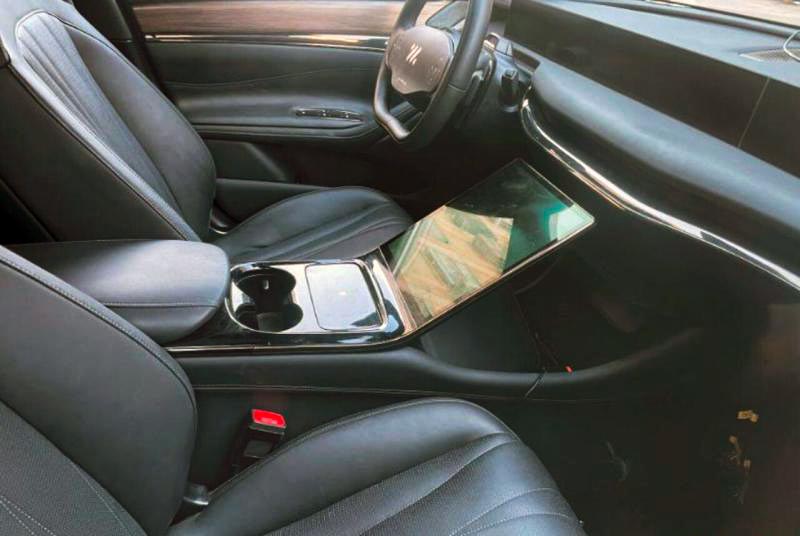 Last month, I posted a few photos of a Mystery EV SUV caught in Europe. One that looked a lot like a Tesla Model Y. Many thought it could have been the upcoming "Tesla Compat car". (which might happen or not. Years from now…)
As it turned out, it was yet another new EV from China. the LS7 from Zhiki. (Another Chinese car maker I've never heard of)
The final result looks quite decent. And yes, very Tesla-like. With a bit of Aston Martin from the rear view. The whole thing does look more upscale than a Model Y. No specs are available yet. But at 198 inches long, the LS7 is about the size of a Tesla Model X.