2023 Honda CR-V: Vs. Honda Breeze.
Last Updated: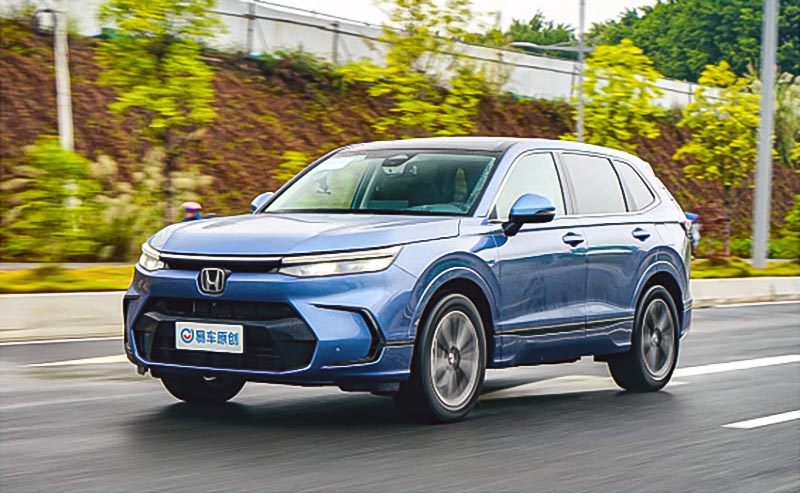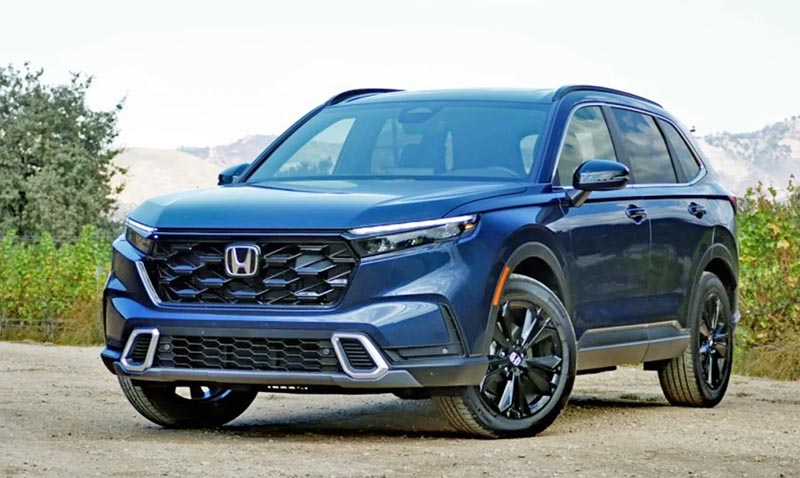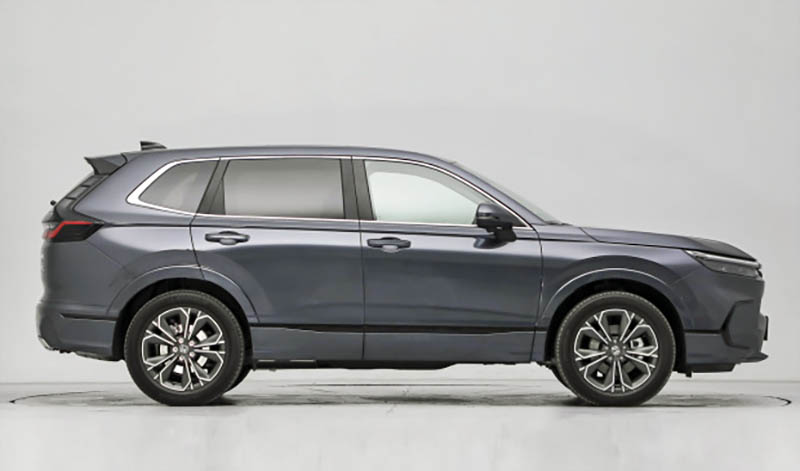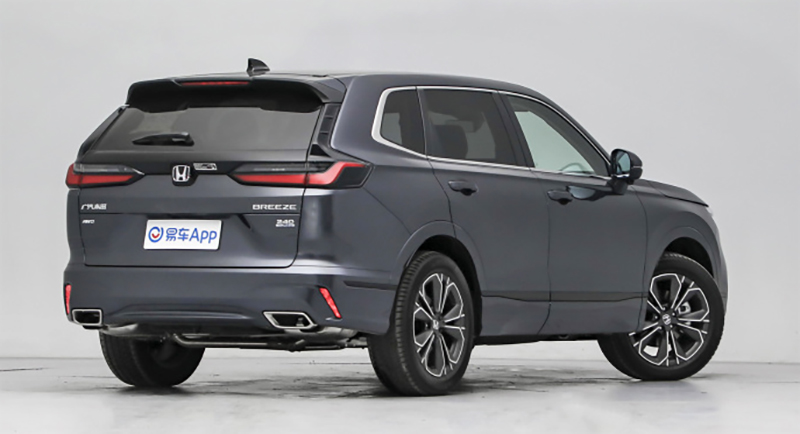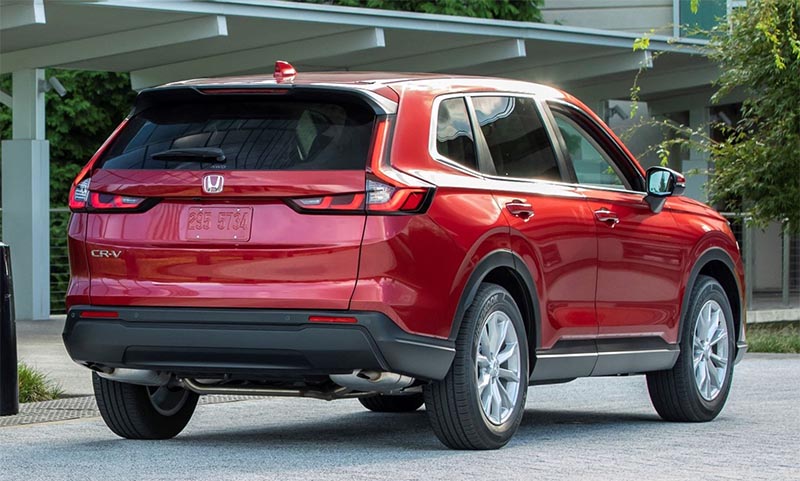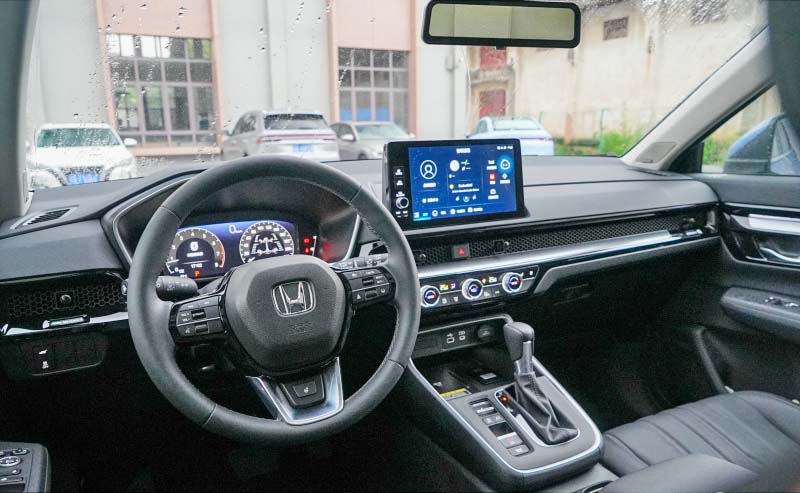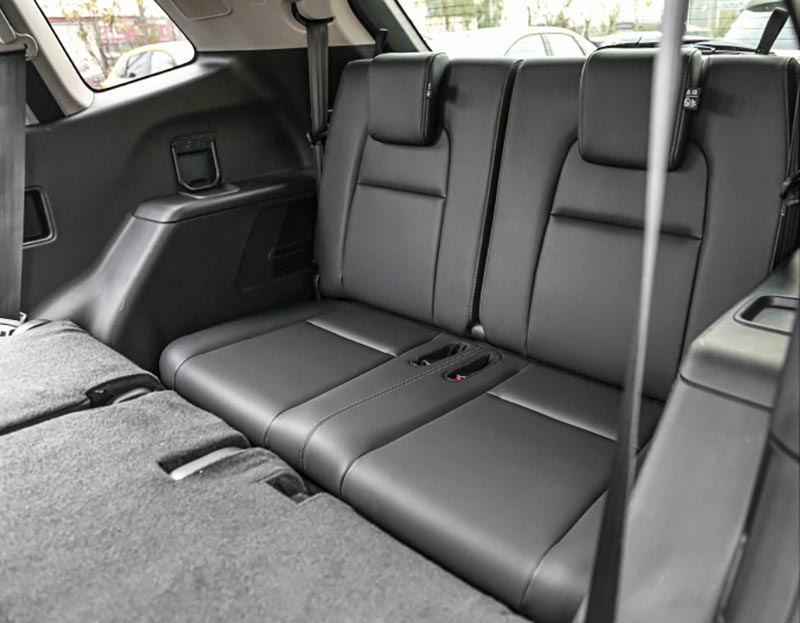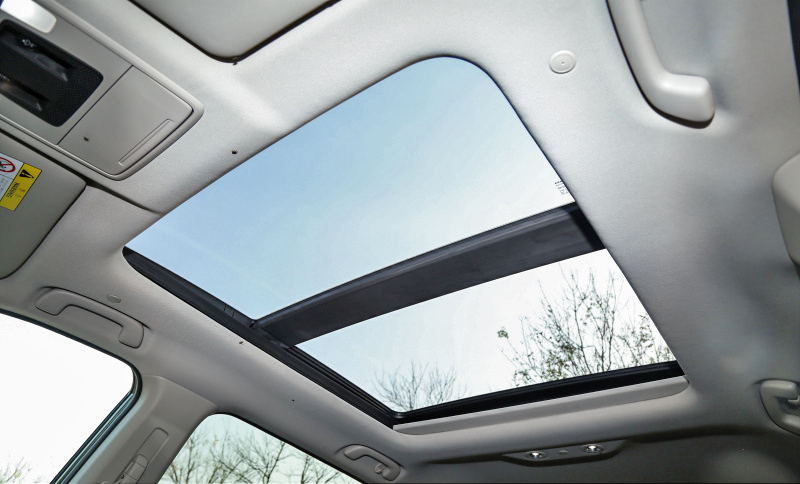 For years, Honda has been selling a different version of the CR-V in China called the Breeze. With a new CR-V out for 2023, there is now a new, redesigned Breeze as well.
As usual, the Breeze has a different front end. Which isn't just the grille, lights, and bumpers, since the fenders and hood have also been redesigned. For an overall much cleaner look than our CR-V. Getting rid of the huge obnoxious trucky grille is a great idea.
The Breeze is also getting a redesigned rear end. Which doesn't seem to be much of an improvement over our CR-V.
The interior seems exactly the same. Except for a really nice panoramic roof. Something that is still not available in the US, and has been for many years on Honda models around the world. But the most ridiculous feature seems to be the 3rd-row seats. At least on the photo above, it shows zero legroom available. I mean it doesn't look like there's even an inch.
I guess this is strictly for car seats?