2024 Acura Integra Type S.
Last Updated: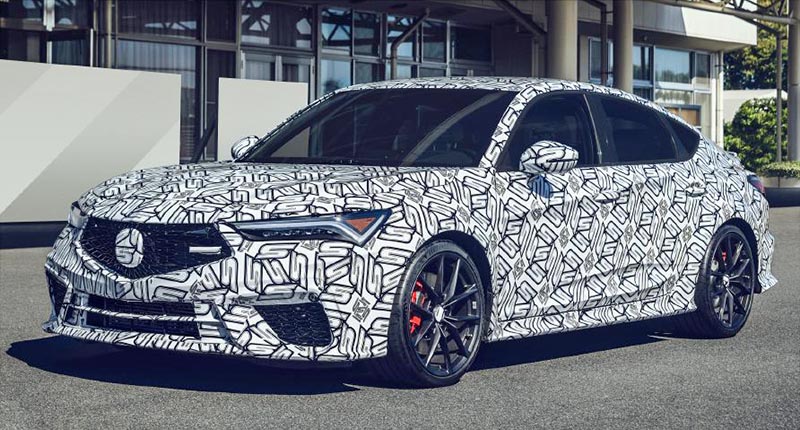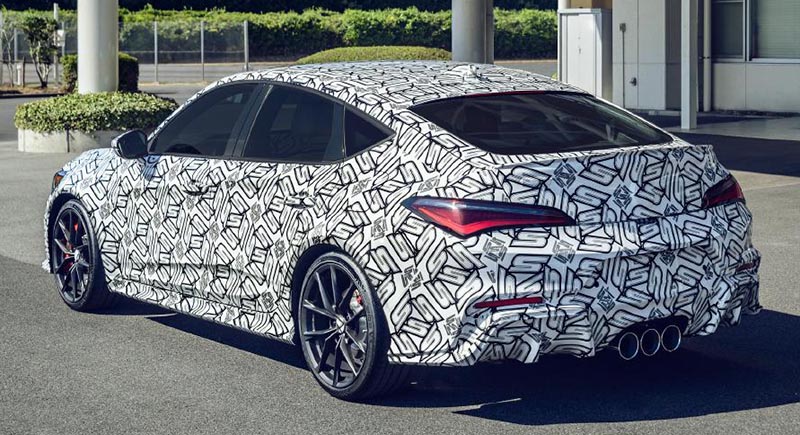 Acura has just confirmed the developpement of a sportier Integra Type S.
The new version will be powered by a 2.0 Liter engine with over 300HP. With a 6-speed manual transmission. That same engine produces 315HP in the Civic Type R. No other news except it will be available in the summer.
" Promising ultimate street performance and driver engagement, the Integra Type S will be powered by a high-revving 2.0-liter VTEC turbocharged engine producing over 300 horsepower and paired exclusively with a 6-speed manual transmission and limited-slip differential. More details to be shared closer to launch."
I'm not sure how popular the new Acura Integra is so far, but this Type S version will probably have a very limited appeal. Most auto journalists will test it on a track and praise it (like they did with the Civic Type R) but almost no one will actually buy one. guess this is mostly to solidify Acura's sporty image… Why not…