2024 Buick Encore GX: new spy shots…
Last Updated: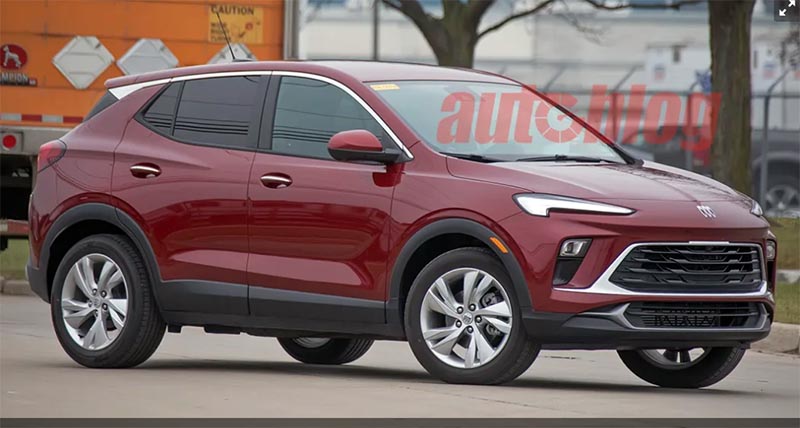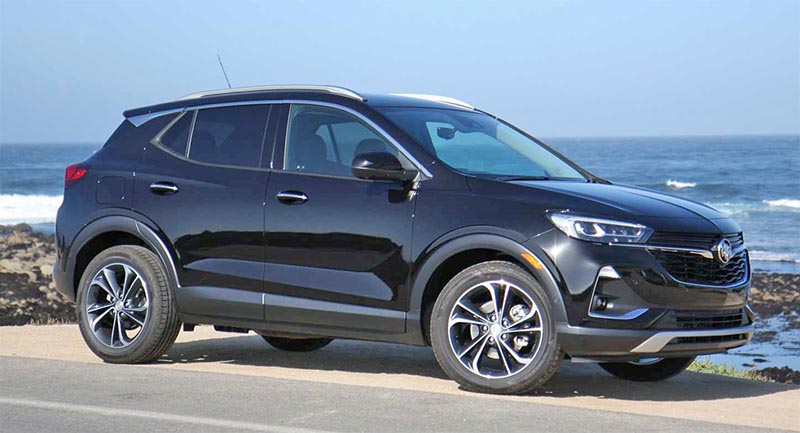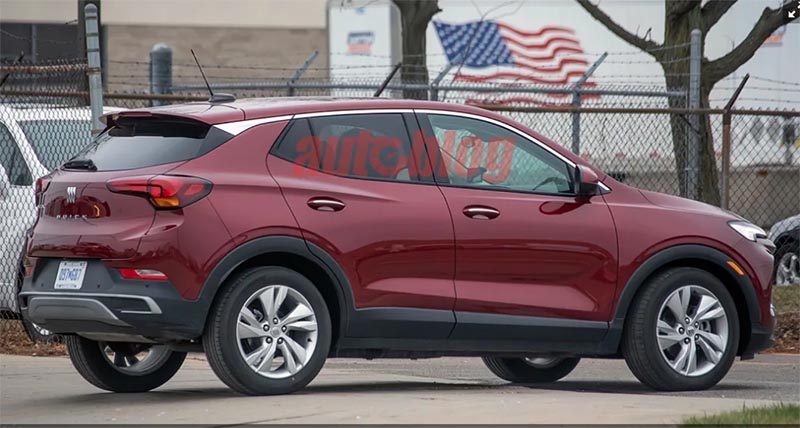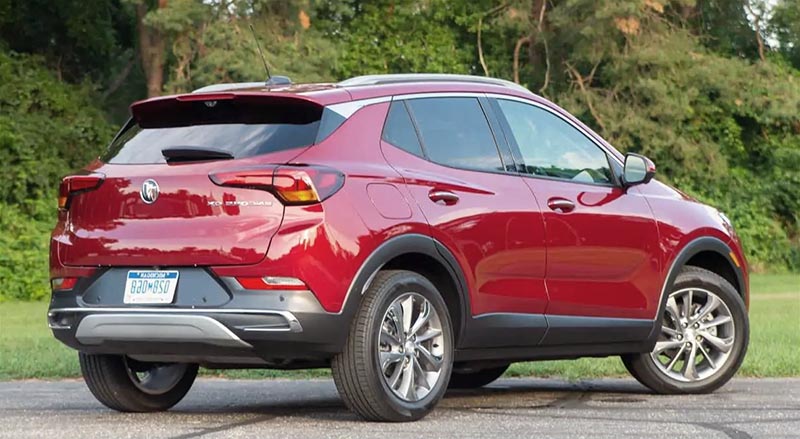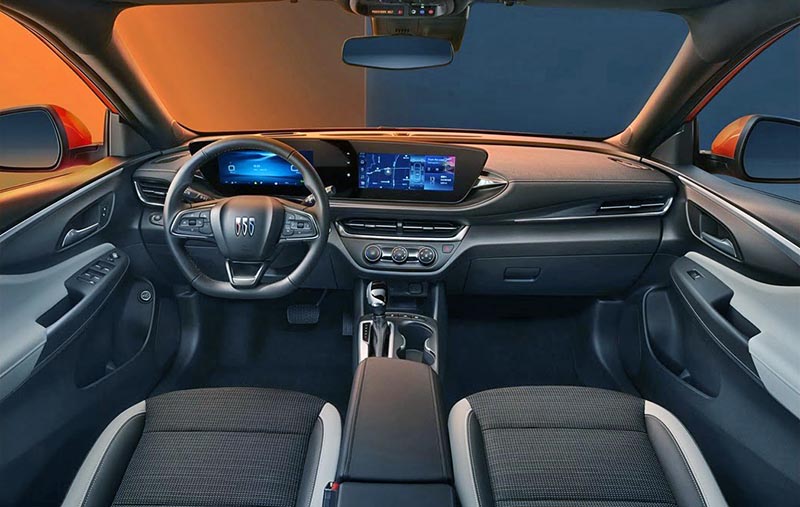 As mentioned earlier, the Buick Encore GX will be getting a few changes for the new year.
Mostly a brand-new front-end design. The Encore GX will be the first model in the US to adopt Buick's new face and design language. I think they did a great job and the whole thing looks really good. The new front end is cleaner, more modern, and distinctive.
I test-drove the Encore GX a while ago and was pretty impressed. It is also quite a bit more refined than its cousin the Chevrolet Trailblazer. The rear end seems the exact same as before. Except for the new Buick logo.
The interior photo above shows the upcoming Buick Envista. But the revised Encore GX will adopt a very similar dashboard with that same double screen. No news yet about a revised powertrain or more power for the Encore GX.