2024 Fisker Pear: new spy shots…
Last Updated: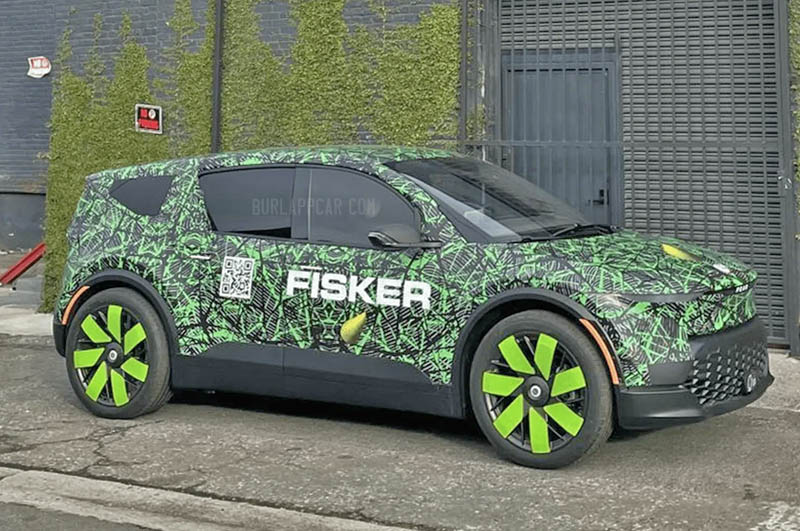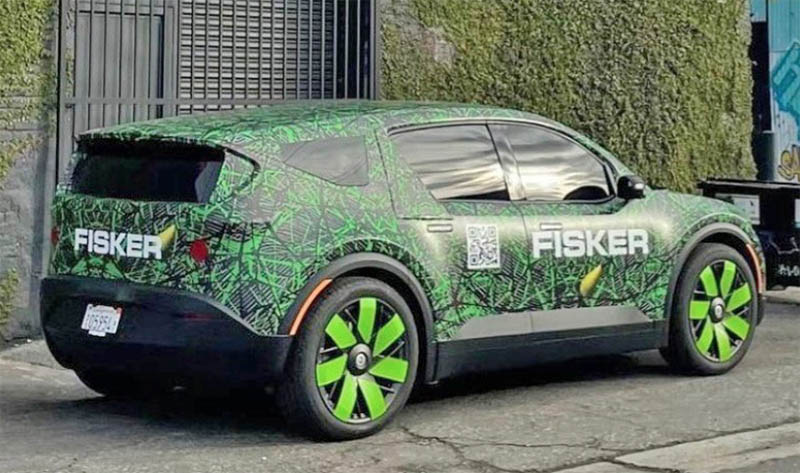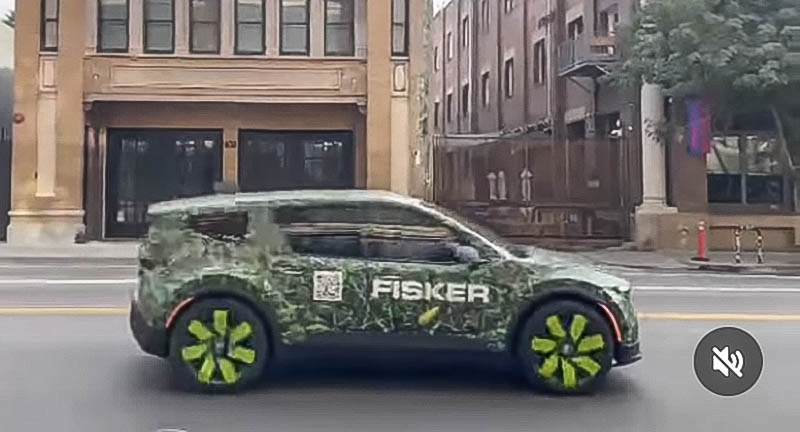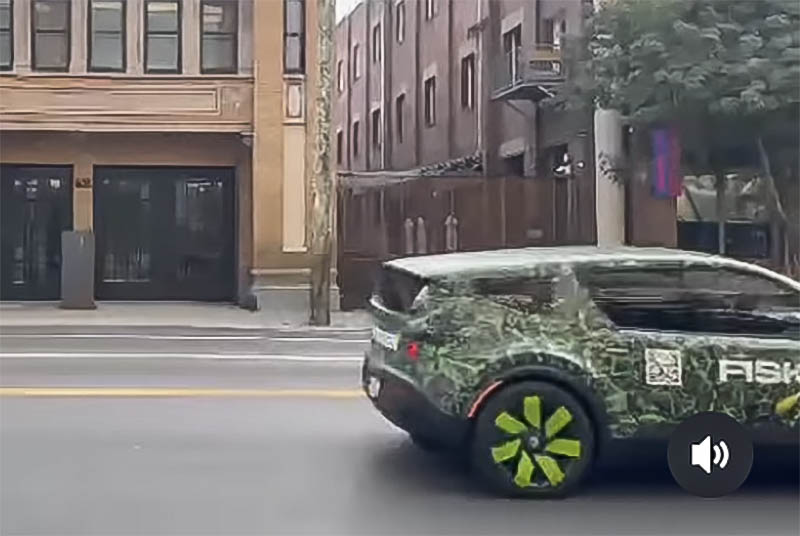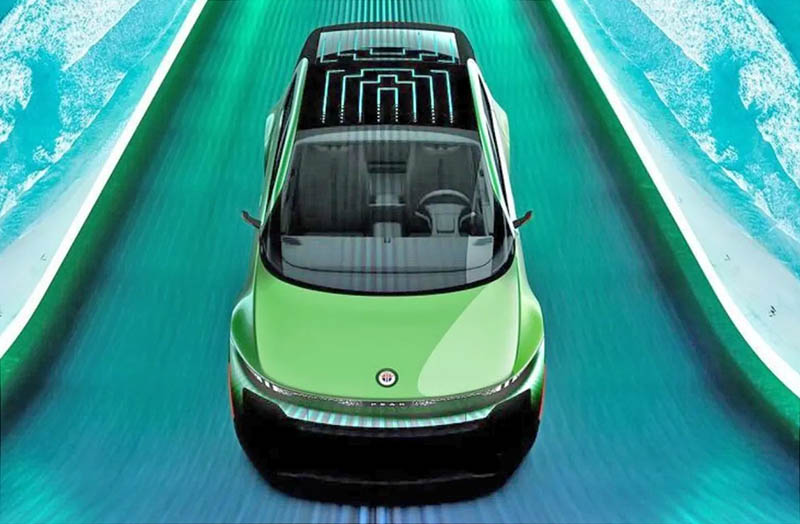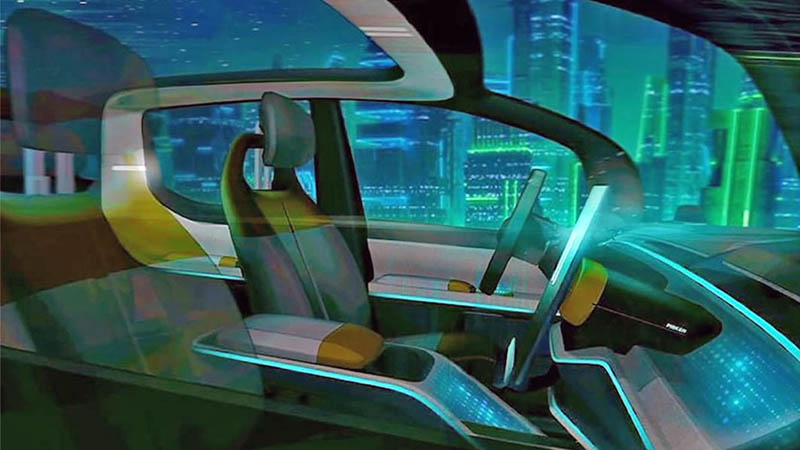 So far, we've only seen official teasers of the upcoming new Pear model from Fisker. Today we get to see an actual prototype. (you can also see a teaser video on Fisker's Instagram "Henrik Fisker".)
The car looks really nice and modern. But that prototype does look different from the teasers we saw earlier. That weirdly curved windshield seen on the teasers seems very different from the prototype. Although it's probably just clever camouflage. Same thing about the rear side window. Which is still mostly covered in the prototype.
The Pear is still scheduled for production in 2024. Which is quite a while. (It seems every other cool EV is "scheduled for 2024".) So this is pretty early. The Pear will be produced in the US at the new Foxconn plant in Ohio. And therefore, will qualify for federal incentives. Since the base price is still rumored to be around $30 000, this could become one of the cheapest EVs sold in the US.
This could be quite interesting. So far, Fisker has been able to keep its production start date of November 2022 for the new Ocean SUV. I think it's very smart of them to rely on production facilities from Foxconn or Magna Steyr for their new models. Instead of having to actually build their own factories from scratch like most other EV start-ups.