2024 Kia Carnival: new illustrations…
Last Updated: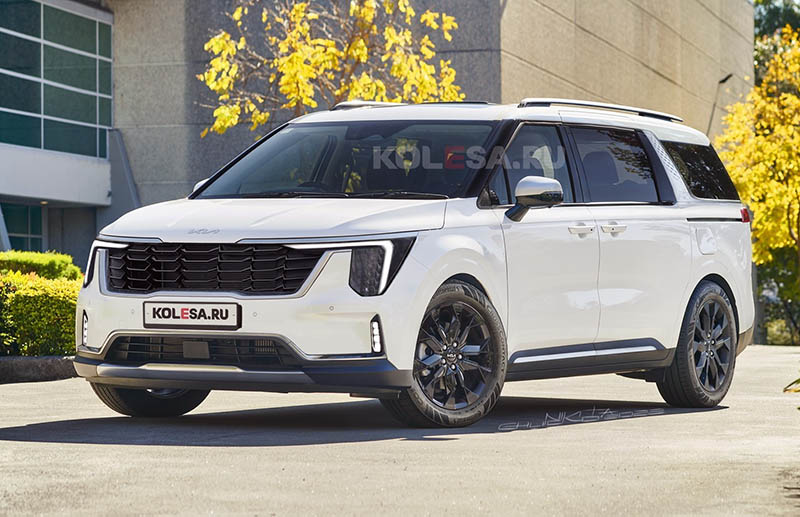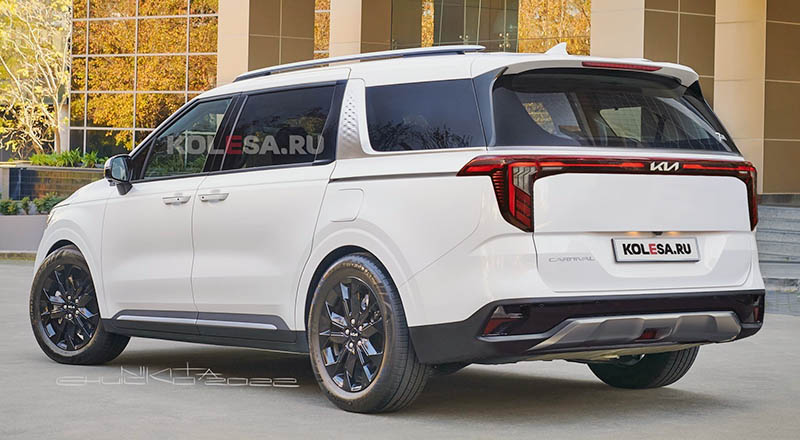 It seems the Kia Carnival Minivan just came out. It will be 3 years old in June, although it only came to the US in February 2021.
It seems Kia cannot wait to give it a new face and redesigned tail lights, for some reason. From the illustration above, the front end looks fine. A bit more like the Telluride. I Guess sales have been OK in the US and the renamed and more SUV-like Carnival sold a bit more than the previous generation, which sold as the Sedona in the US. It went from 13 190 units in 2020 to 21 155 the next year. Which isn't bad at all, for a Minivan.
Although Honda still did better. Much better. Honda sold over 76 000 Odysseys last year. For some reason, the Toyota Sienna didn't do that well. They sold 42 885 of them in 2020, but only 14 782 last year. And only 6 840 so far this year. It seems Toyota could be having a huge part shortage issue with the Sienna. This is a phenomenal drop.