2024 Lexus TX: new illusrations…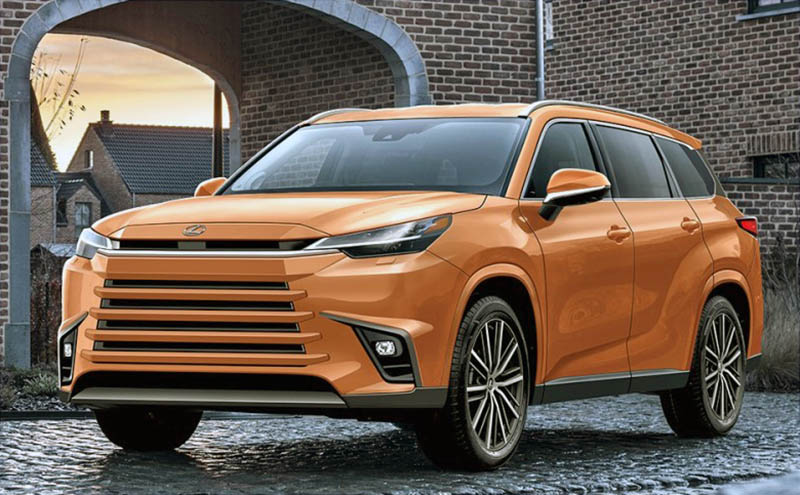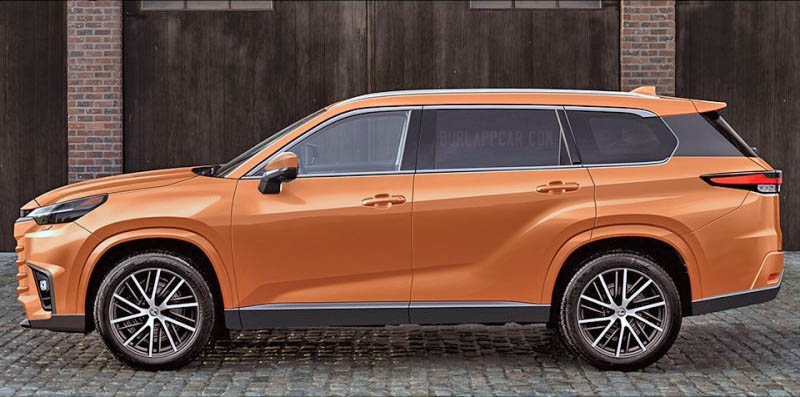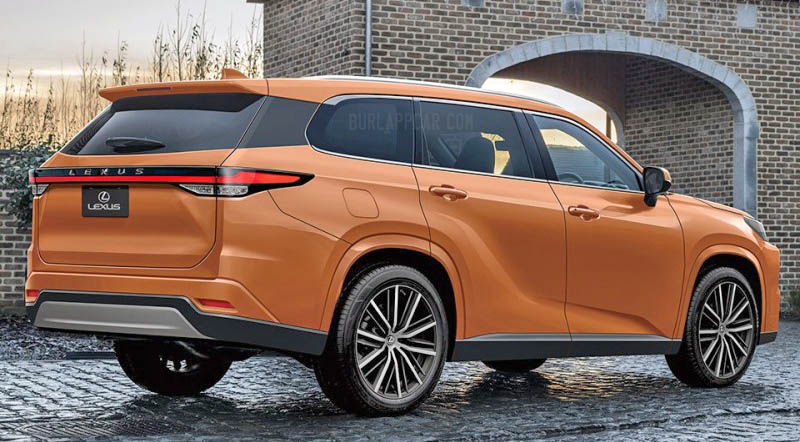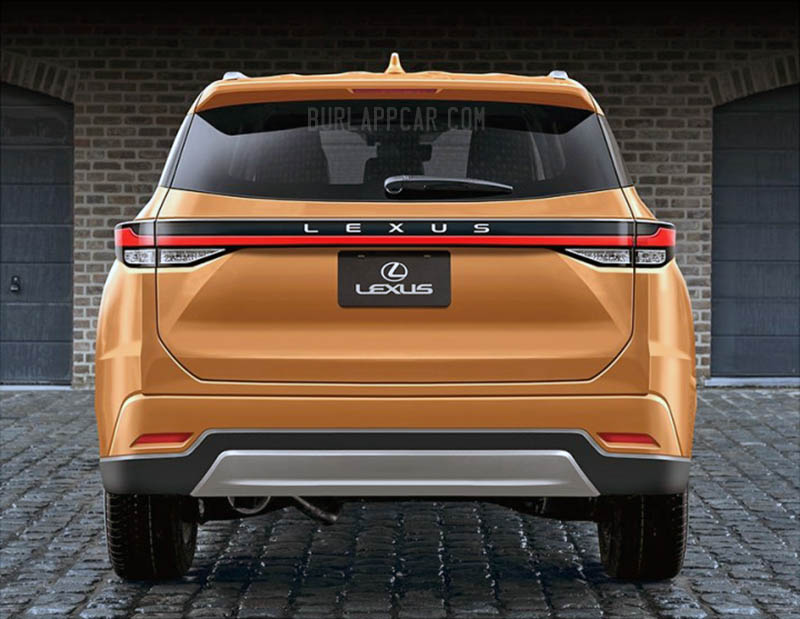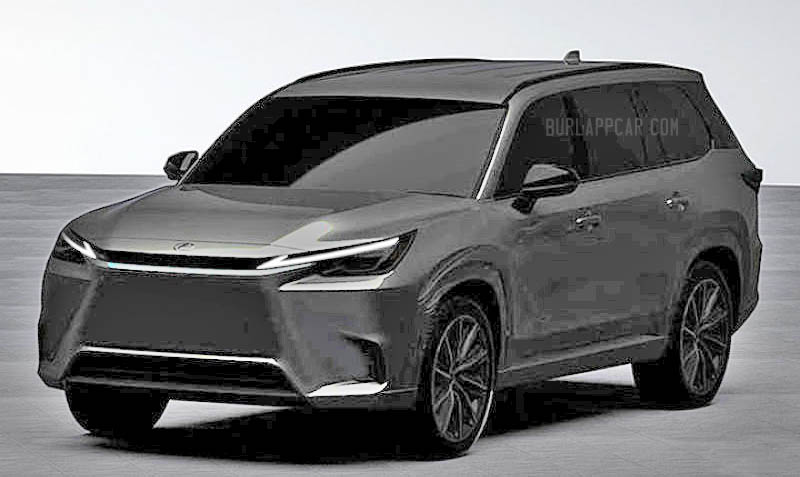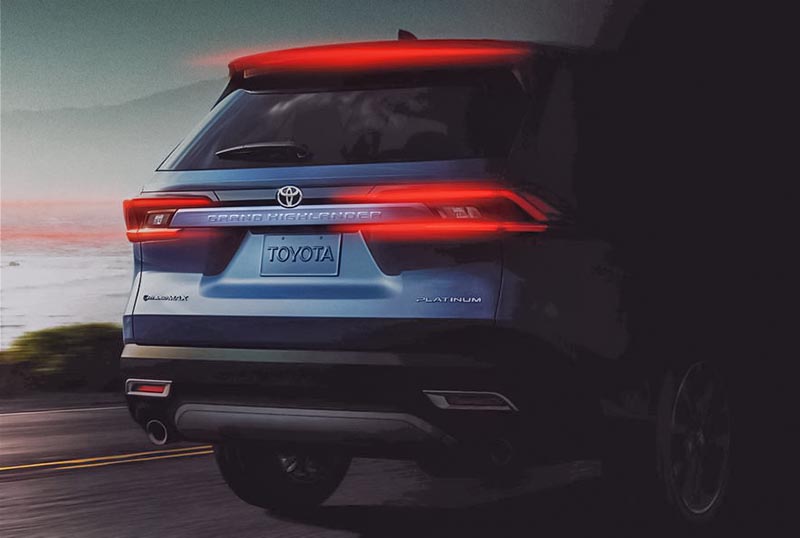 These new illustrations of the upcoming Lexus TX 3-row crossover do match the photo we saw from Toyota last year. Where the TX was hiding behind all these EV concepts. (5th photo)
It all matches except the grille, which is still a guess. And the Hinghalder-like swoop on the profile. Which is pretty terrible and I think looks really bad on the current Highlander. Plus, the actual shot from Lexus/Toyota doesn't show anything like that.
Lexus dealers in North America have been asking for something like this for years, and Lexus will finally deliver. It would also be logical for the new TX to be based on the longer Grand Highlander. (bottom pic). So this will be one of these Toyota-based Lexus. More like the ES sedan than the Lexus only IS or LS.
It won't be cheap either. Since the Highlander starts at over $36 000. The new Grand Highlander will be a few housands more. And this Lexus TX will be even more expensive. Although it's pretty much inline with its main competition, the Infiniti QX60 and Acura MDX, both starting at around $50 000.
Apparently, the new Lexus TX will come in 3 versions. A TX350, TX550h and TX550h+. In the new 2023 RX, the 350 is the base 2.4 Liter 4 cylinder Turbo with 275HP. While the RX 500h has 366HP. Still from the Hybrid/2.4 Liter Combo. The RX 550h+ will be the PHEV version. Similar, I guess, to what's coming soon to the RX.
But none of these will use the super smooth and quiet Toyota/Lexus V6. Which is really a shame. Especially since the QX60 and MDX still use creamy smooth 6 cylinders. And so will the new Mazda CX-90.