2024 Mazda CX-90: teaser…
Last Updated: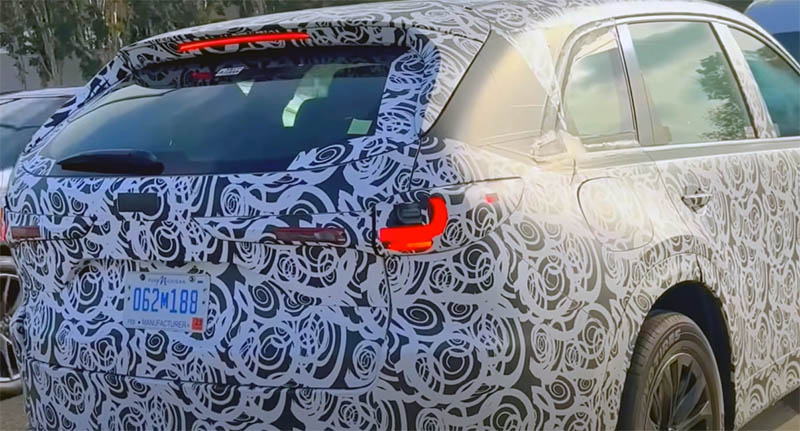 Mazda just released a new teaser for the upcoming CX-90.
The official photo shows the PHEV version of the new 3-row SUV for the North American market. And it does match the spy photos and videos we have seen recently. Mazda has mentioned the PHEV will be available in all 50 states (Which isn't the case with many PHEVs). And it will be a performance version. Just like most PHEVs are. Even the regular Hybrid is sold as a more "performance" oriented version of the 2023 Honda CR-V. And the PHEV is also the performance model for the new Toyota Prius.
The base powertrain will be their all-new 3.0 Liter inline 6-cylinder engine with a 48-volt-assist.
We will see the new Mazda CX-90 next month.