2204 Chevrolet Equinox: Vs. Equinox EV…
Last Updated: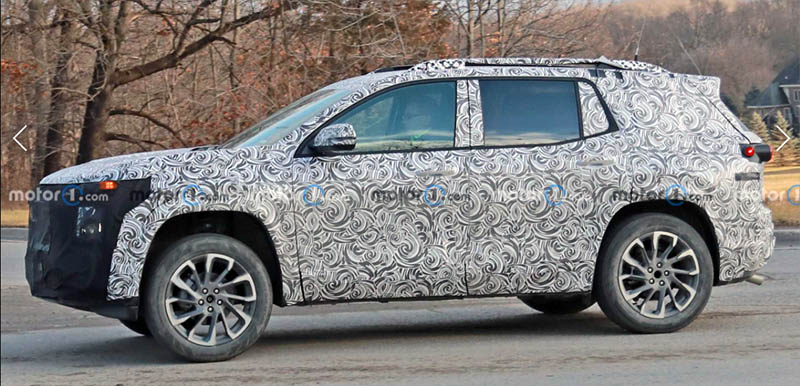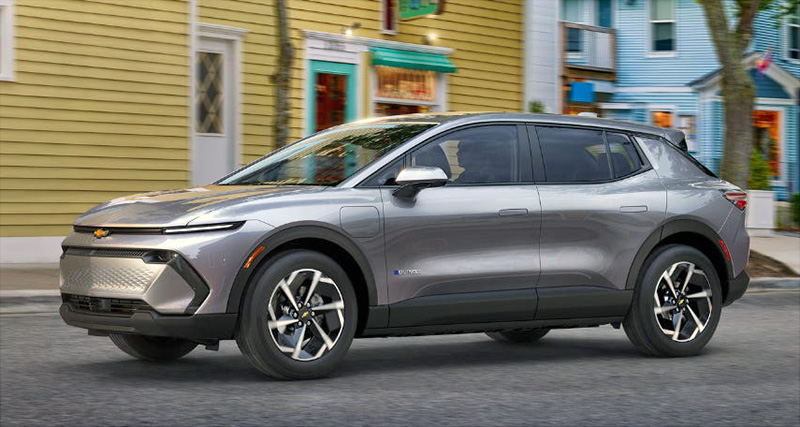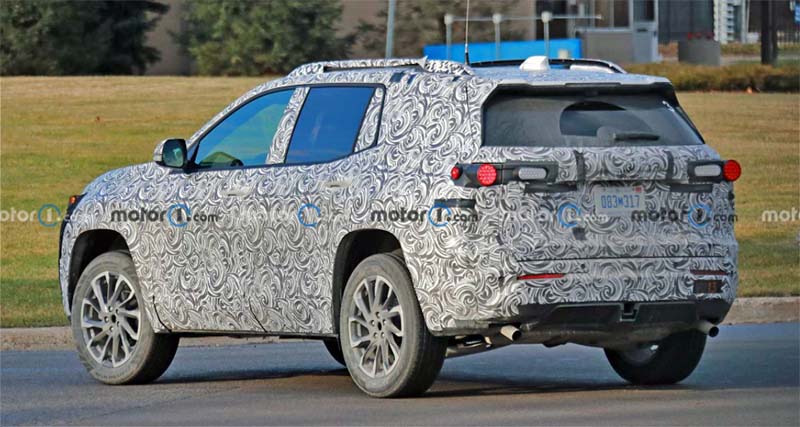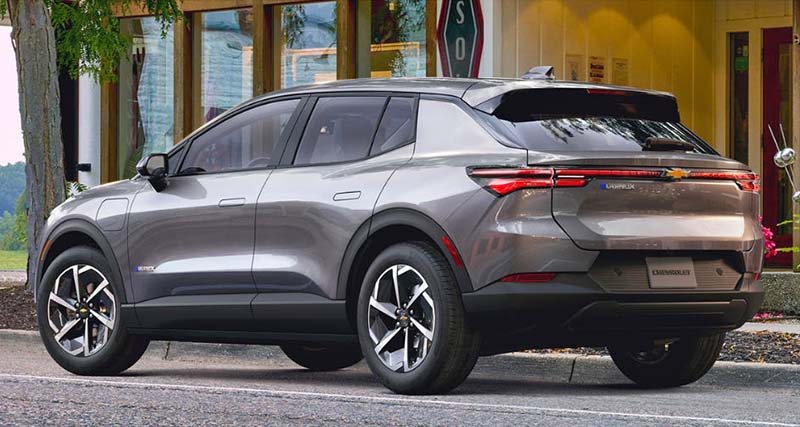 At least from these early spy photos, the next-generation Equinox looks pretty old and stodgy compared to the Equinox EV.
It basically looks like an older-generation model. While the Equinox EV looks truly modern. It basically looks much more conservative. And that's how GM will keep the ICE Equinox alive. Soon, non-EV will appeal to an older and more conservative audience. Sure, right now, many people still won't consider an EV. Mostly because of a weak electric car infrastructure where they live. But that is changing fast. It will be a different story in 2 or 3 years with many more chargers around. Spending 30MN at a public charger once a week isn't that different from visiting the gas station once a week. Once these chargers are almost everywhere, ICE will truly be on its way out.
Basically, gas models will then be a more conservative market. It seems GM is already designing them that way. These will be the future Crown Victorias and RWD Impalas from the '90s. Appealing to people who still want that good old gas engine feel. And no one else…