Apple car: so many (crazy) guesses…
Last Updated: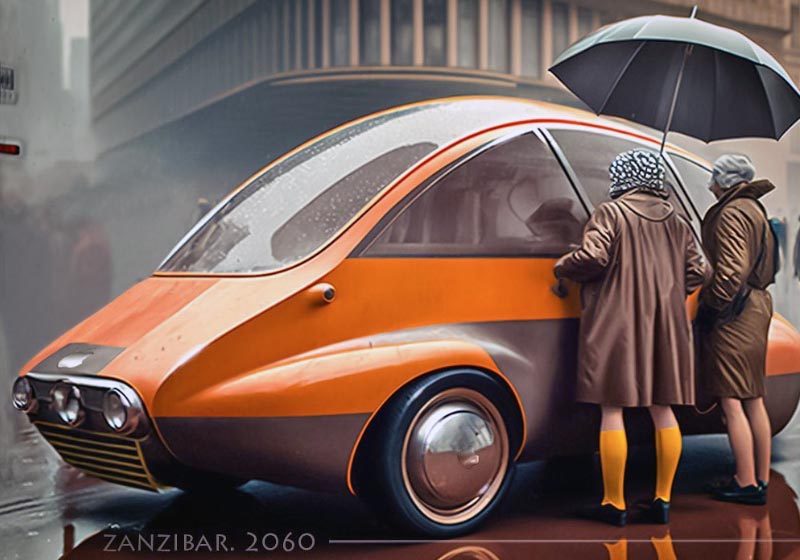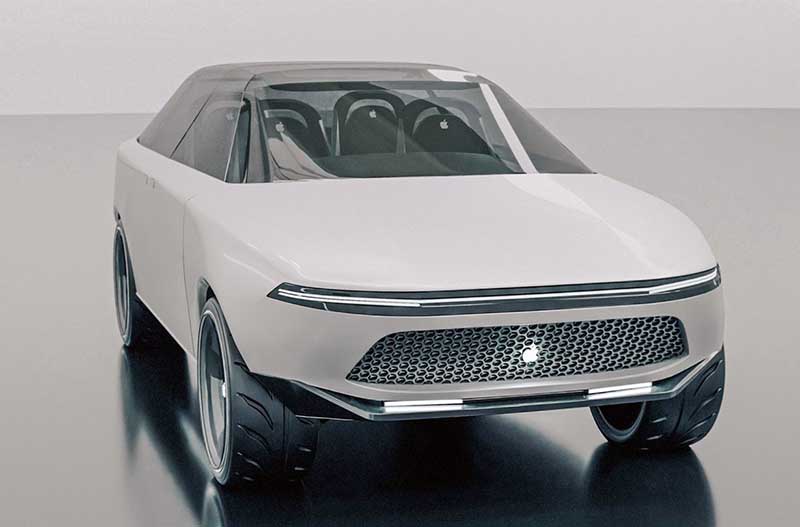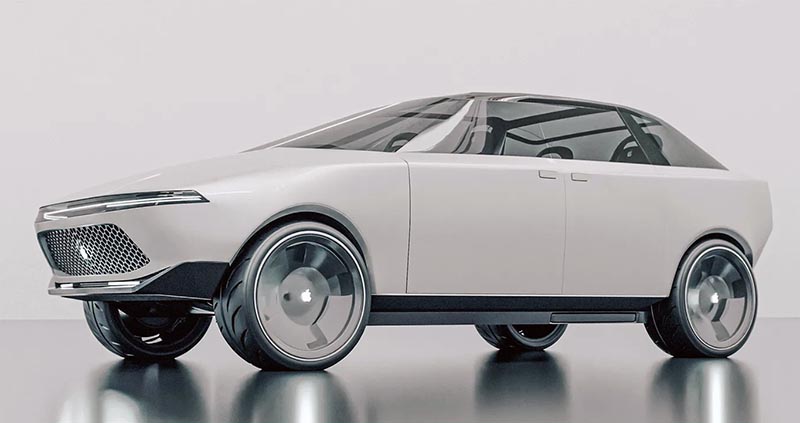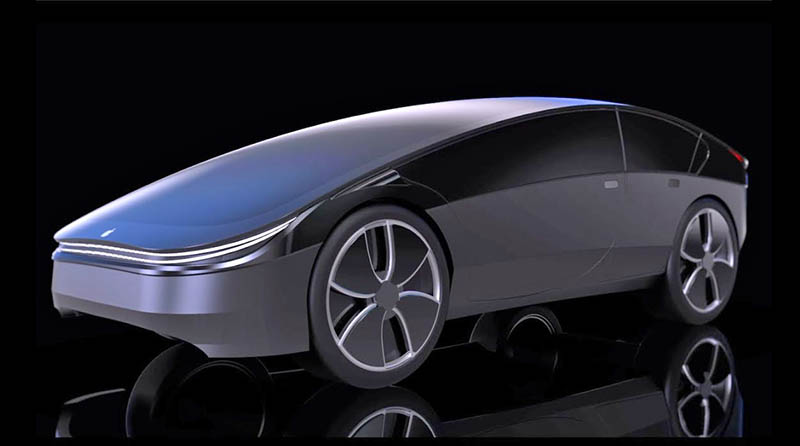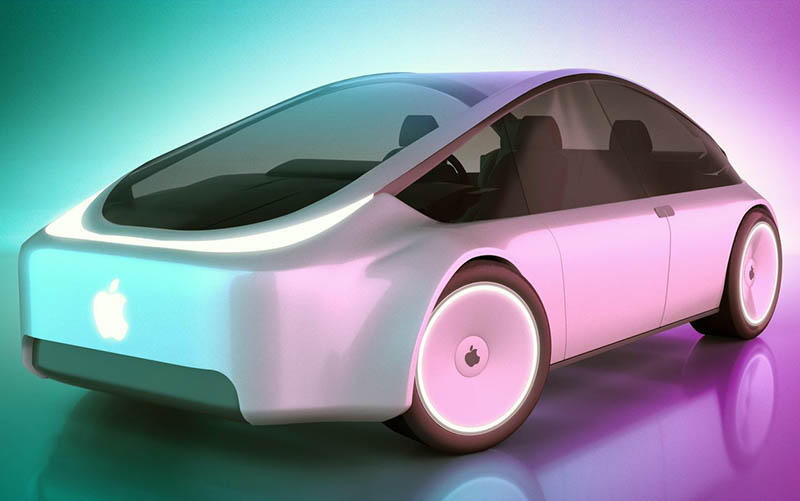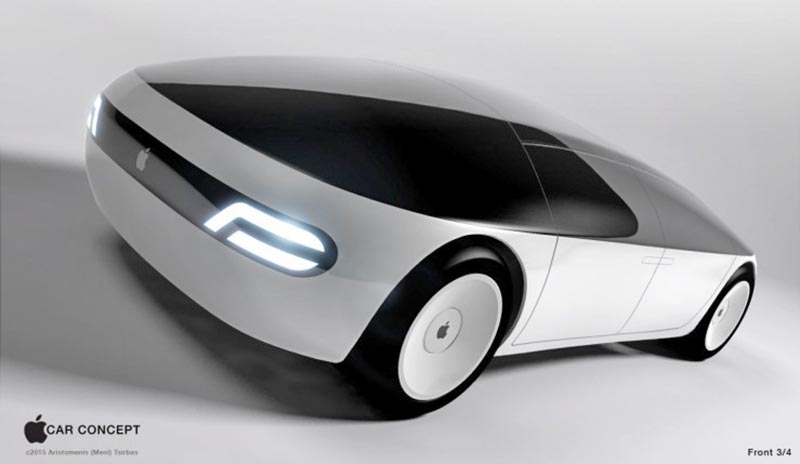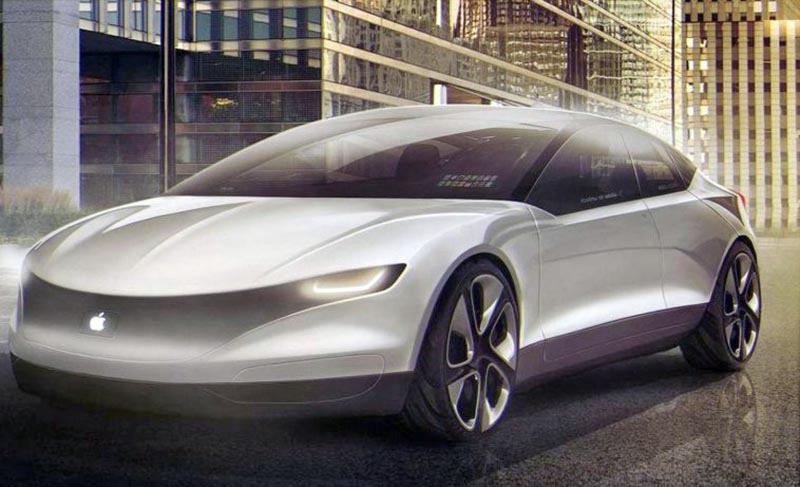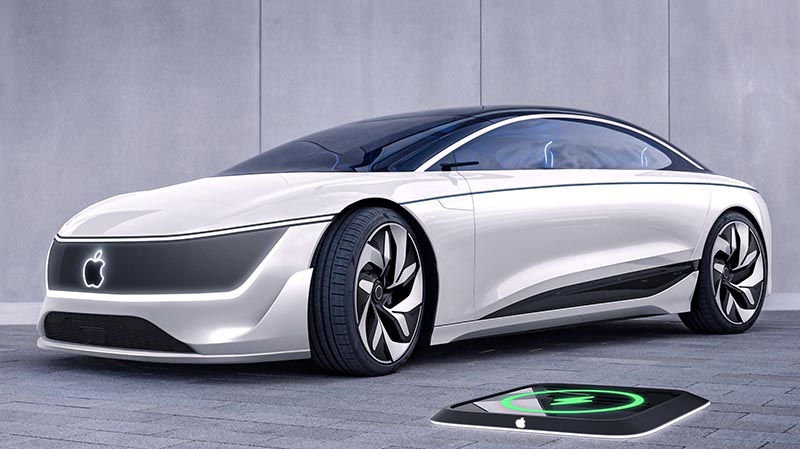 Over the past few years, there have been tons of "Apple Car" illustrations. People have been trying to guess what a car designed by the tech giant could look like.
Including a super retrofuturistic look. (pic 2&3). These illustrations have been around for a while. There's also a new retro/odd/cartoony one on Instagram (one of many) @l.a.2060.
The others seem to show generic semi-futuristic shapes with an Apple logo on them. They could be a future Tesla model or next year's new EV from China.
I'm not sure a car from Apple is such a great idea. But what do I know? I thought the iPad would never sell ("Who would buy a larger iPhone, without the phone??"). And was certain the Apple Watch was a stupid idea ("People can just look at their phone, why another screen on your wrist??"). It seems Sony has a similar idea. Since they are getting together with Honda to produce a new lineup of cars. Which will probably be out before the Apple car.
So far, the Apple car is a mystery. Although there are a few rumors. Like a "Sub-$100 000 price". And a "traditional car design". So none of the cartoony stuff we see in some of these illustrations. It might end up being "just" another expensive car. Something between the Model 3 and Model S. Apparently, it might also use LIDAR sensors. Something the new Volvo EX90 is also using. So again, nothing we haven't seen. And plans for autonomous driving have been scaled back.
Apple is already into most cars with CarPlay. I'm not sure how much more Apple experience you can get into a car to make it special and unique. With no manufacturing partners or even a final design yet, the Apple car will keep being a mystery for at least a few more years…