Cadillac Lyriq: new color…
Last Updated: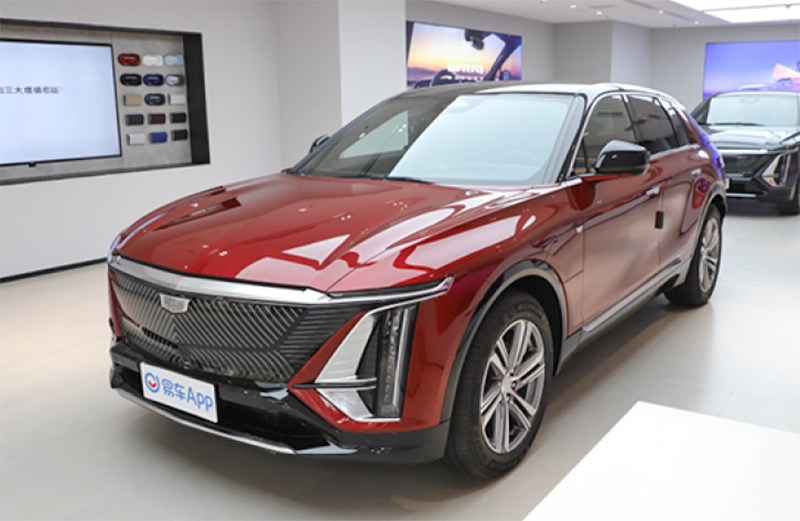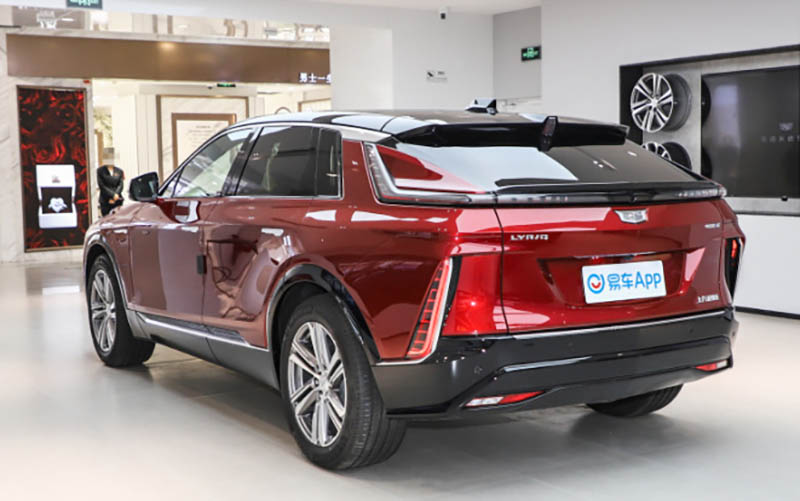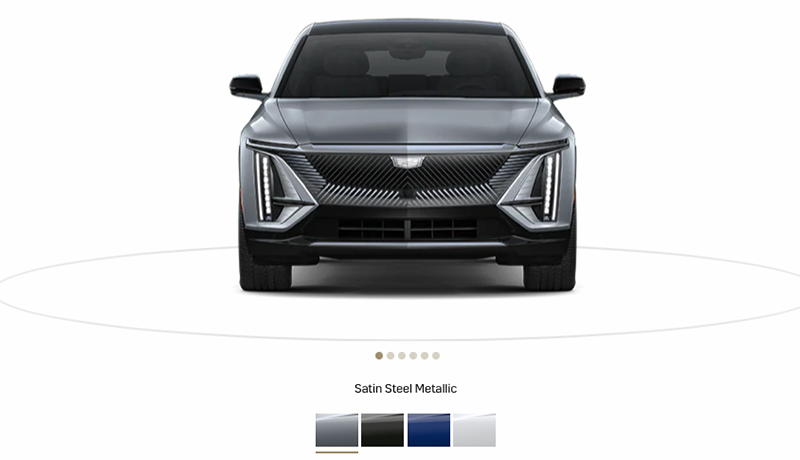 It seems Cadillac is very slowly adding new colors to the Lyriq EV.
The launch edition model only came in silver or dark grey. As you can see above, you can now also get white and dark blue. And we saw a light blue available for the Chinese market a few months ago.
Not it seems a slightly dark metallic red is also available. Again, only in China. At least so far. think the Lyriq does look pretty good in that new color. And it probably won't be a $3500 option like the new tesla eep Crimson now available in Europe.
If only GM could build enough of them…