Mini Aceman: new illustration…
Last Updated: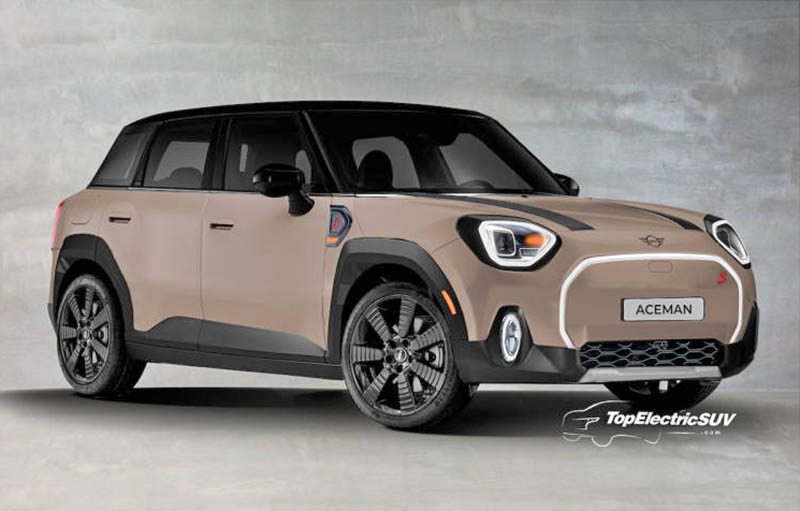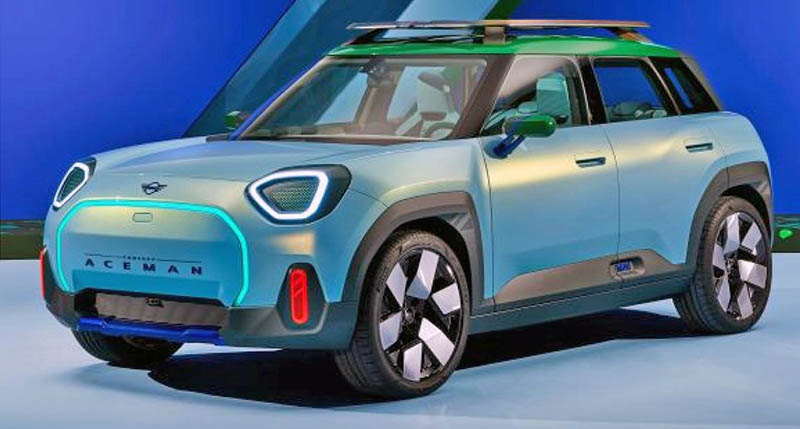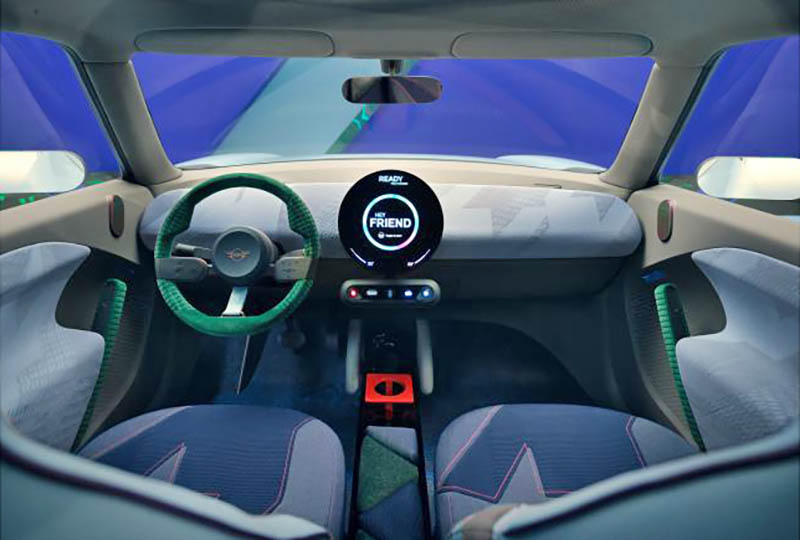 The top illustration is supposed to show us what the all-new Mini Aceman will look like.
We basically already know what it'll look like since we've seen quite a few spy shots of the new model. And they all look very close to the concept we saw a few months ago. (pic 2&3). The illustration just looks like a slightly more boring version of the concept. Why?
As far as the concept's interior goes, it is a more radical minimalist take on the original Mini interior. Almost as if Tesla was designing a Mini interior. Which is fine. But the materials used in the concept make it seem rather cheap and almost like a hand made kit car.
Let's hope the production version is a bit better.