Mystery Kia EV: spy shots…
Last Updated: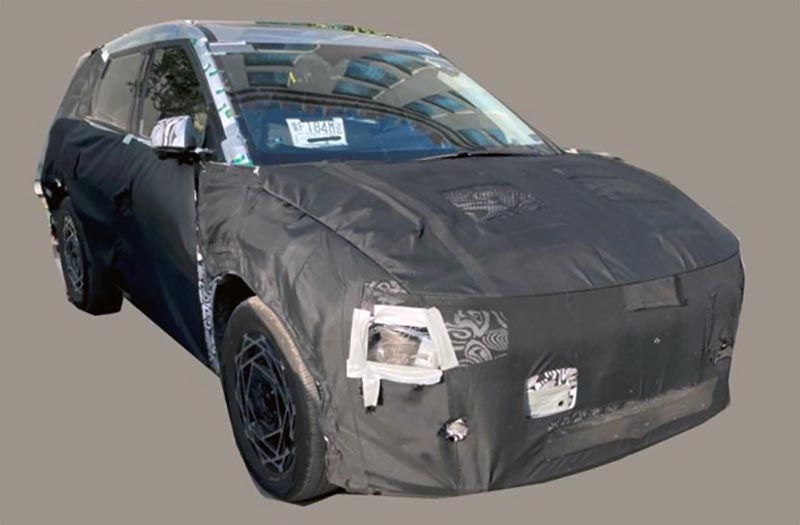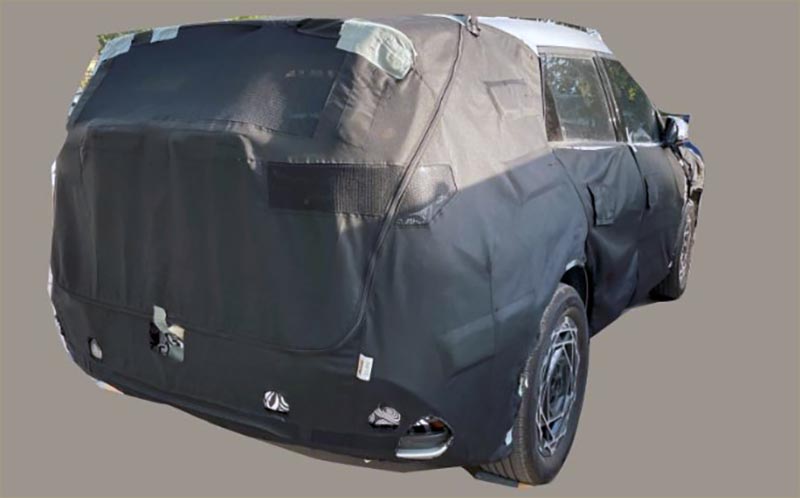 The sharp angle on the A-pillar is reminiscent of the EV6, and the upcoming EV9 SUV. Both Kia and Hyundai are working on smaller electric crossovers. And sometimes, it seems similar design cues are used by both brands. For instance, there's something very "KIAish" in the new 2024 Hyundai Kona profile. The rear side window and hatch seem more like a Kia than a Hyundai. At least to me.
Assuming this is a Kia, it could be a 5-seater EV7. Or most likely, a smaller EV5 or EV4. The EV6 is surprisingly big on the road. The EV9 3-row SUV will of course be larger, but still not huge (the concept was about 10 inches longer than an EV6).
A smaller, less expensive EV is really what they need after the EV9. And yes, it will probably compete a bit with the new Kia Niro EV…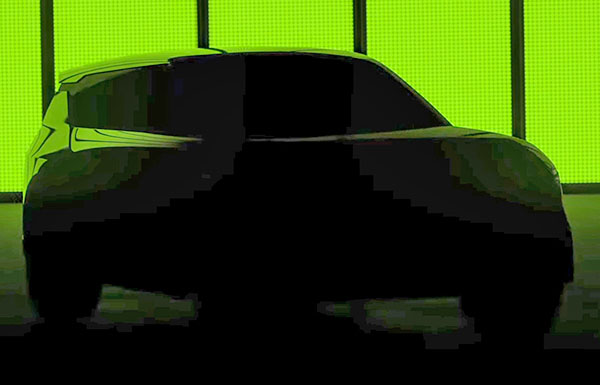 Could the mystery EV above be a production of this? This upcoming smaller EV was part of a presentation Kia did last year, showing their upcoming EVs. It looks a lot like it to me…