Neta E EV coupe.
Last Updated: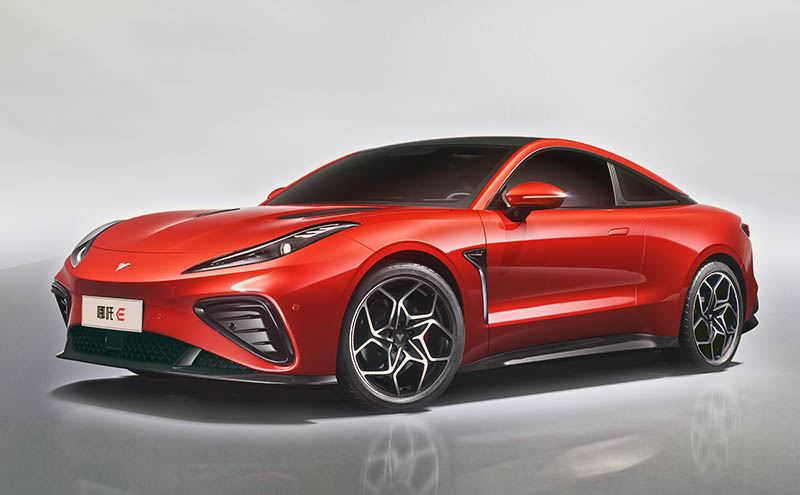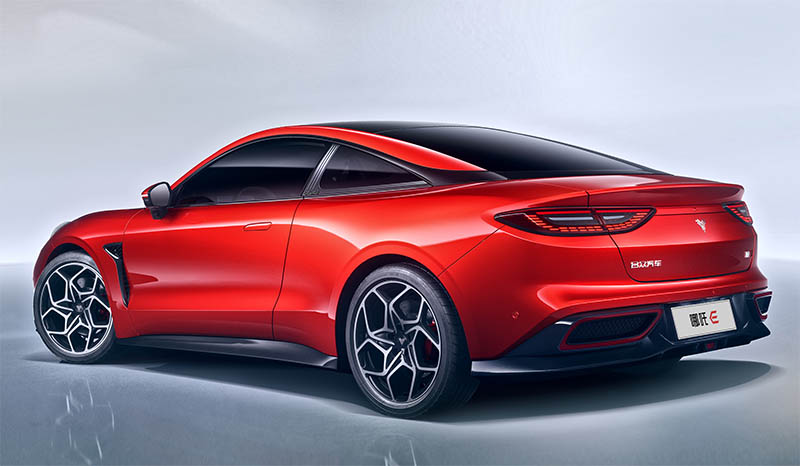 This new EV from China reminds me of what an electric Toyota Celica could look like.
In a sea of electric SUVs and sedans, it's wonderful to see a 2 door coupe coming out. Even if it probably won't be available outside of its home market. While it looks like a hatchback, it's actually a coupe with a small trunk opening. Which is really too bad…
Apparently, this is a new product from Hozon Auto. A company I have never, ever heard of. They claim a 362 miles range in the Chinese test cycle. Which means quite a bit less overseas.
Some cool news from out of nowhere it seems…