Toyota bZ3: new photos…
Last Updated: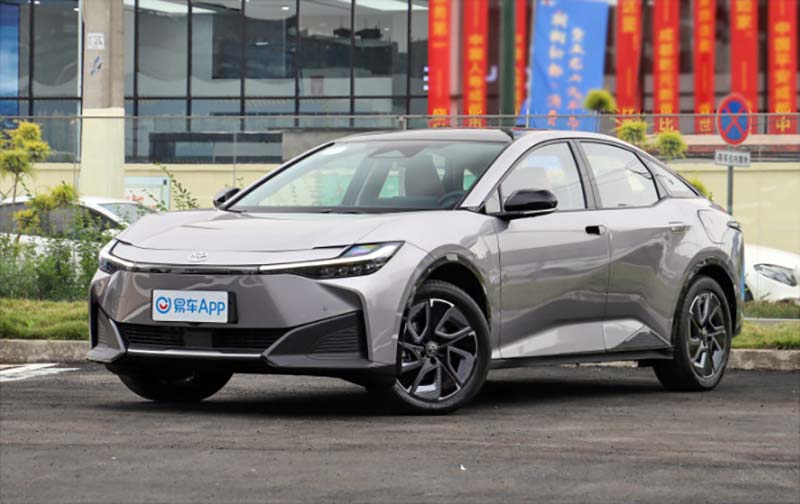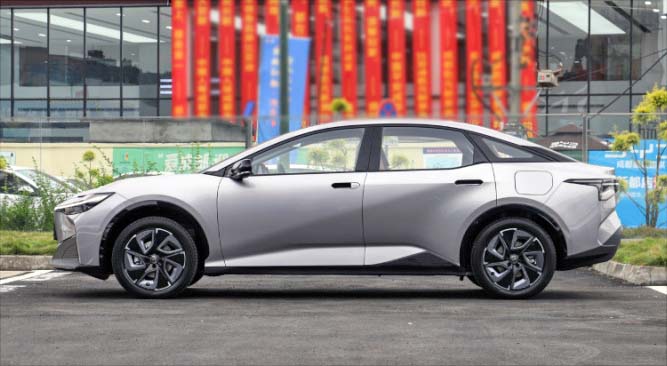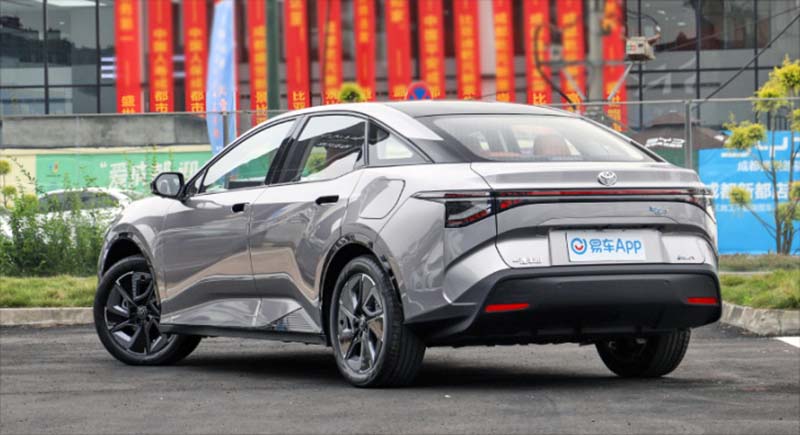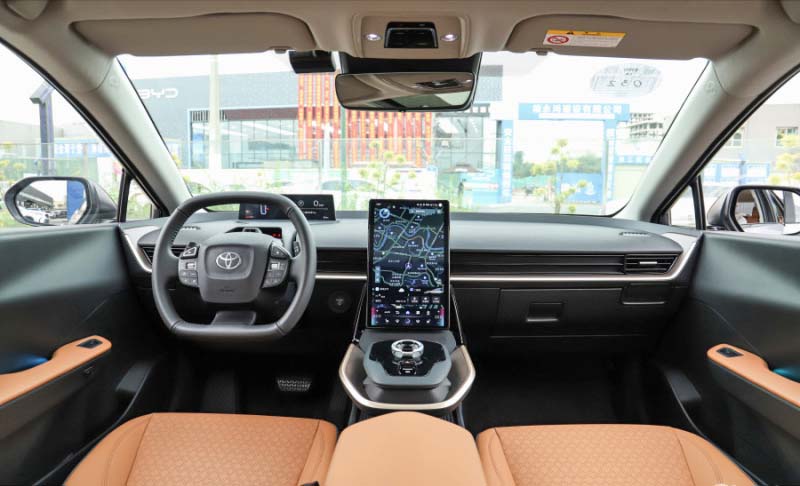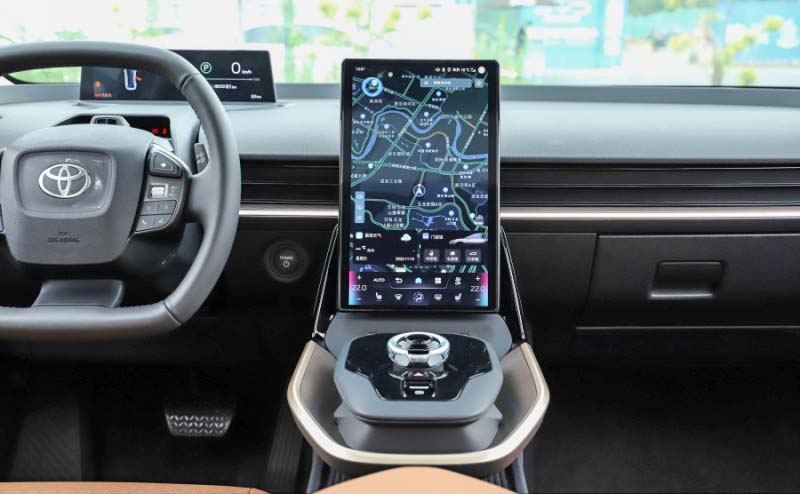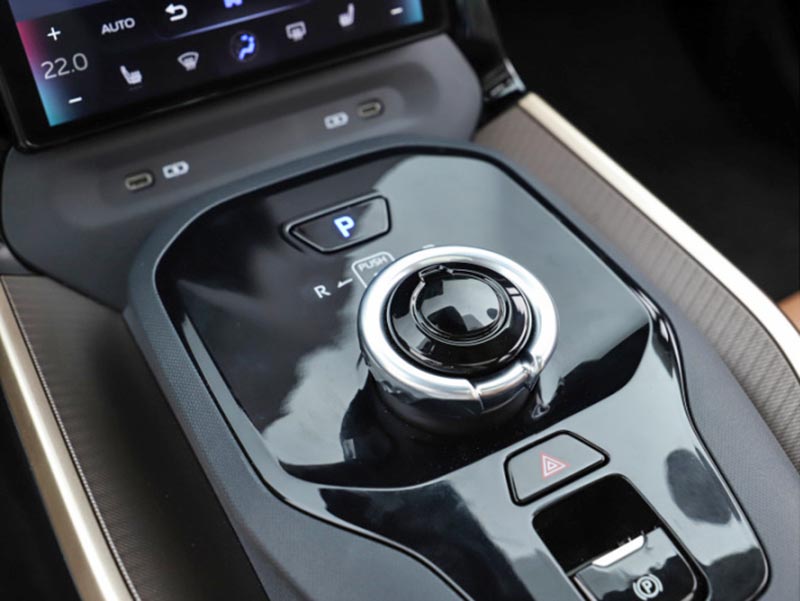 Just a few more photos of a car we've already seen: the Toyota bZ3 electric sedan.
Toyota has still not made any announcement regarding sales outside of China. But it seems it could be a nice alternative to the Tesla Model 3 or even the Hyundai Ioniq 6. Although the Ioniq 6 has a really high quality, fancy and upscale interior that is very impressive in person. This seems a step below the Ioniq. t might be a bit overly simple. And I wonder if the misaligned glove box is a sign of a lower quality standard throughout the whole interior. Or just some pre-production glitch?
Either way, I think the new 2023 Prius looks way better than this. Although it would be really good for Toyota to offer some kind of an EV below the $43 500 bZ4X and slightly above the Prius.
Why not…