Toyota C-HR Prologue & bZ Compact SUV.
Last Updated: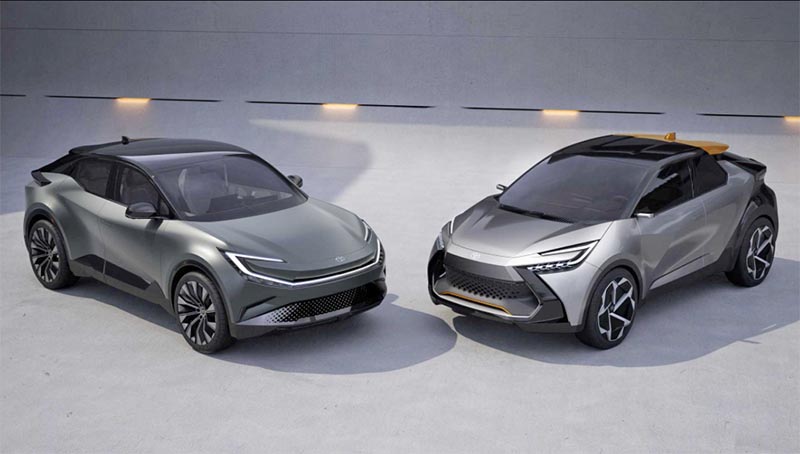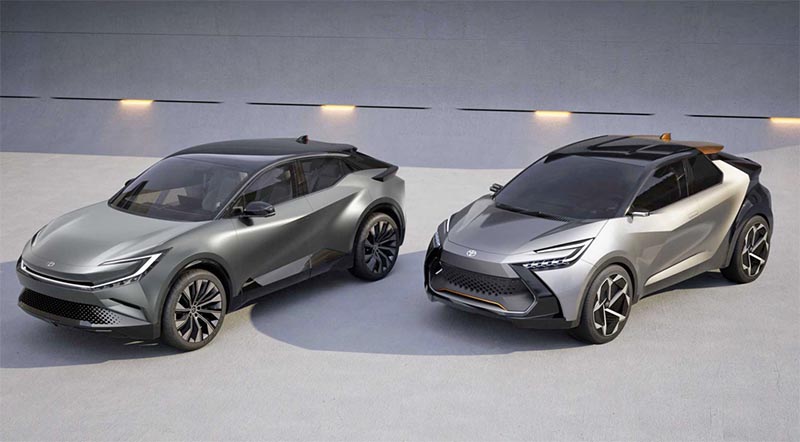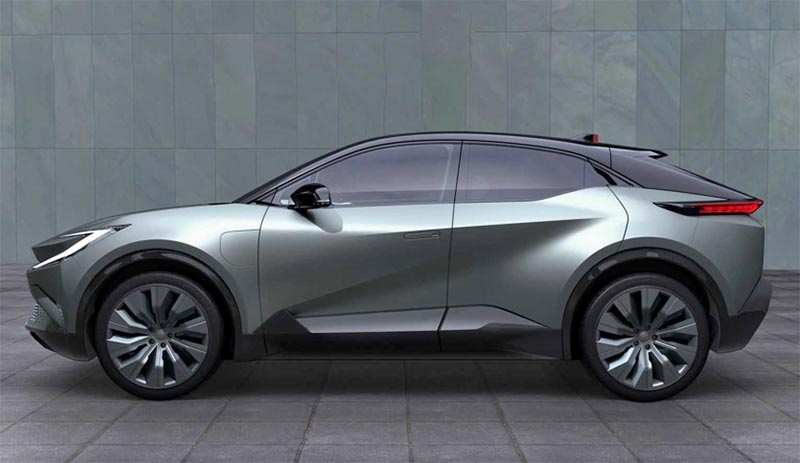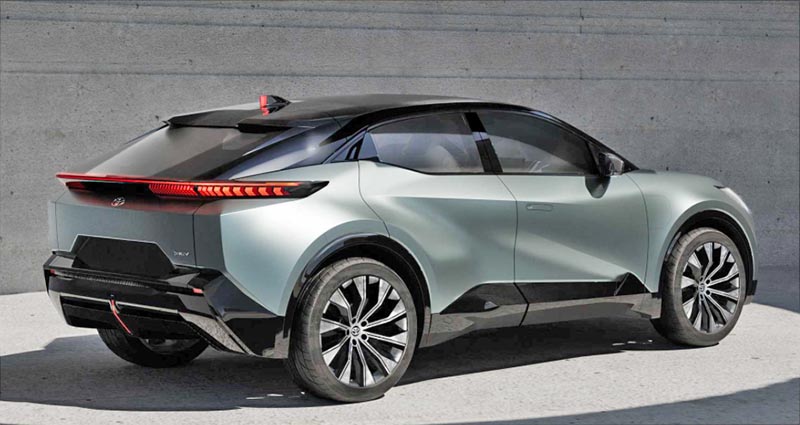 Earlier today, Toyota released a few new photos of the bZ Compact SUV concept next to the new C-HR Prologue Concept.
The bZ is of course larger. At 178.6 inches long, the EV concept is just 6 inches shorter than the bZ4X. And quite a bit shorter than the upcoming Equinox EV which is 190.4 inches long. But about the same size as the 2023 Honda HR-V.
The bZ4X starts at $42 000. We have no idea how much the smaller model will be. I'd guess it would start at around $35 000. Which is still more than the Equinox EV. Although less than the Kia Niro EV or Hyundai Kona EV. The Chevrolet will also qualify for federal incentives, while all its Asian competition mentioned above won't.
As for the next C-HR, North America hasn't been mentioned as a market yet. They sold 35 700 of them last year in the US. But I bet a PHEV version (Like it will be offered in Europe) could boost these numbers.