2024/25 Buick Enclave: new illustration…
Last Updated: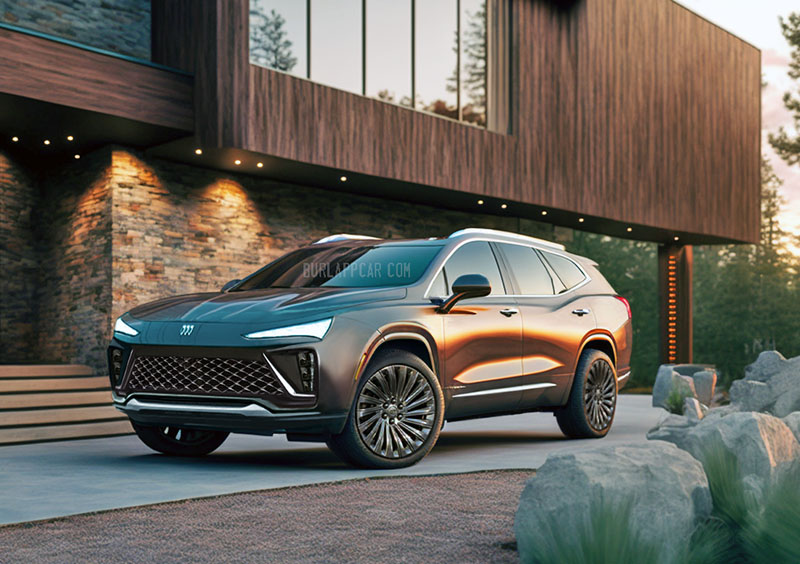 While most current GM news is about EVs, not all upcoming models will be electric.
Buick is getting a 3rd generation Enclave SUV ready. And it will be a new ICE model. Just like the new (and larger) 2024 GMC Acadia. The 2024 Acadia and the new Enclave will be closely related.
The illustration above shows a more angular look for the next generation and includes Buick's new face we will very soon see on the 2024 Encore GXand Envista. Otherwise, things will be pretty similar to the current model. It is expected to ride on a revised version of the current platform. The Acadia is rumored to maybe use a version of GM's 2.7 Liter Turbo 4 cylinder engine. But the current super smooth 3.6 Liter V6 would still be better suited for the Buick. Especially since Acura and Infiniti are still offering V6 engines.
Although the next Enclave will be an ICE model, it will be the last one. A 4th generation will probably come out around 2023, and by that time, everything new will be electric.
GM sold over 42 000 Enclaves in 2021. Which isn't bad. A new one would probably do even better .