2024/25 Cadillac Compact EV SUV: new illustration…
Last Updated: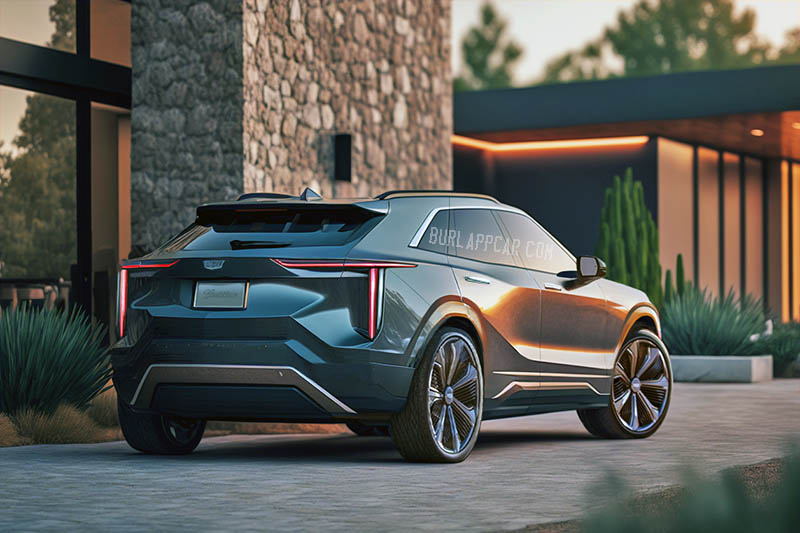 We know a "smaller than Lyriq" Cadillac EV is coming. We've even seen a few spy shots. This new illustration shows us what it might look like. Although not real, I think it looks quite nice, ver modern and upscale.
The 2024 Lyriq will start at around $60 000 instead of the current $63 000. Probably due to a new base model coming out. It would mean a more compact model could start at just above $50 000 before incentives. The new compact EV would actually become less expensive than the current $45 000 XT4 after incentives. (The XT4 is getting an all-new interior and other revisions for 2024)
It would compete directly against other EVs like the Audi Q4 e-Tron which starts at around $50 000 and is not able to take advantage of the new federal incentives. Furthermore, the Cadillac's cousin, the Chevrolet Equinox EV is rated at up to 300 miles of EV range. While the Audi's current range is 265 miles. While the Q4 e-Tron looks like any other Audis, something like the illustration above would really stand out. But who knows what it'll actually look like…
As for the name, Cadillac has trademarked the names Vistiq, Ascentiq, and Lumistiq.