2024 Buick Electra E4: this is it…
Last Updated: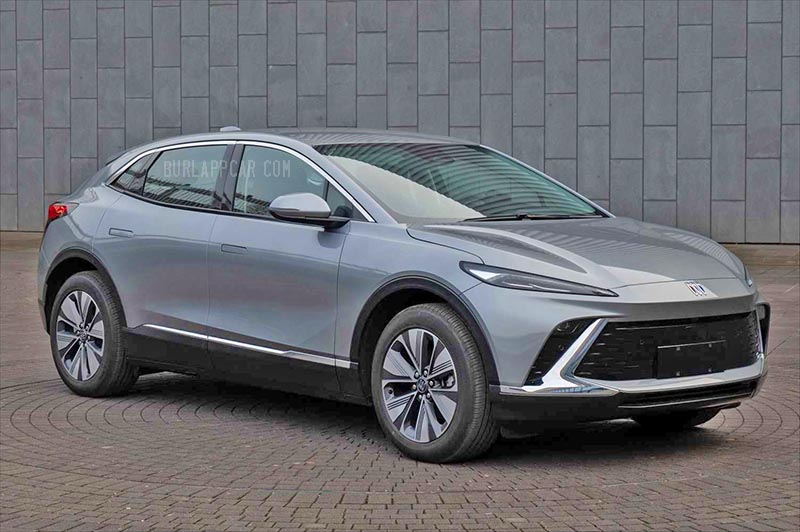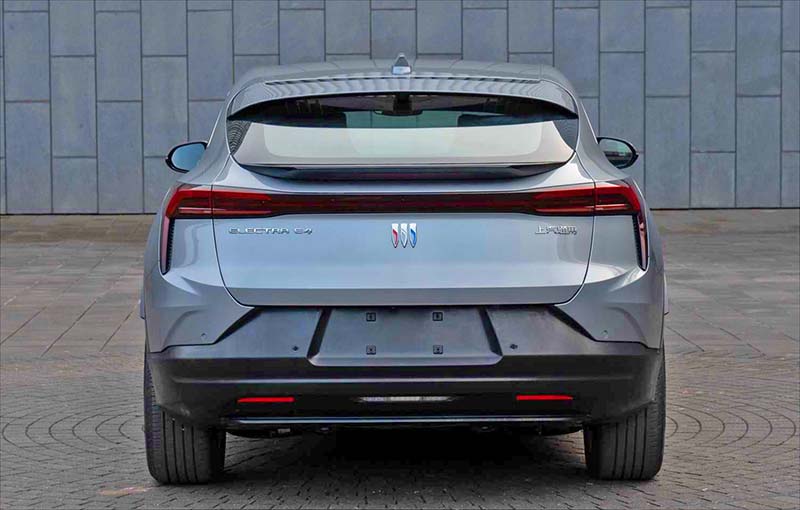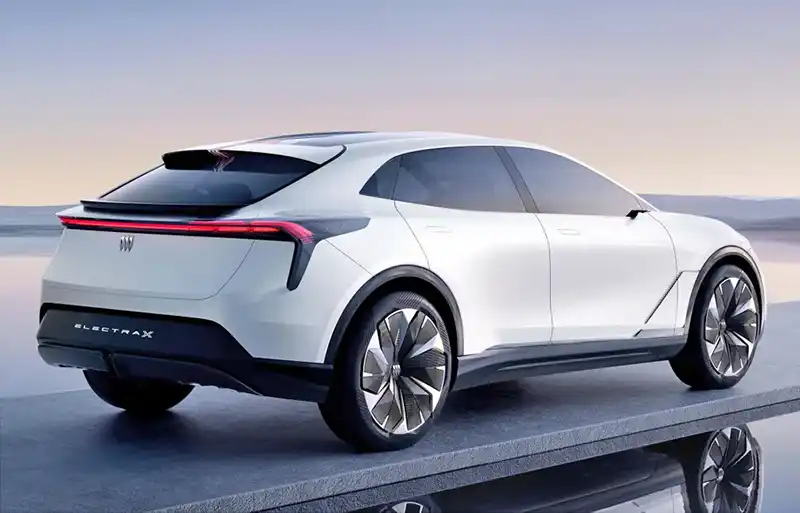 It looks like the production version of the great-looking Electra X concept we saw last year will also look really good.
This, to me, instantly makes any current Buick design look old. There is a simplicity that isn't there in any other Buick. It just looks like everything fits together. A truly clean and modern design. And a great way to start Buick's EV adventure in the US. And also much, much better than the terrible-looking Electra E5.
The Electra E4 is about 1 inch shorter than the Equinox EV. This probably means it would be priced above it but still under the larger Blazer EV. That would mean anything from over $30 000 to under $45 000. And that's all before incentives.
I really hope this comes to the US as Buick's first EV. If pricing can start at under $40 000, this will have a good chance to be another hit for GM. For the price of a VW ID.4, this would be a much better-looking alternative. With faster charging and a longer EV range available as well. Plus, GM's infotainment system is light years ahead of VWs.