Buick Electra E5: official photos…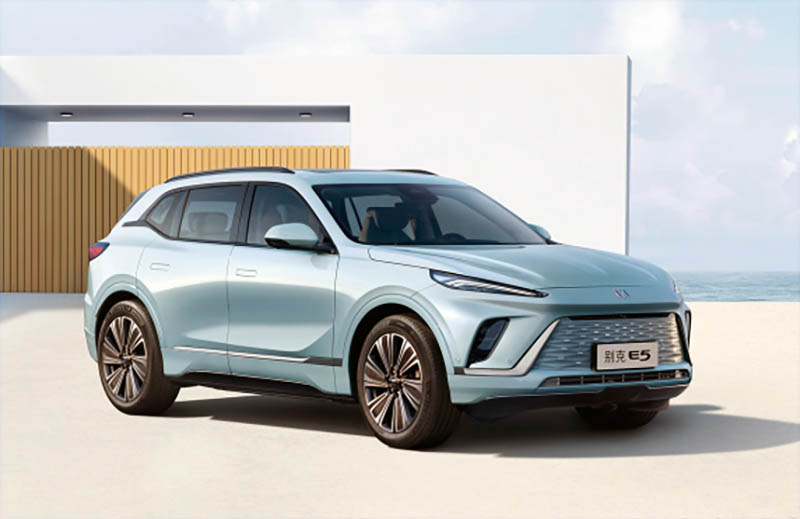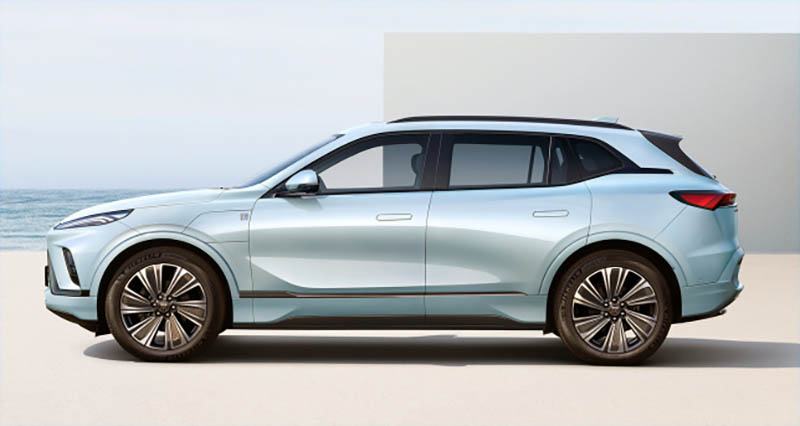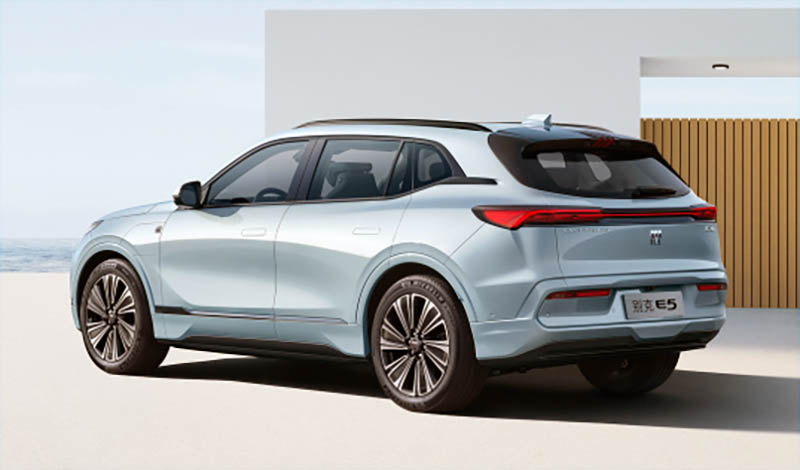 The all-new Electra E5 is the first Buick model based on GM's Ultium platform.
And it doesn't look great. Although I have to admit, it's not as bad as the early photos we had seen a while ago.
The E5 is, so far, a Chinese market-only model. As we should be getting the much better-looking Electra E4 model over here.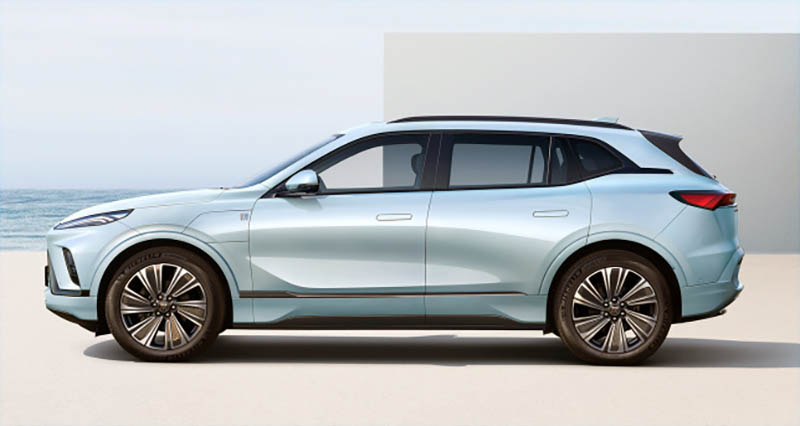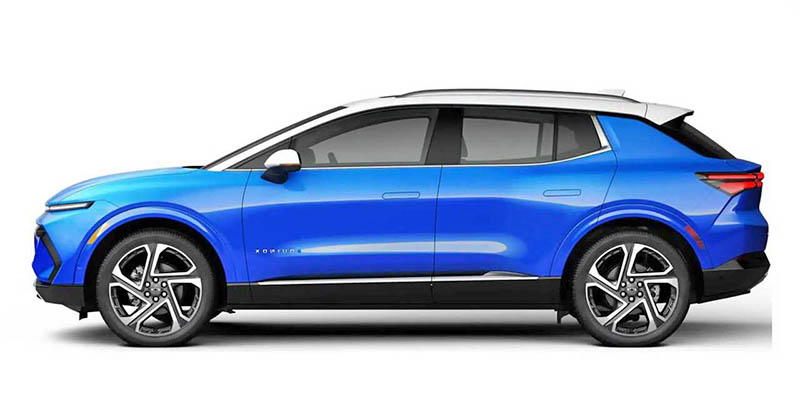 Next to its Ultium-based cousins, the Cadillac Lyriq and Chevrolet Equinox EV, the new Buick already looks old. The other two (And the Blazer EV) look much more modern. The Electra E5 looks like an older-generation model. It turns out the Buick is a couple of inches longer than the Equinox EV. And about 4 inches shorter than the Cadillac. I guess that's pretty much what Buick is, sandwiched in between Chevy and Cadillac…
Again, let's hope this isn't coming here. This is really not Buick needs in North America where they are trying very hard to modernize their image.