2024 Buick Electra E4: new spy shots…
Last Updated: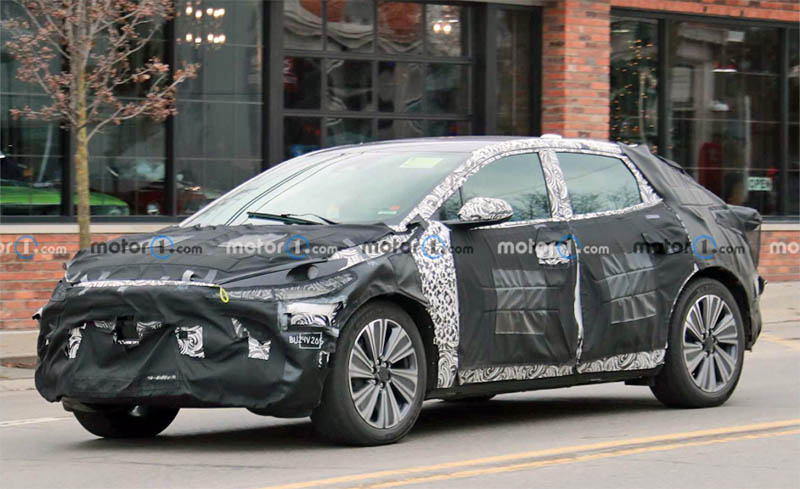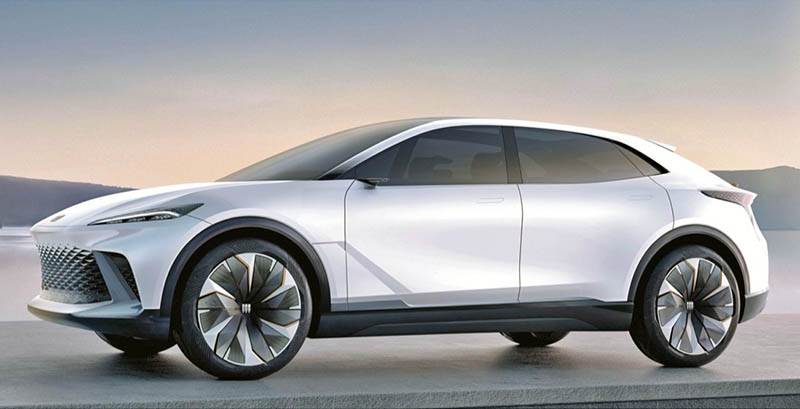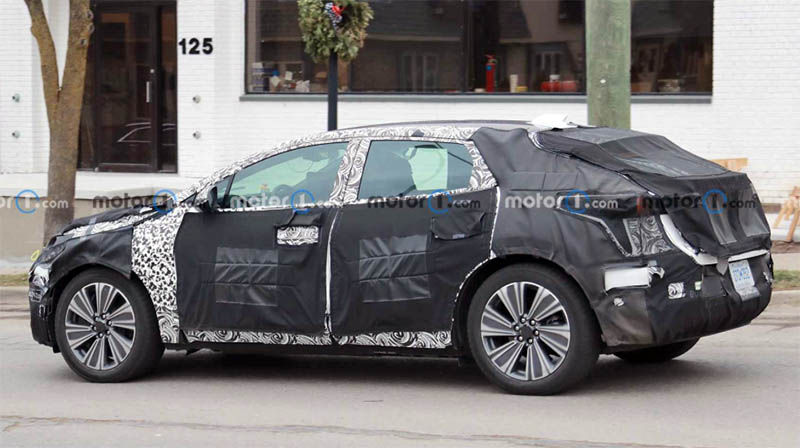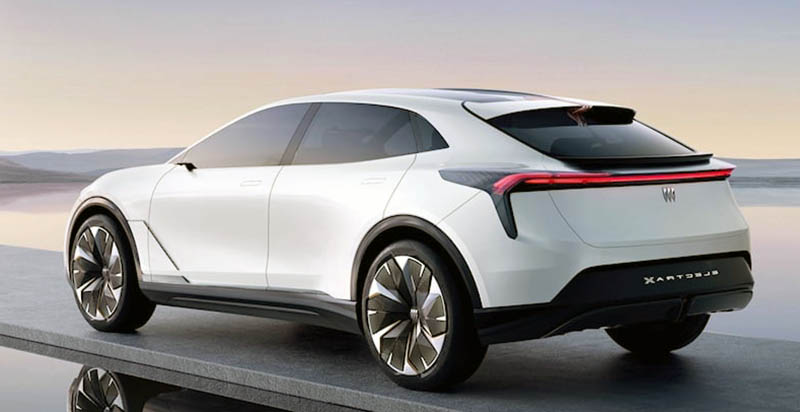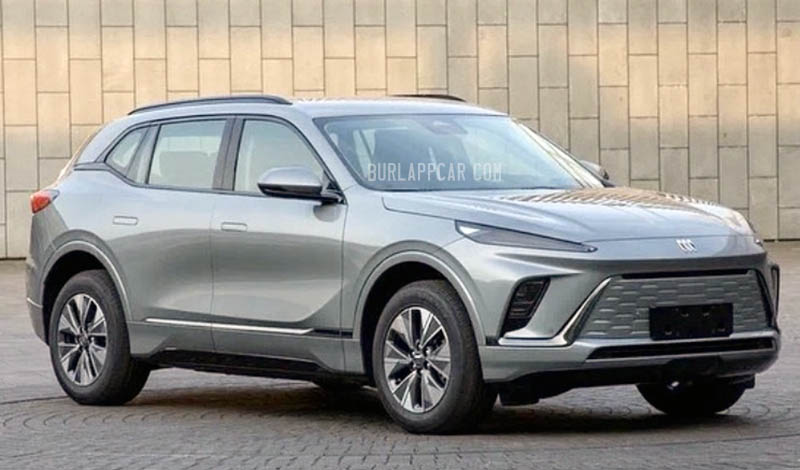 So far, it looks like the upcoming new Buick Electra E4 EV will look really close to the gorgeous Electra X Concept we saw a few months ago.
And that is great news. I think the concept is easily the best-looking thing so far to come out of the Ultium platform. If the production model stays close, it will be quite something. Especially after we saw the Electra E5 (bottom pic). Which is Buick's next EV for the Chinese market. Also Ultium based. While I can't wait to see the E4, I will be happy to never see the E5. As it looks like something that came out 10 years ago from a Chinese manufacturer. It's just backward and awful. ( I mean just look at it…)
It's hard to say how large the prototype is. Buick registered EV names all the way up to E9. Which means the E4 can't be that big. And is probably based on the same platform as the Chevrolet Equinox EV and the upcoming compact Cadillac.
This is really good news, and I cant wait to see more.