2024 Kia K5: new spy shot…
Last Updated: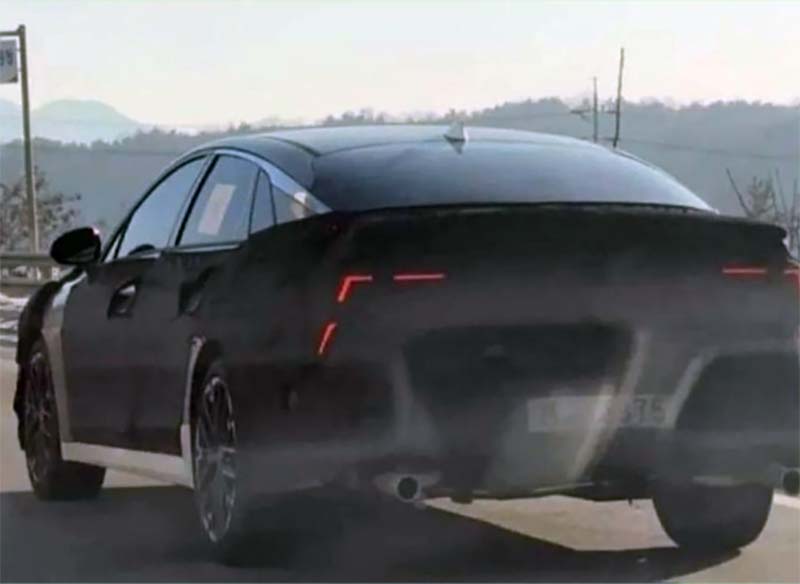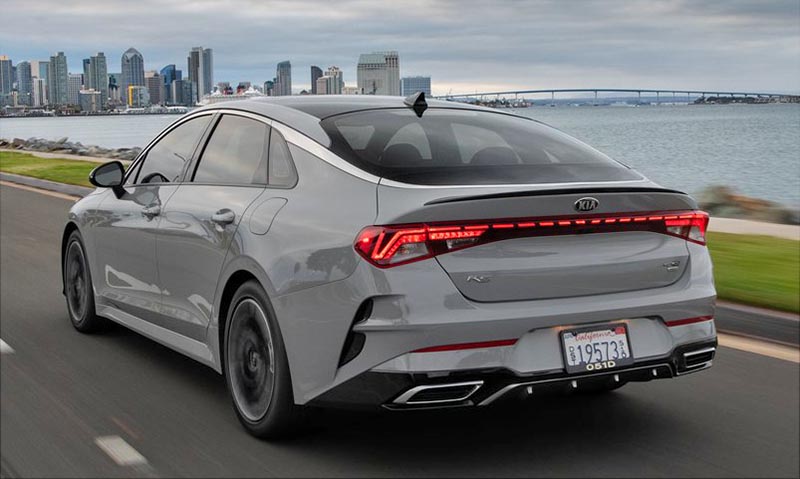 Just like the Hyundai Sonata, the Kia K5 sedan will be getting a mid-cycle refresh for the 2024 model year.
All we can see in the spy shot above is a bit of the new tail lights. I'm sure it'll have a redesigned front end as well. And maybe a revised interior. You know, the usual…
They somehow managed to sell over 77 000 of these in 2021. Which isn't as bad as I thought. Still less than the Hyundai Sonata with over 93 000. Although both a bellow the Nissan Altima with over 103 000 sold that same year.
Just like the Sonata, the K5 sedan will be canceled after the current generation. I guess Hyundai sees the new Ioniq 6 sedans as a kind of replacement. Although it is much more expensive. But at least it leaves them with a large sedan in the US. But Kia doesn't have an equivalent to the Ioniq 6. I haven't heard of an upcoming electric sedan from their new EV line. A larger EV9 SUV will be out shortly. And later a smaller EV4. But no sedan seems to be in the cards…